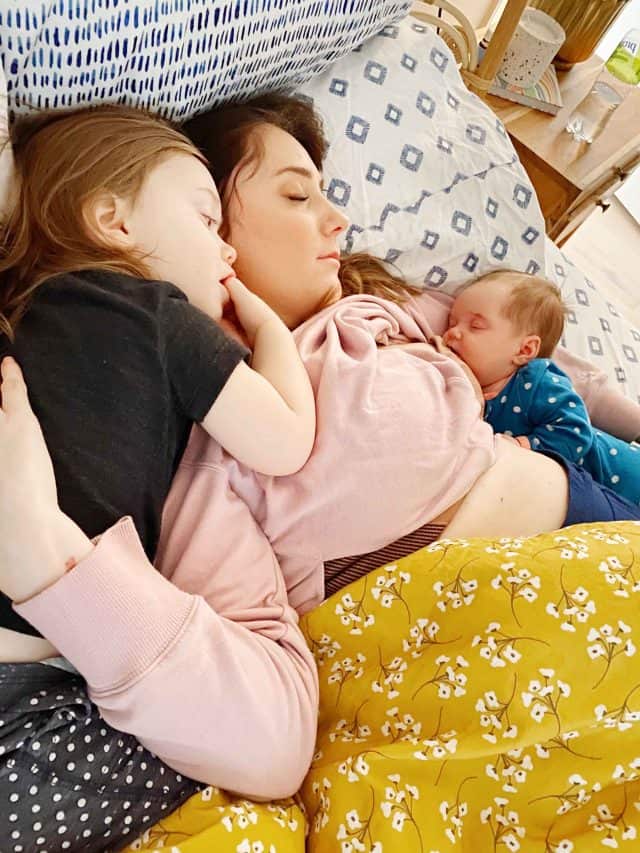 Hello from the sickbay! Okay, okay. Not really, but it does feel like it.
Gwen had surgery to have her adenoids removed and a laryngoscopy so we've been adjusting from that. It feels like we just started rejoining society after Luca's unexpected newborn hospital stay. And then, we're back at it with Gwen.
Regardless, I'm excited to have both behind us! We've been watching movies and having popsicles in the last few days and we have several fun things coming up soon!
In case you've missed it, we shared our master bedroom and a transitional living room reveals that I worked on recently for my mother in law, too.