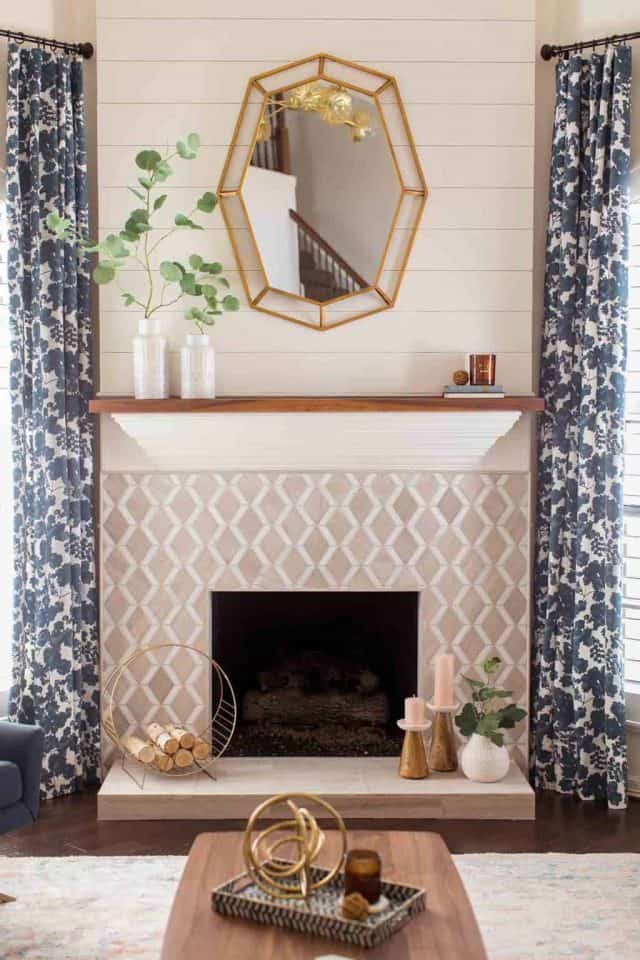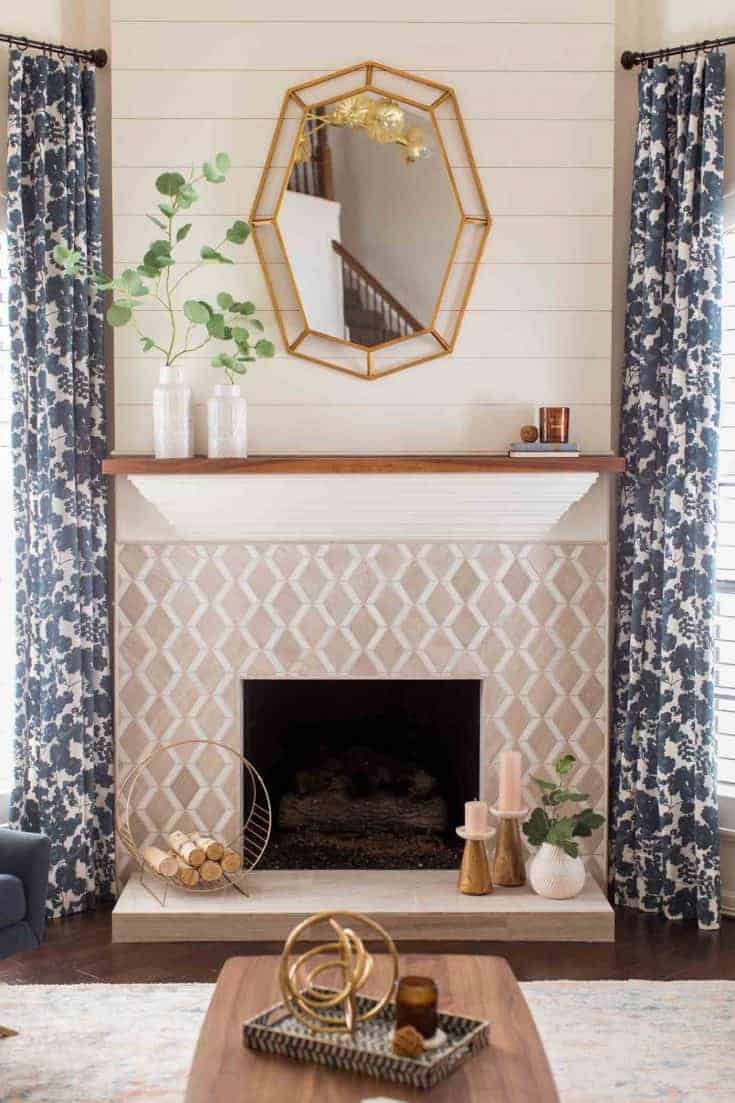 Hello from home… still! We're really hunkering down and weathering out this crazy sick season and newborn stage at home most days.
It seemed fitting to share the styled fireplace from the room makeover I did for my mother-in-law because #cozyvibes.
Has anyone else really been going through it so far this year?! I feel like we're getting hit left and right with life but I know it can always be worse.
To take our minds off of the current chaos, be sure to watch the video of Jared wearing a pregnant belly plus our weekly links for your reading pleasure…