DIY Ice Cream Cart — A clean and modern DIY Ikea hack ice cream cart (and sprinkle bar) perfect for summer socials, weddings, parties and even a spot in the living room!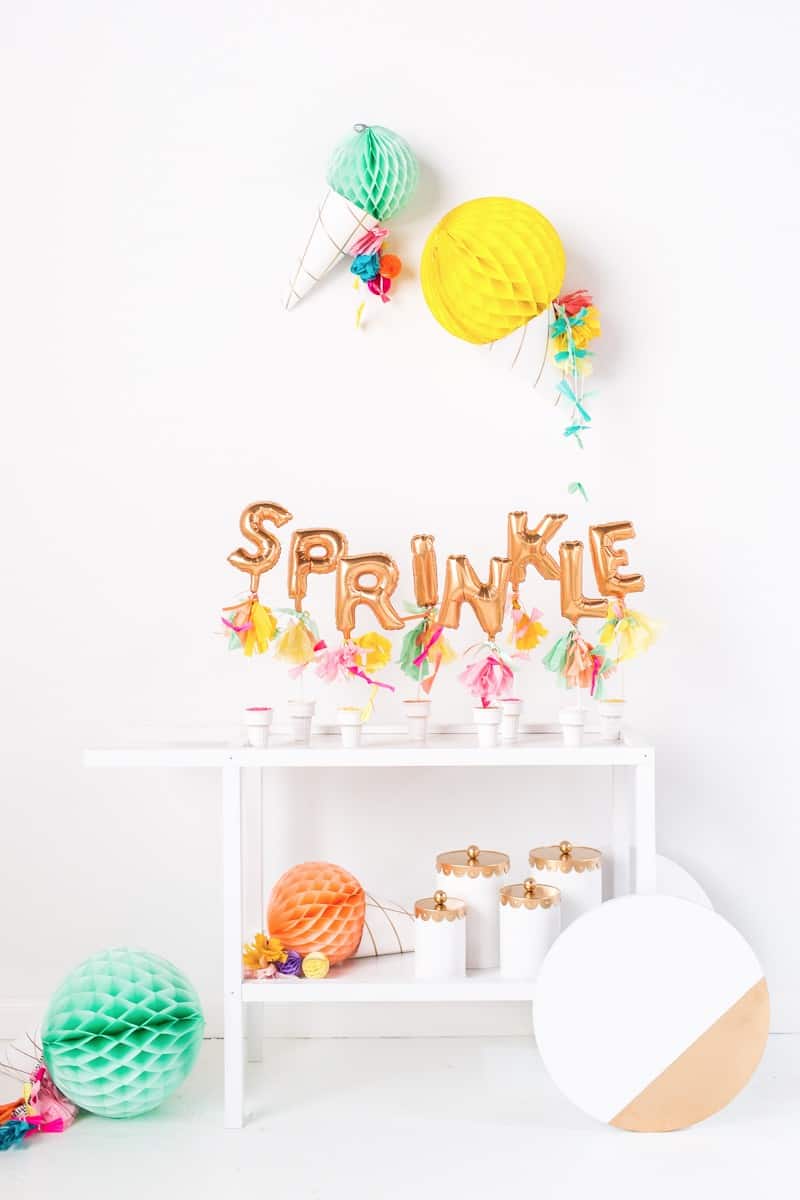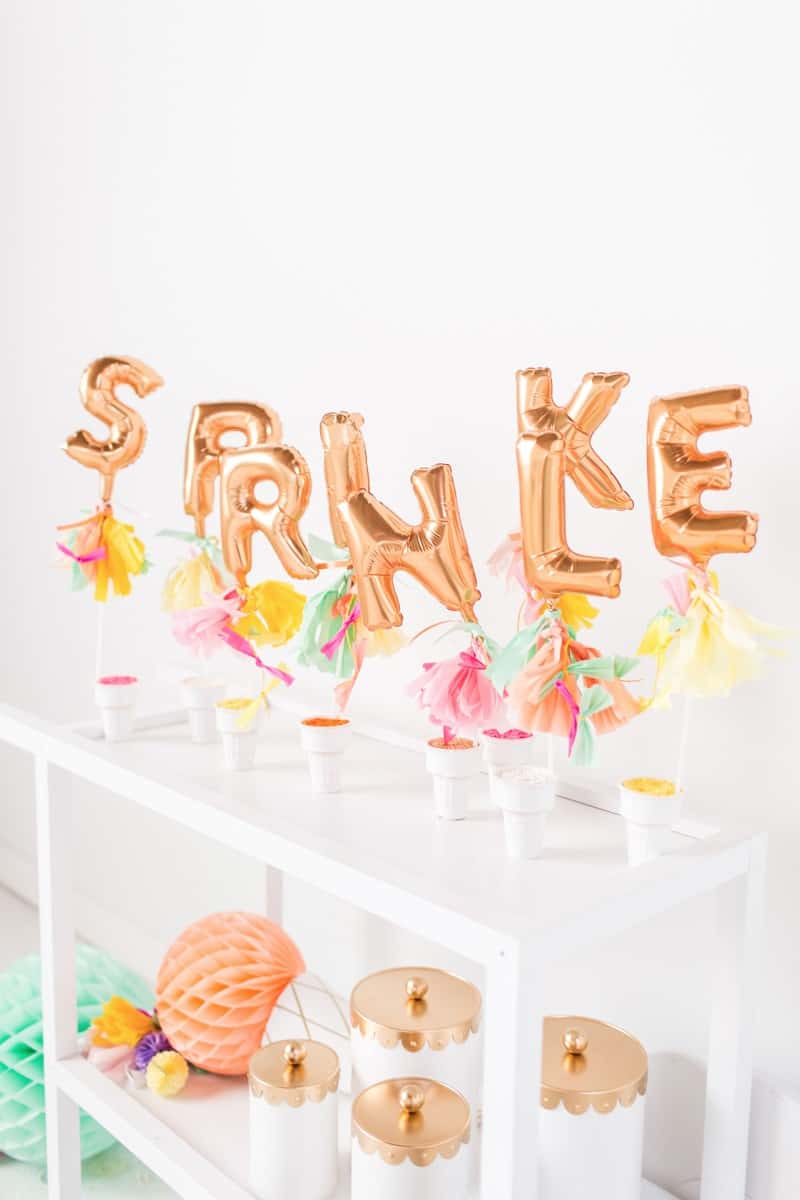 Well my friends, I present to you today the Holy Grail of DIY's. It combines two of my favorite things: ice cream and Ikea hacks. There are also sprinkles involved, but I don't want to make anyone unexpectedly burst with excitement, so we'll move on.
This DIY Ikea Cart Hack is about as simple as it gets (keeping in mind it does involve a teeny bit of Ikea style assembling) and just about every kid in the neighborhood will want one, myself included.
I also teamed up with the ladies over at Poppies for Grace who supplied a lot of the paper and balloon goodies for the project, and I'm in love with how it all turned out! I wanted to keep up with the ice cream theme since it's National Ice Cream month, but since the studio doesn't actually contain a freezer (just yet), I stuck with the kind of ice cream that doesn't melt…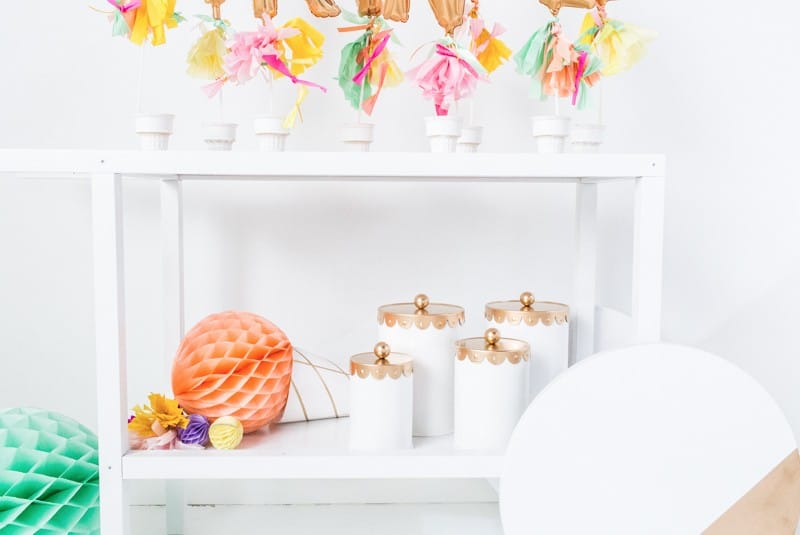 DIY Ikea Cart Hack | Ikea Bar Cart Hack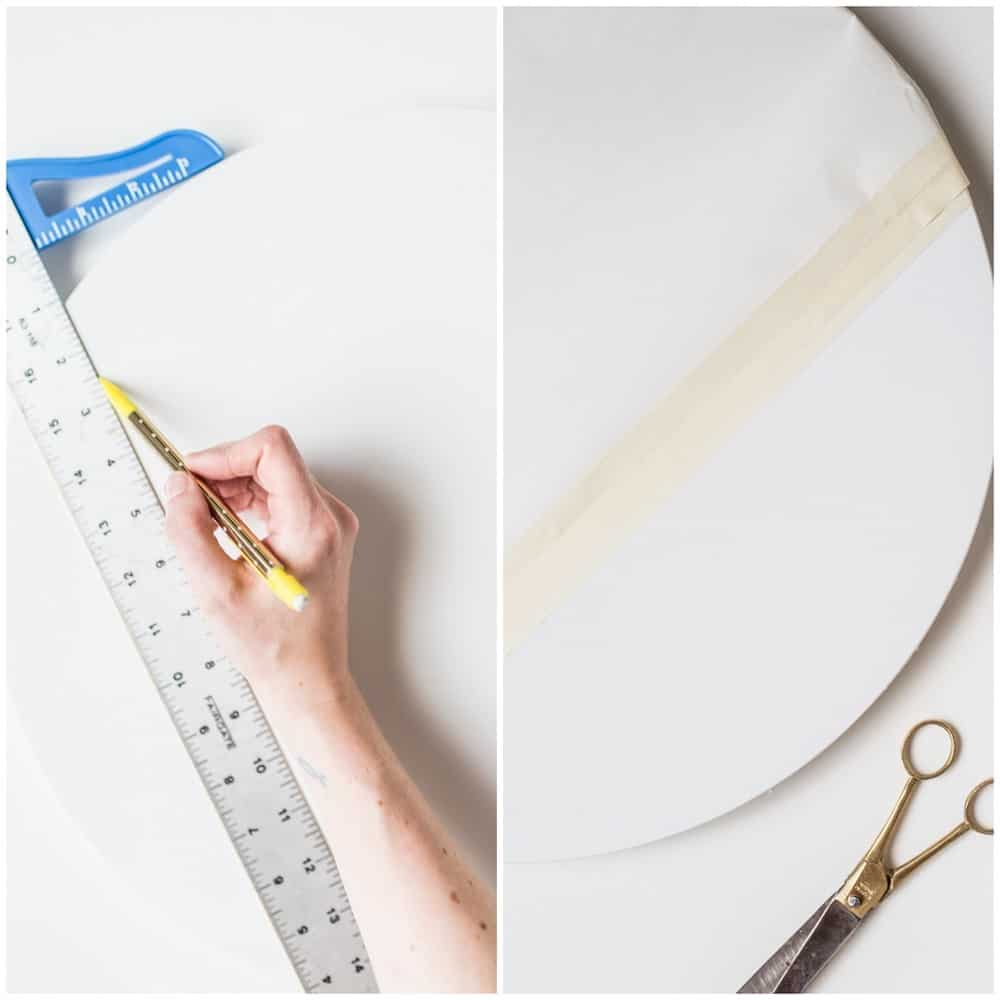 First, assemble the Trendig cart according to the instructions leaving the wheels off at the end. Spray paint the partially built cart and wheels separately, covering all sides.
Next, use a straight edge and pencil to make a line across each wheel to mark where you want the gold metallic block to be, then tape off the line with painter's tape. Using plain construction paper, cover the remaining part of the wheel that will be left white so that no spray paint residue will bleed, then spray paint the rest with metallic gold.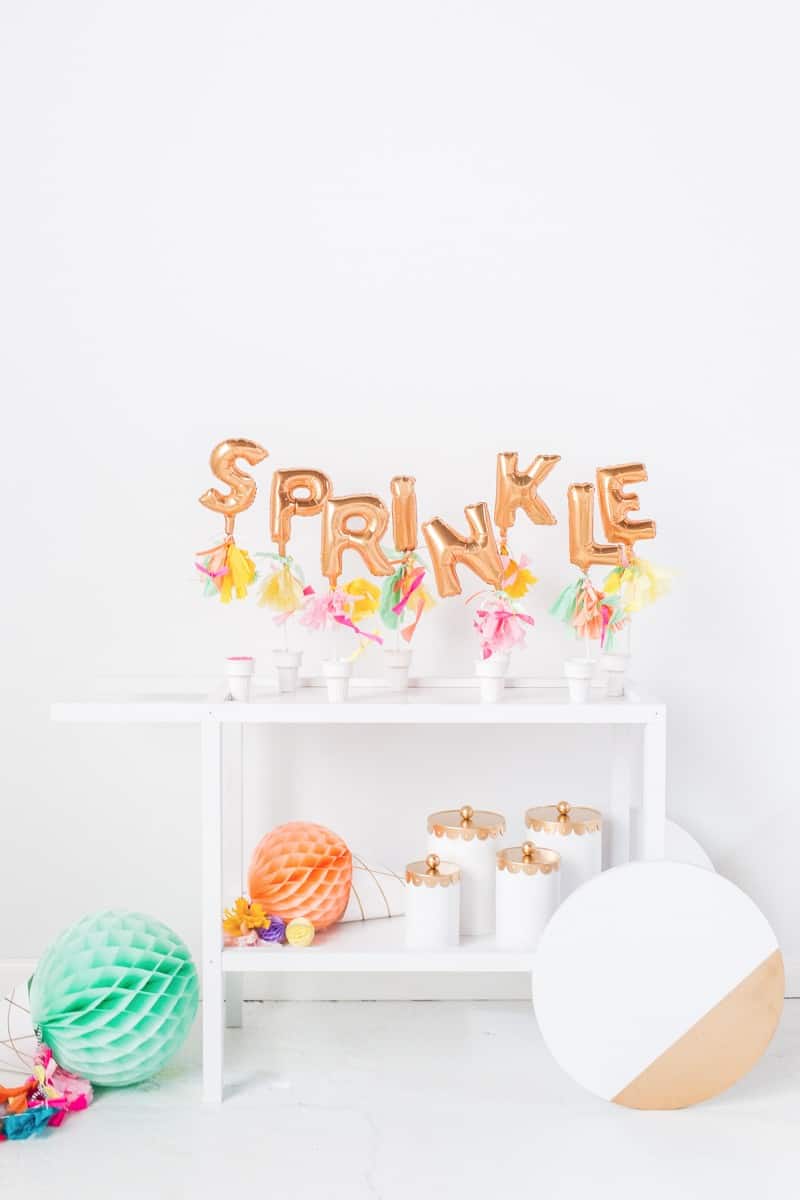 Once everything is dry, finish assembling the wheels and style! You can make your ice cream cart a fully functioning serving area, or just leave it as a topping bar.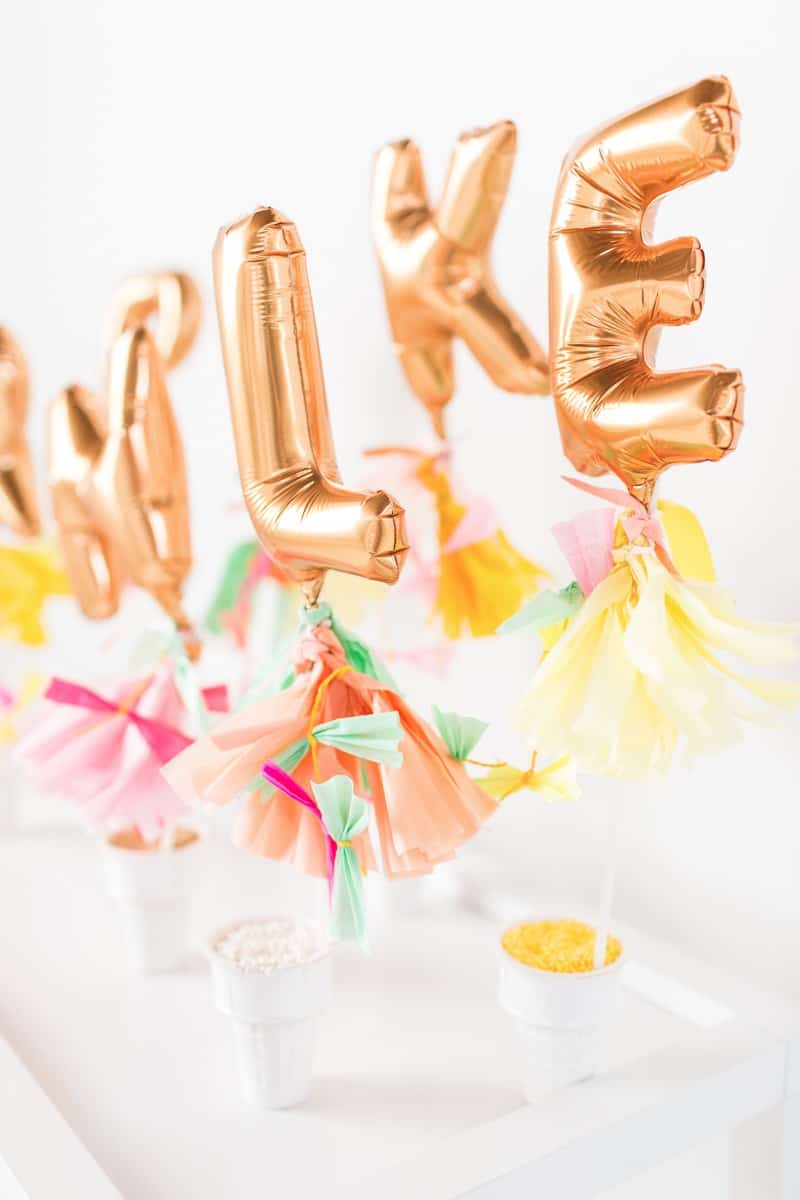 For the topping bar, I decided to spray paint ice cream cones white and filled them each with different types of sprinkles, then used them as balloon weights for the each of the metallic letters.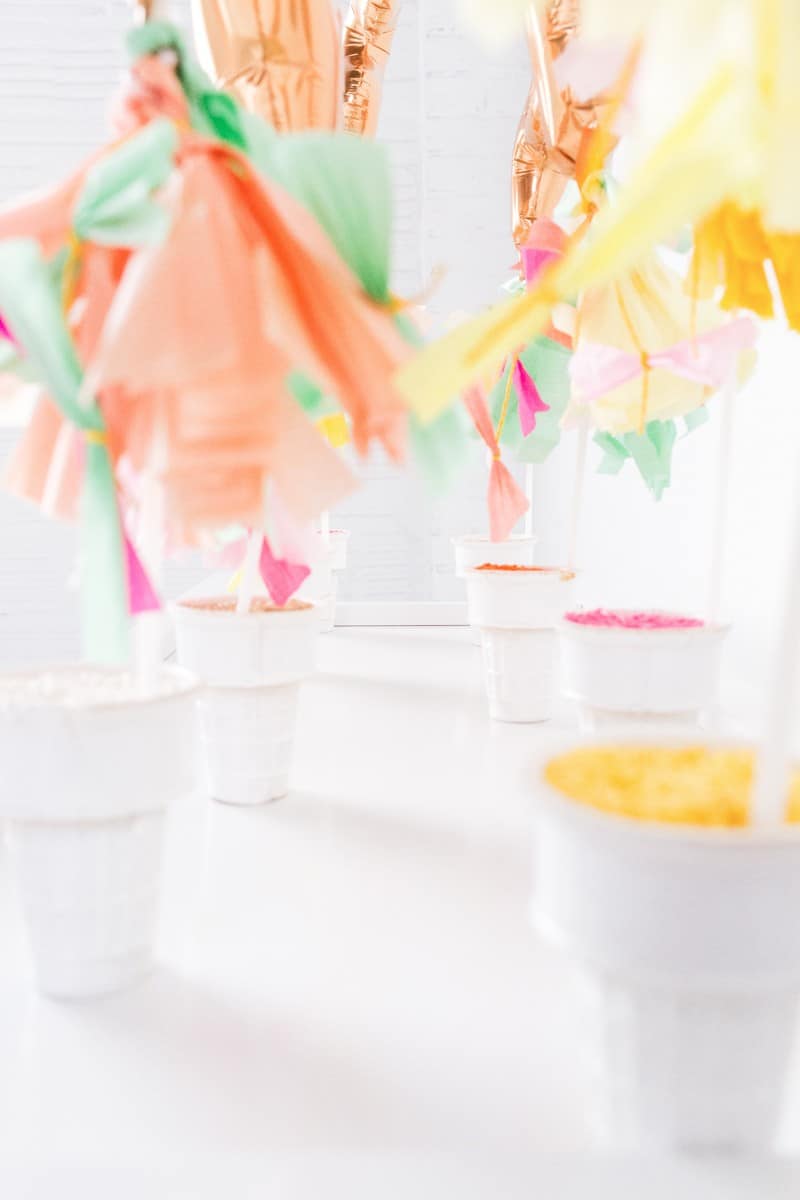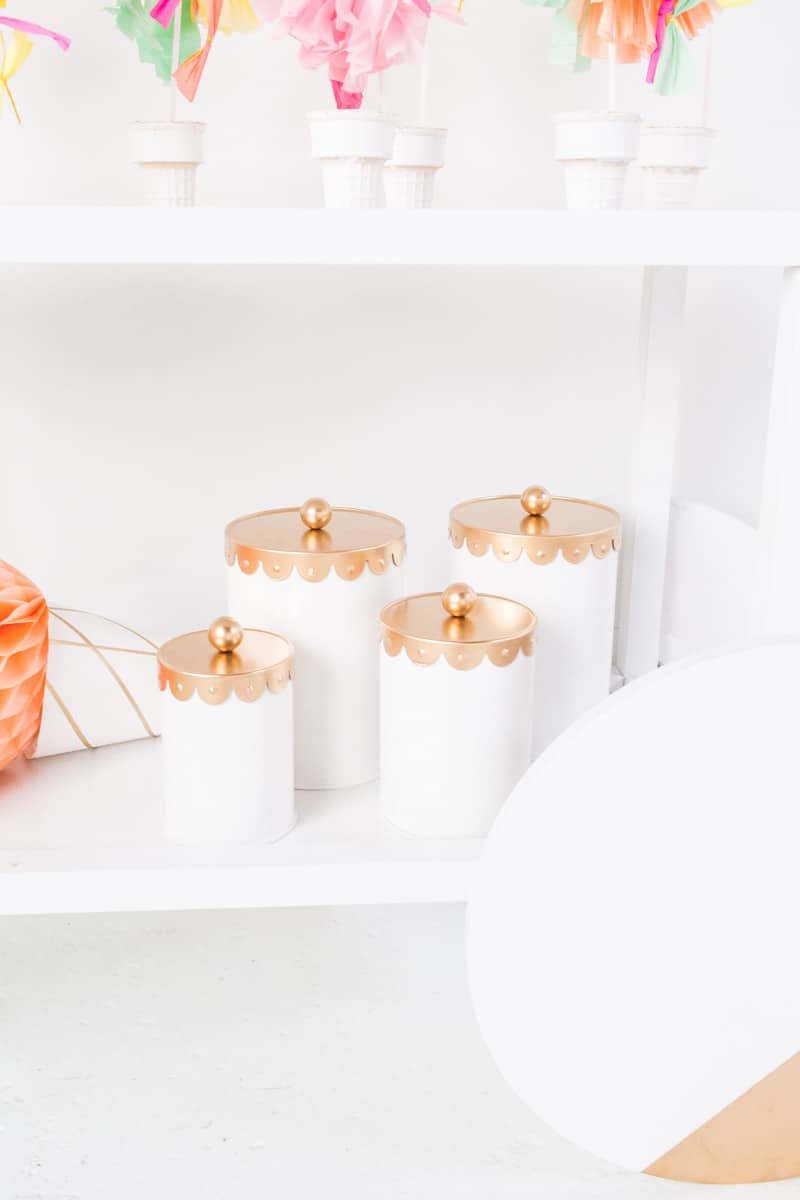 I actually bought some really hideous looking rooster canisters at World Market a few weeks ago strictly because they had cute scalloped lids on them. Obviously the rooster was never going to be redeemable, so I spray painted the canister bodies white and the lids a matching gold for the cart. I think these would be so cute to hold different types of flatware and utensils, or even ice cream.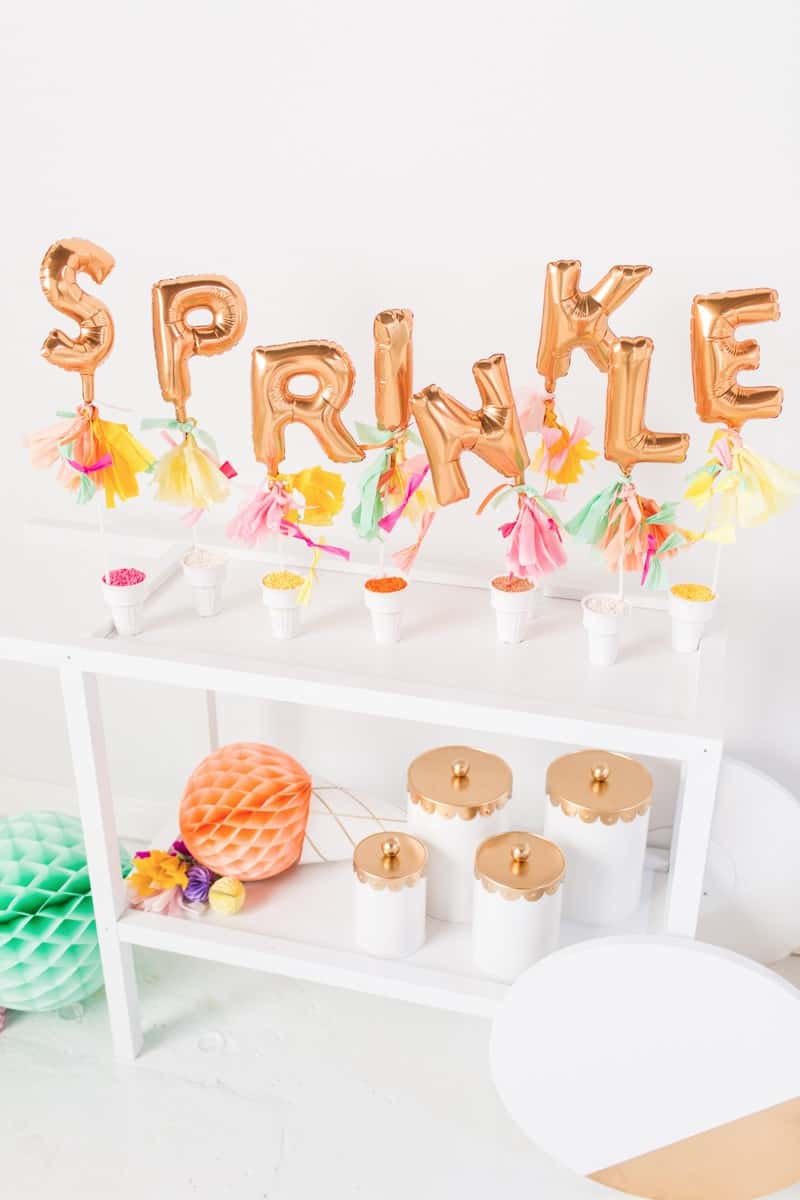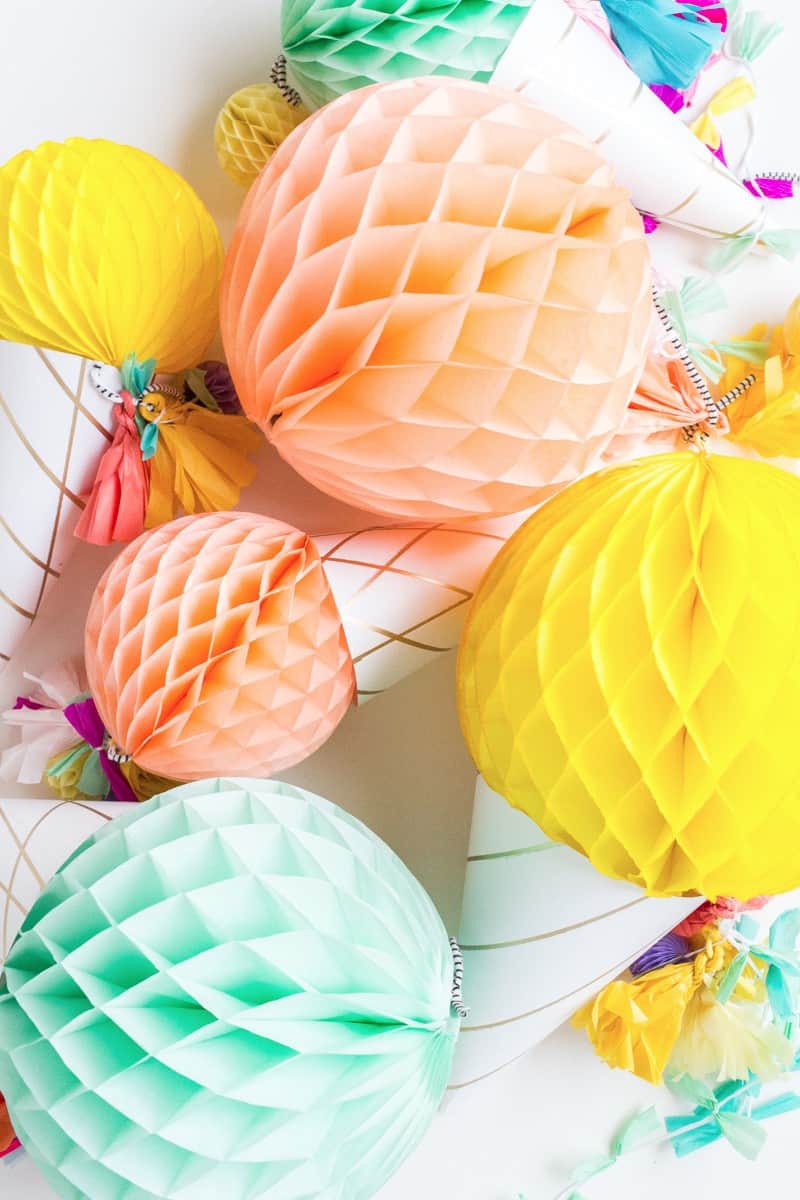 Since I had to stick with ice cream that can't melt in a studio with no freezer that's full of sunlight, I decided to recreate these adorable honeycomb ice cream cones which you can see here on Alana's blog (just a side-note that she might be the single most creative person I've ever met), and here on Oh Happy Day as a garland.
To switch mine up a little bit, we used the fancy fringed honeycombs from Poppies for Grace to make them look like melting ice cream. Actually, I'll admit that that's a slightly arguable outcome looking back on it, but it's a cute concept anyways (in theory). I also think it would be really cute to make the honeycombs with these jumbo confetti balloons, too.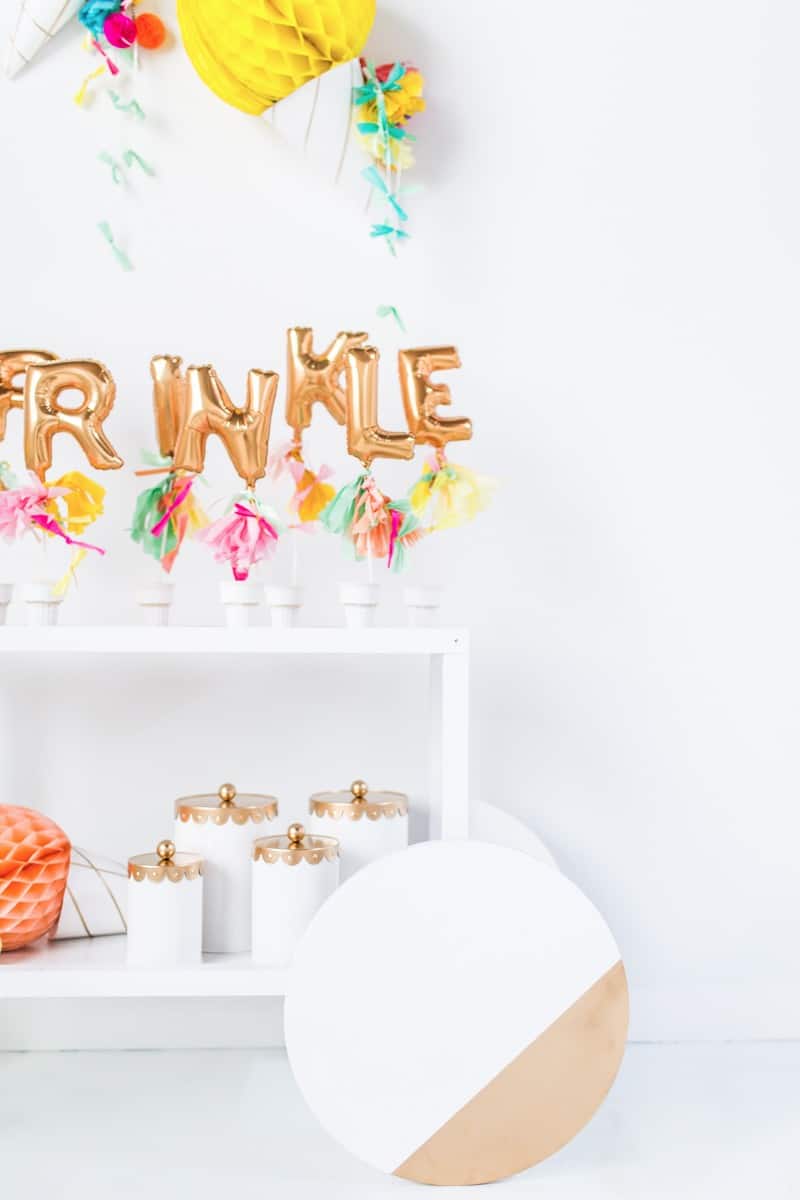 I think I might be officially in love with this table. Now I just need to come up with other reason to use it, or I can sell it and move on to a new DIY addiction. How would you use your DIY cart?
photography by Jared Smith
Sources: fancy fringed honeycombs // fancy letter balloons // and the perfect crepe paper from Poppies for Grace // previously hideous rooster tins turned cute from World Market // Trendig occasional table from Ikea