DIY Distressed Wood Shelves—These easy to make Ikea hack distressed wood shelves is the perfect weekend home decor project to make…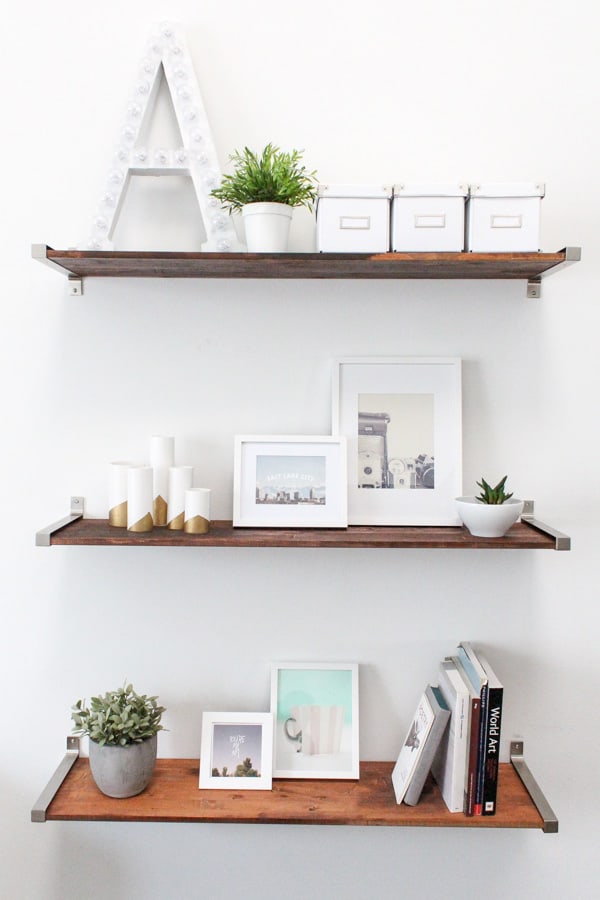 For those of you that have been regular readers of Sugar & Cloth, you may recognize this DIY. This was one of the projects I created for the Ikea Houston, which no longer exists (only Ikea USA), so I'm bringing this distressed wooden shelf DIY over here to live permanently.
So let's just all act surprised and really excited as if we've never seen this project until now. Here we go —
I'm really, really into the distressed wood look that's been floating around lately, but the hefty price tag goes along with reclaimed wood isn't exactly do-able.
Luckily, a similar look can be achieved with a little elbow grease and a few key supplies for DIY reclaimed wood style shelving.
Wood stain in preferred colors (a medium brown works best)
Hand towel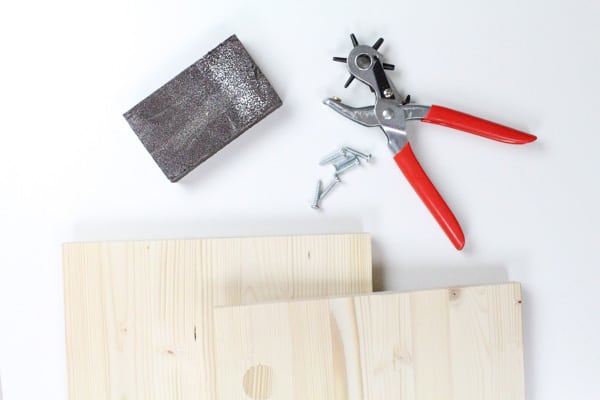 Using random tools and utensils, like screws, a hammer, sand paper, or punches, begin marking and scraping the unfinished wood pieces. Use the sandpaper to round out the edges a bit and smooth out any major bumps caused from distressing the wood.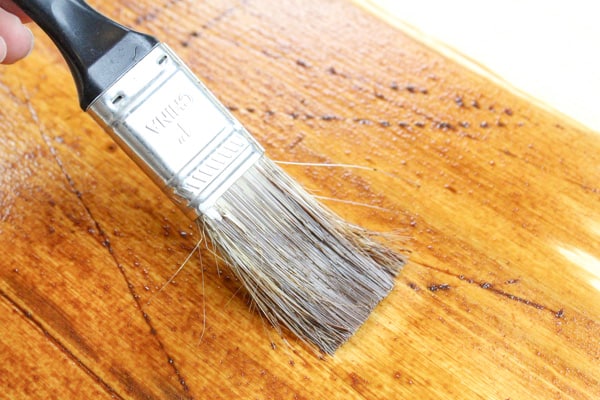 Once the wood is distressed as much as you'd like for it to be, brush stain onto the wood, allowing it to dry to the touch in between coats. The second coat only apply in certain areas, and use the hand towel to blend the edges of the second coat into the first. This will make certain spots a bit darker than others giving a reclaimed wood effect by having a variety of colors and will give interest to the distressed areas. You can also use the Ikea clear glaze finish to seal the wood from water as well.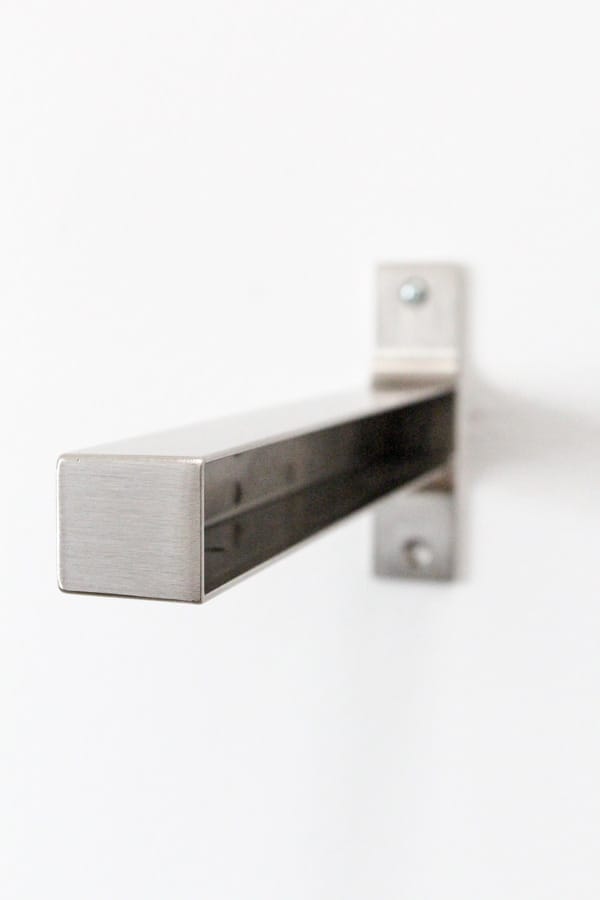 Once the stain has dried completely, install the EKBY shelving ends according to the instructions on the package. You'll definitely want an extra set of hands for this part!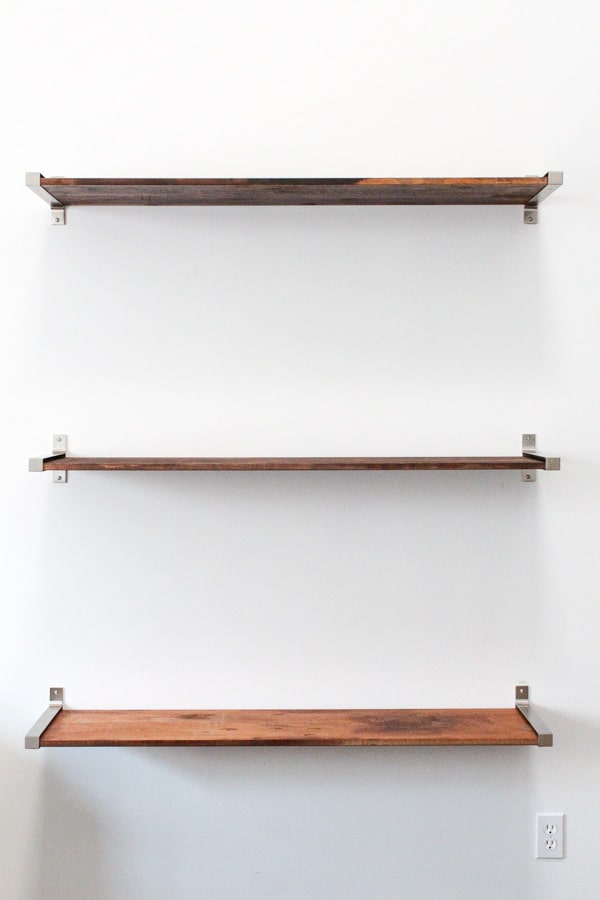 Now that your shelves are installed, decorate them with as many pretties as you'd like, and you've got yourself custom distressed wooden shelves for a fraction of the cost!