I always enjoy the restful lull that inevitably follows the Holiday season. Needless to say after Halloween, Thanksgiving, Christmas, and New Years all in a row, I'm usually ready for a little break from the action. One element of the holiday hullabaloo I always miss is finding small, fun ways to modify my home decor to fit the celebration or season.
To get a head start for keeping the house cozy after the holiday decor is packed away, I, Erin, decided my living room was in need of a little extra texture with this playful DIY snowball pillow to celebrate the current state of things here in Minneapolis: SNOW.
It's a simple, round wool pillow trimmed with oversized wool balls that adds visual interest to the otherwise square pillow line-up on your sofa…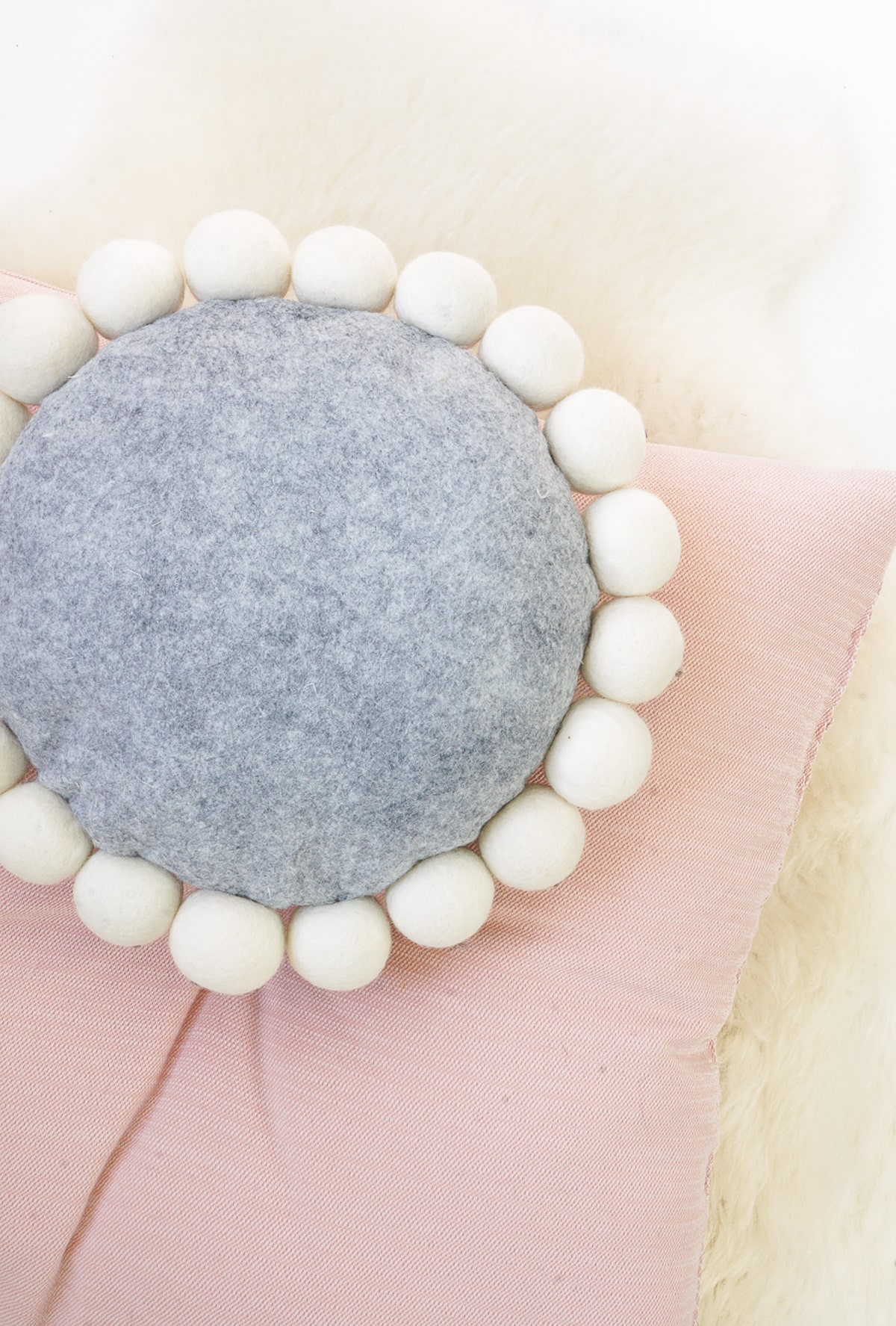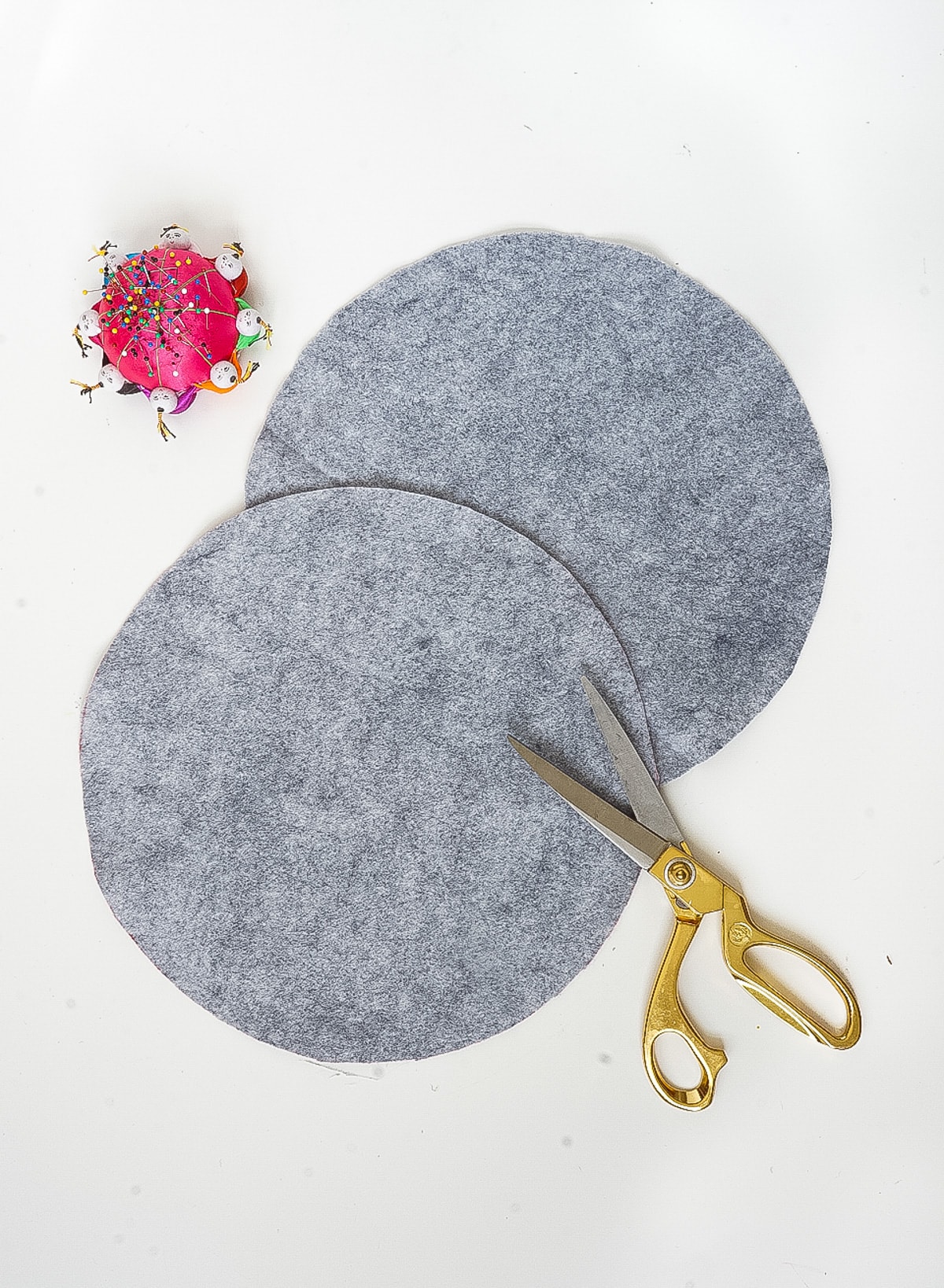 Cut two identical 11″ circles from the grey felt, and pin them together with right sides facing inward toward each other.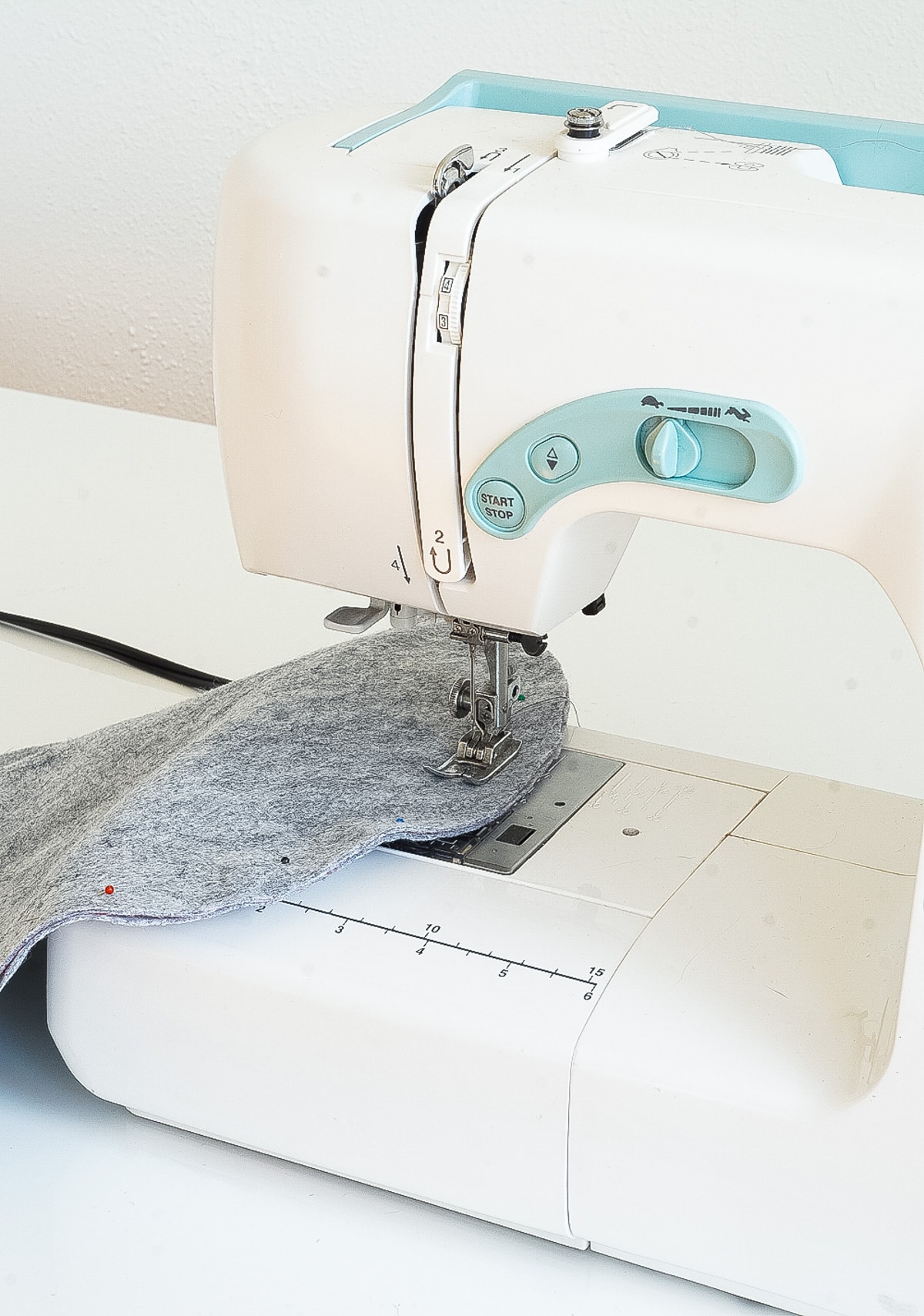 Thread your sewing machine with the coordinating thread and sew around the edge of the circle with a 1/2″ seam allowance, leaving about 5″ of the circle unsewn. You'll need this opening to be able to stuff your pillow.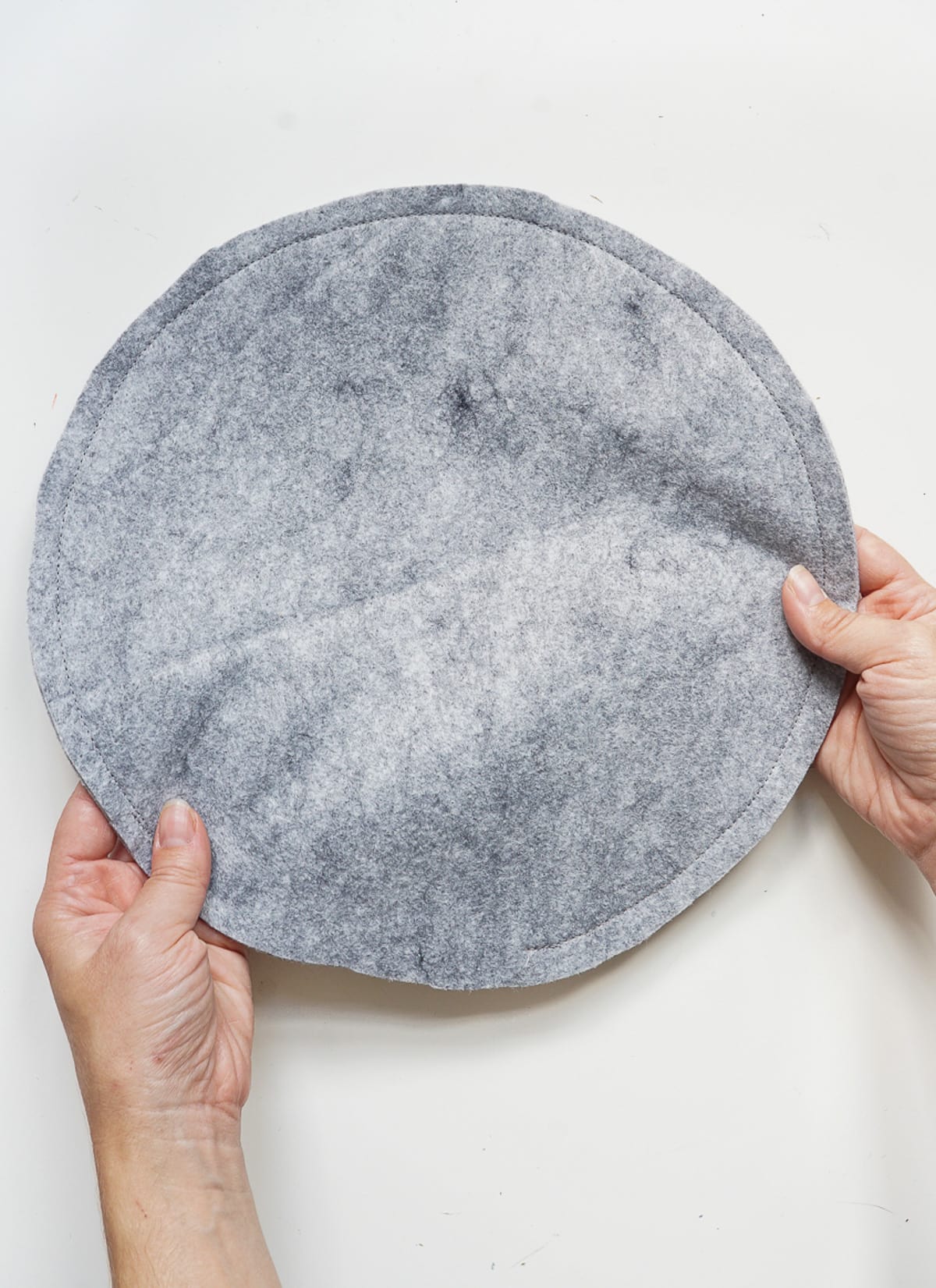 Turn the pillow right side out, and stuff your pillow with either feathers or synthetic stuffing. Then turn the edges of the 5″ opening inward 1/2″ and pin them together. Use a whip stitch to close up the pillow.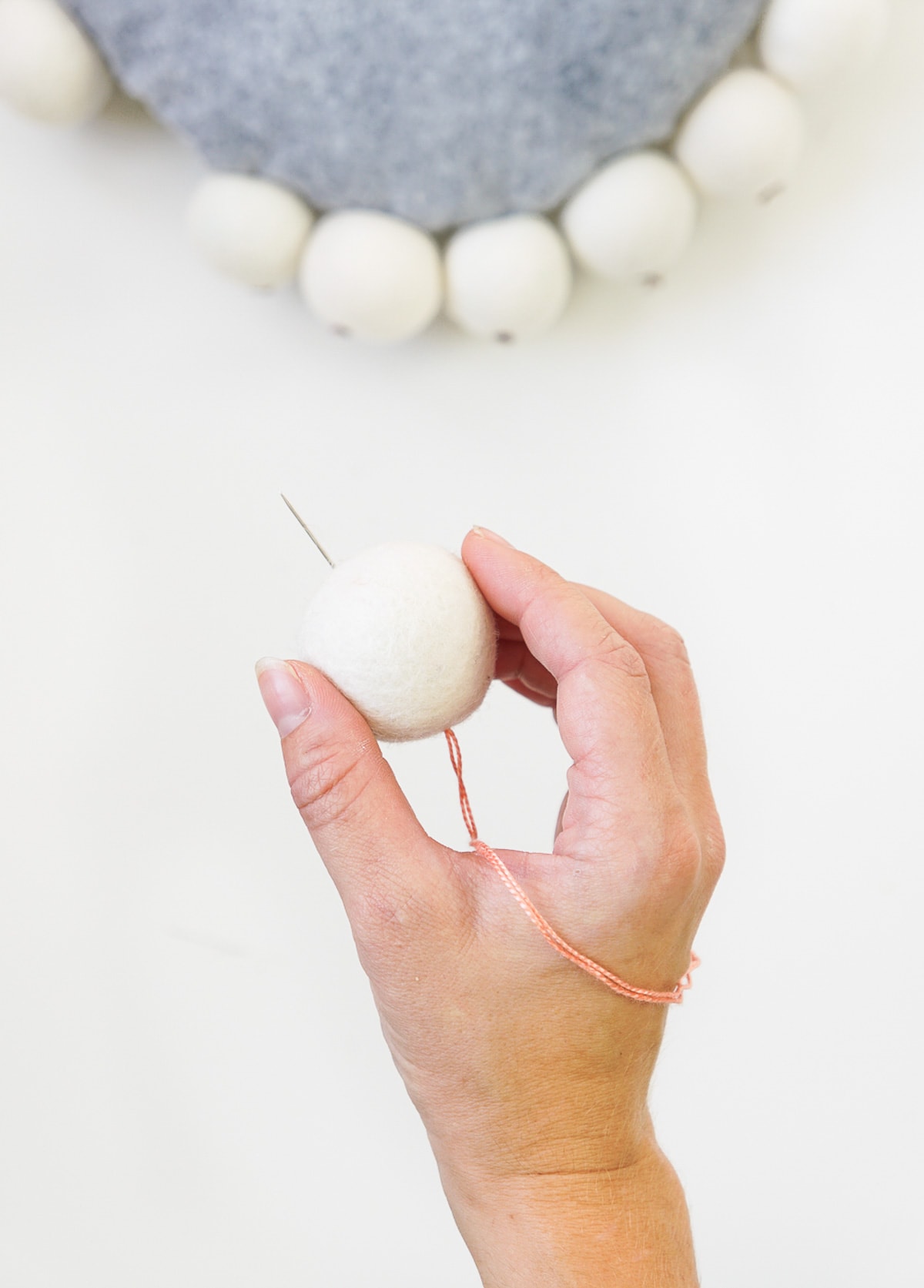 Thread your larger needle with flossing string, double knot the end, and thread it straight through one of the wool beads. Depending on how large your needle is, you may need a tweezer or pliers to help you pull the need through the other side of the wool bead.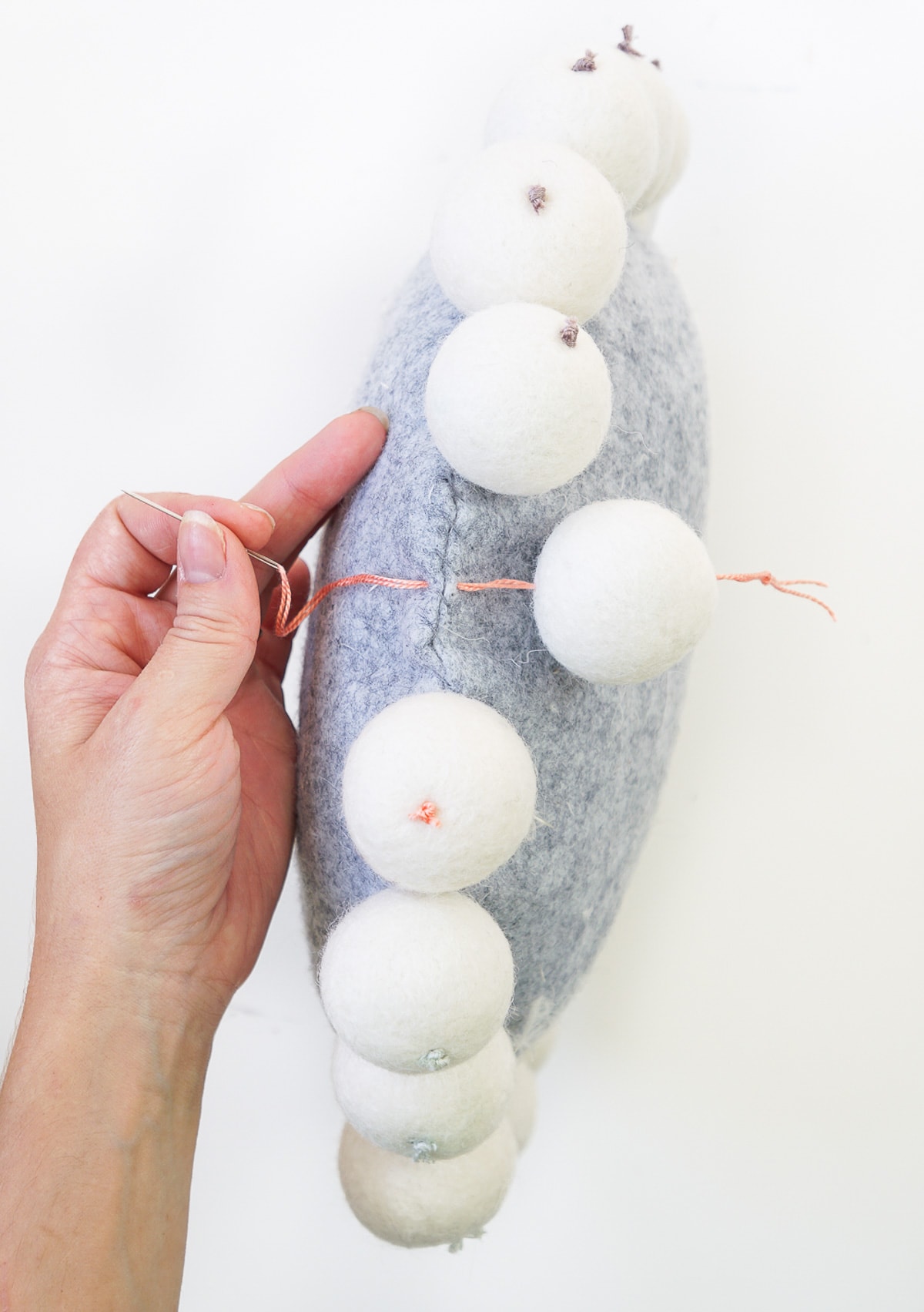 Thread the flossing string through both layers of fabric at the pillow seam. Then thread it back through the wool bead, and pull the wool bead as tight as you can to the pillow. This will keep the beads structured and prevent them flopping all around.
Lastly, double knot the two "tails" together, and trim. Repeat steps 4 & 5 with the remaining wool beads.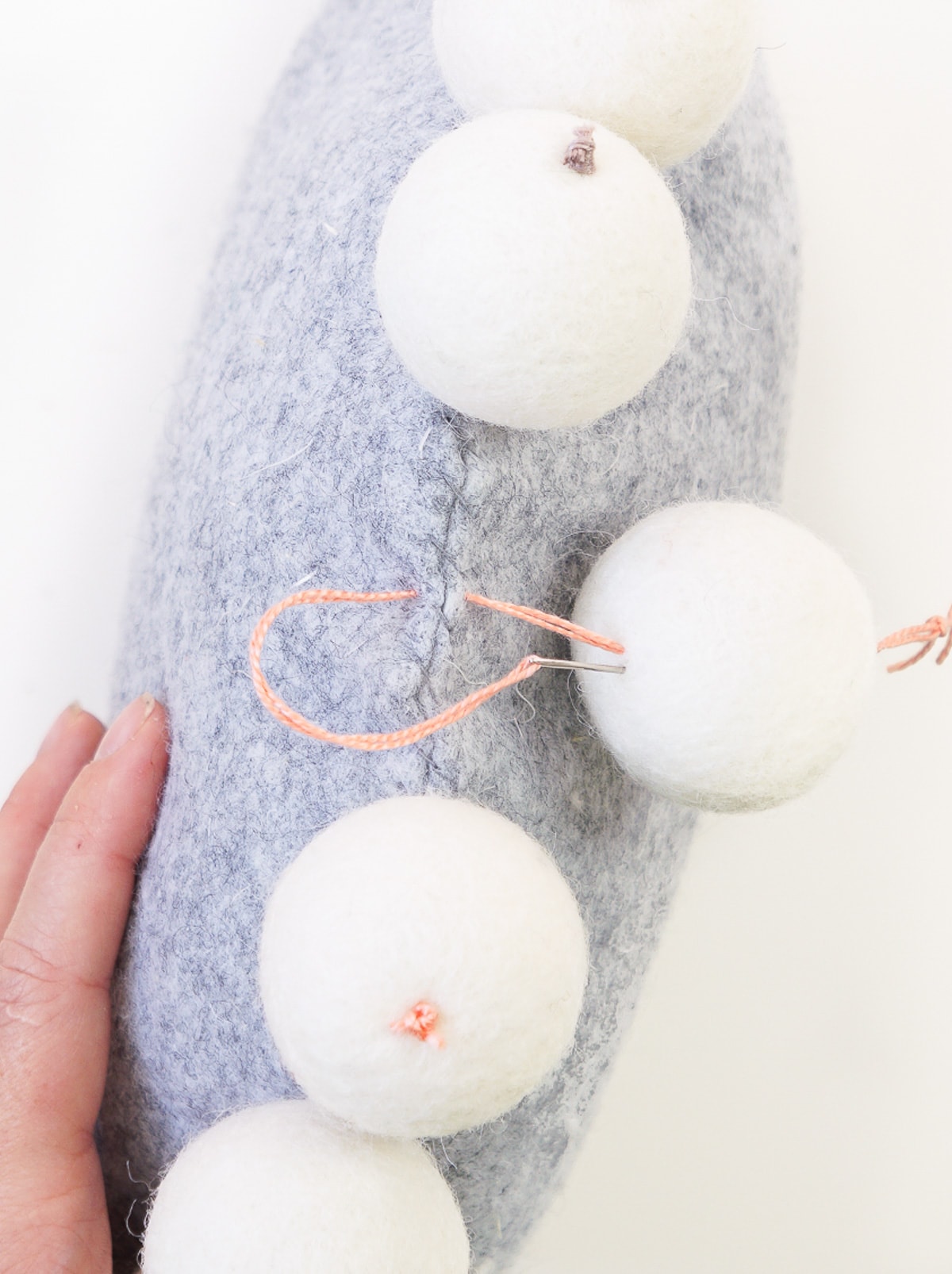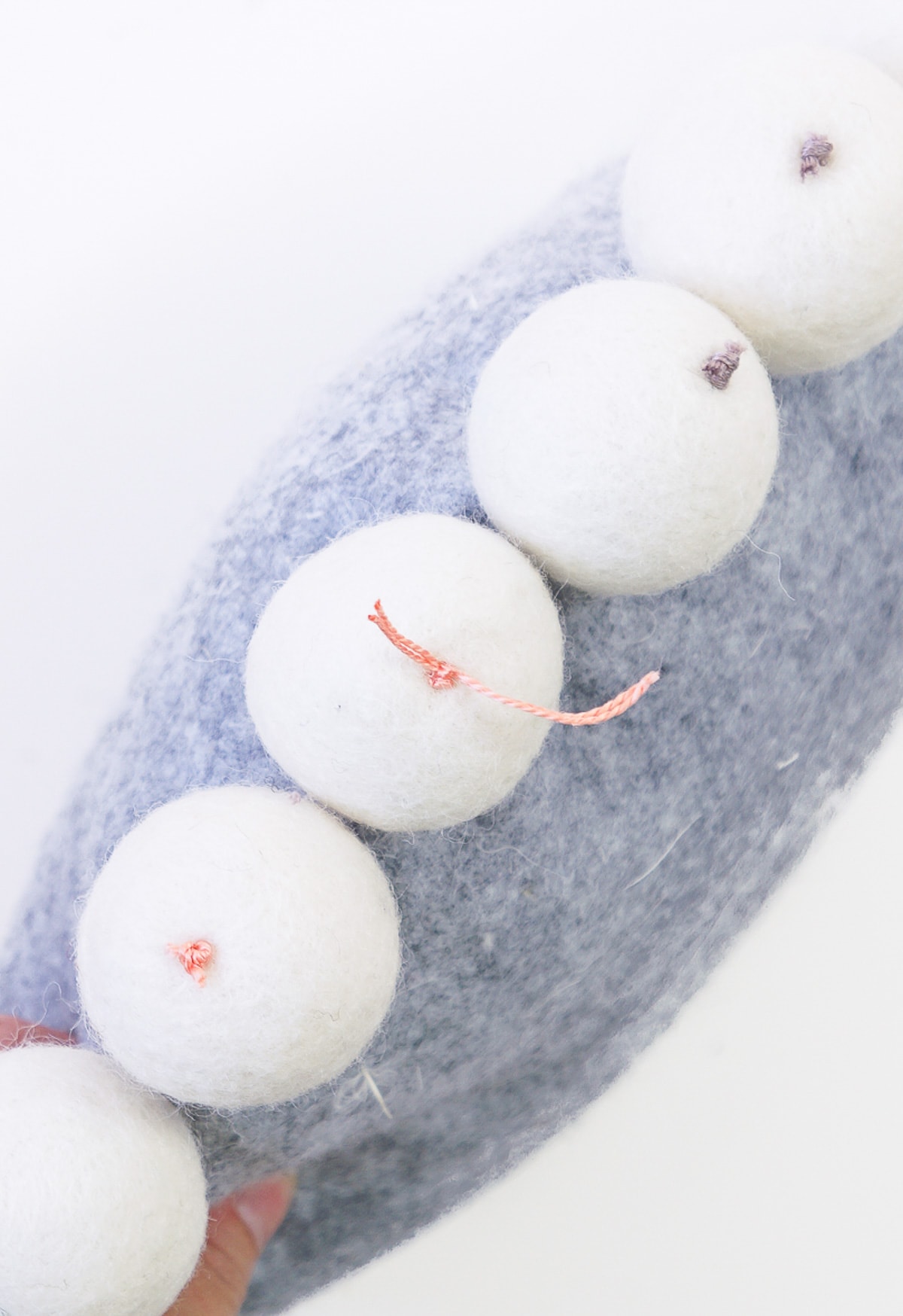 Helpful Hint: Don't forget to plan out the spacing of the wool beads to make sure they evenly cover the entire circumference of the pillow. I found a spacing of 1/16″-1/8″ was a good spacing between beads.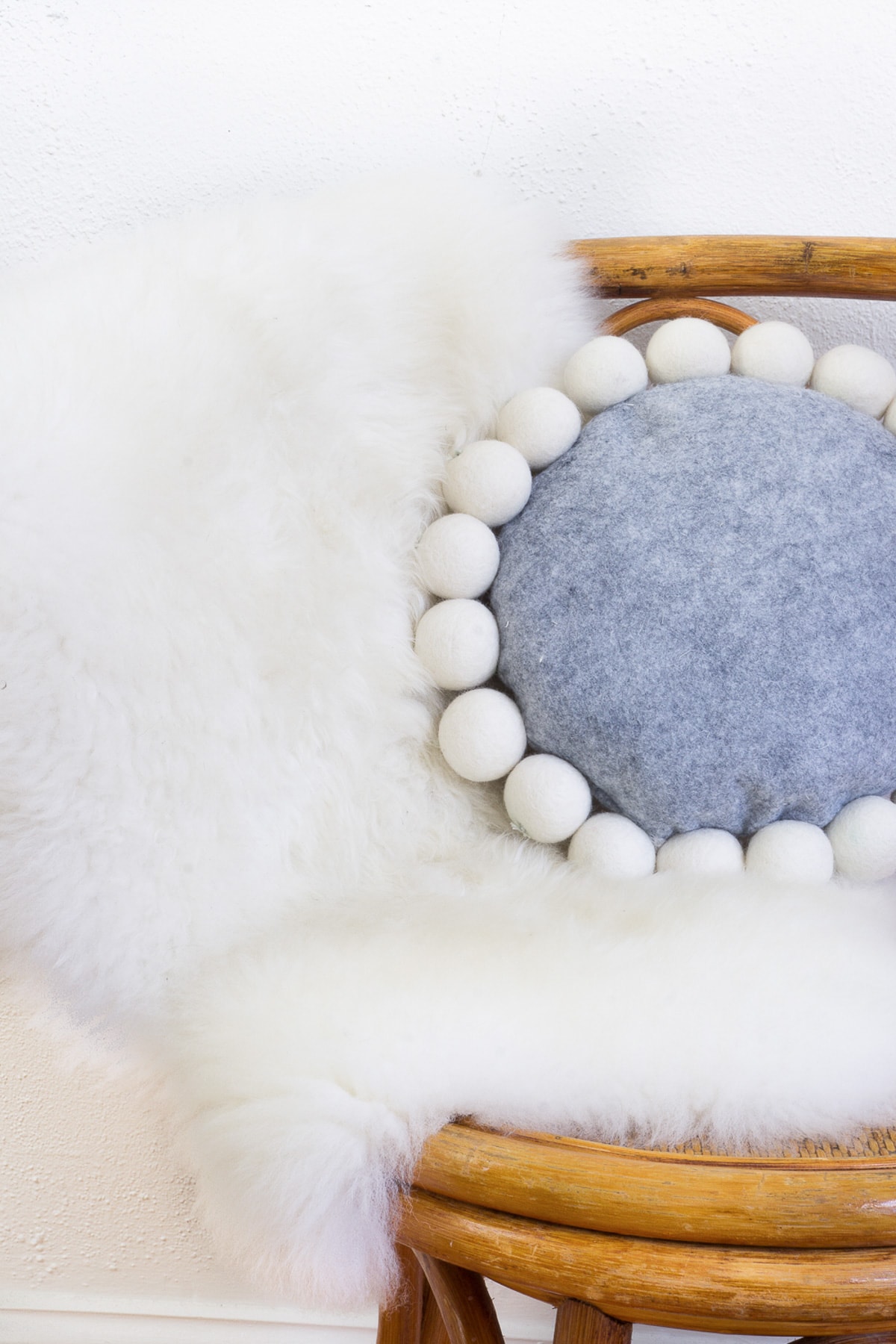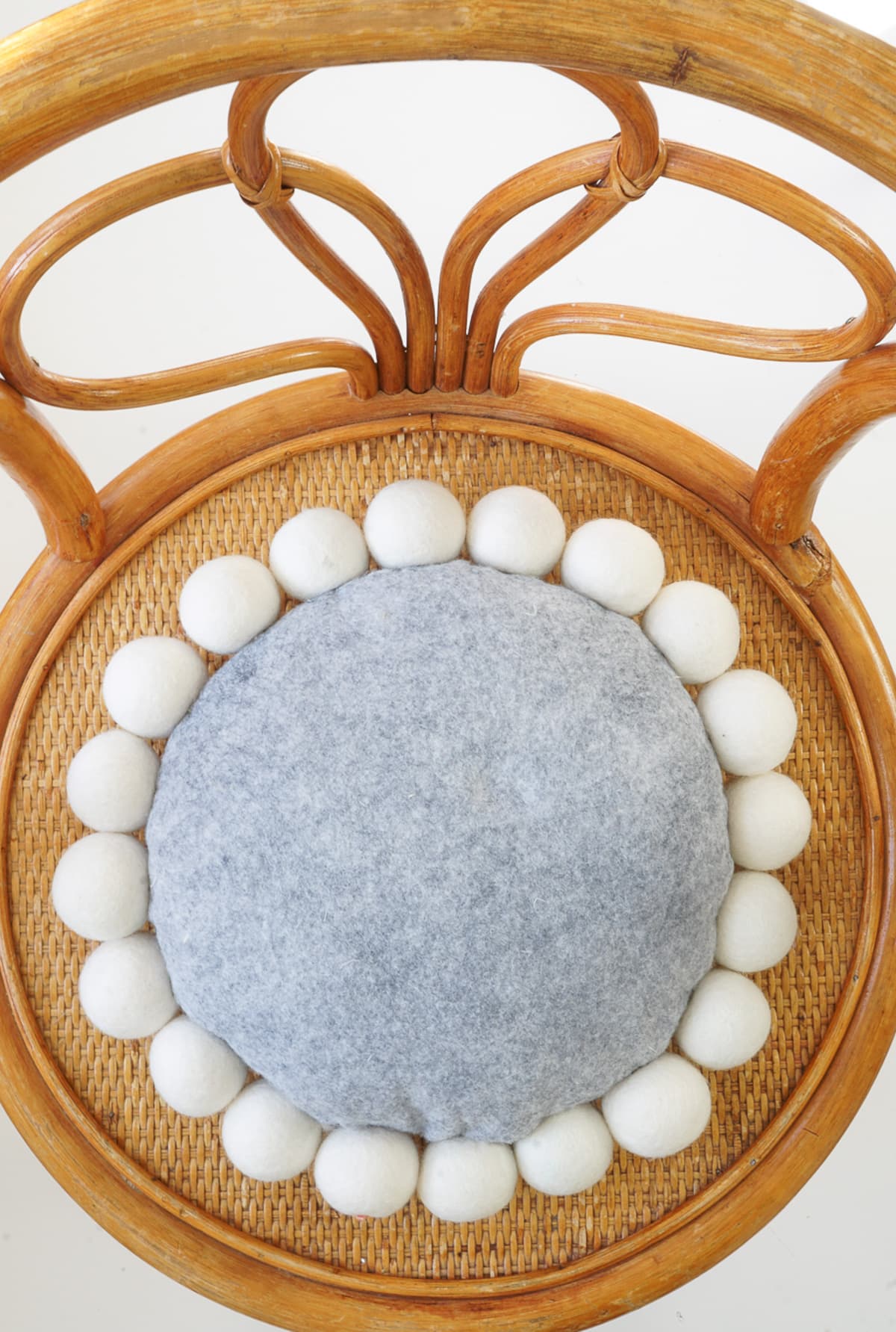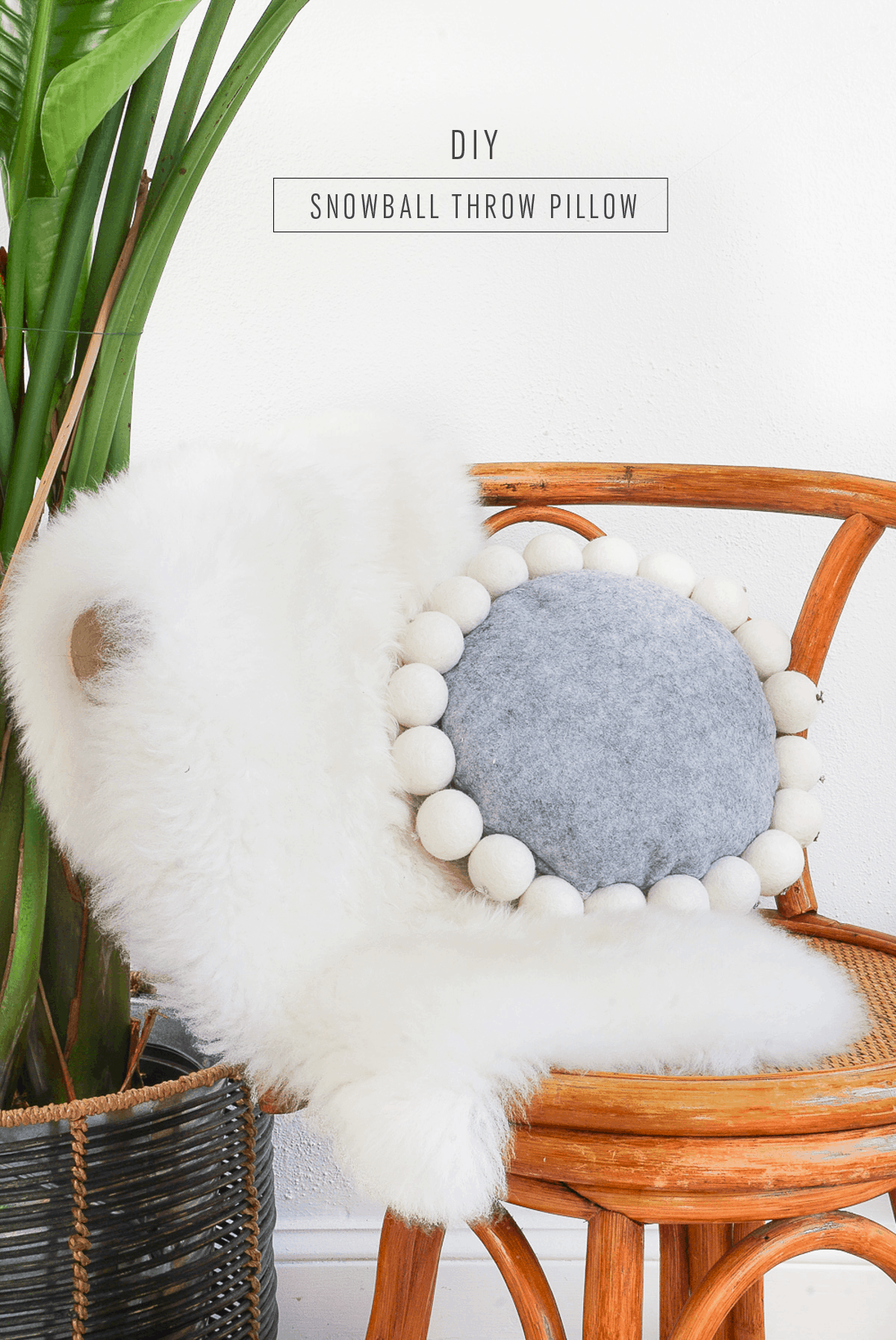 I chose a neutral combination of colors for my pillow, but there are TONS of wool bead colors out there to fit every home decor color scheme. What colors would you love to see?!
Erin Francois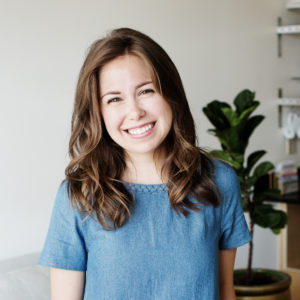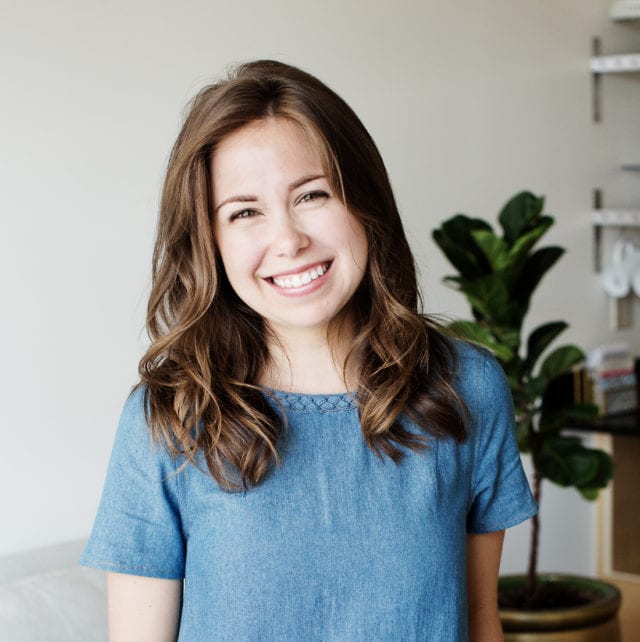 As a diy-er to the very core, Erin calls upon her interior design background to create pieces for the home that work to add beauty, function and a loaded dose of handmade soul to our everyday.