How cool are these colorful cocktails?! I had way to much fun with these Glossary of Color Margaritas! I, Ashley, got to play with both booze AND paint which doesn't always equal a pretty outcome, but these turned out beautiful and tasty. If you are not familiar with Sugar & Cloth's #glossaryofcolor or #glossaryofmacs hashtags on Instagram, go check them out and you'll see where I got my colorful inspiration for these drinks!
With Cinco De Mayo quickly approaching, I knew wanted to do a trio of tequila tipples. Because this wasn't your average cocktail post, I had to think about colors and layout first vs. ingredients (it's usually the other way around.)
I chose red, orange, and yellow hues to create a cohesive citrusy scene. From there I decided on flavors, sticking to fruits in the same color family for each: Strawberry Watermelon for red, Pineapple Lemon for yellow, and Kumquat Orange for the, well, orange…

MY LATEST VIDEOS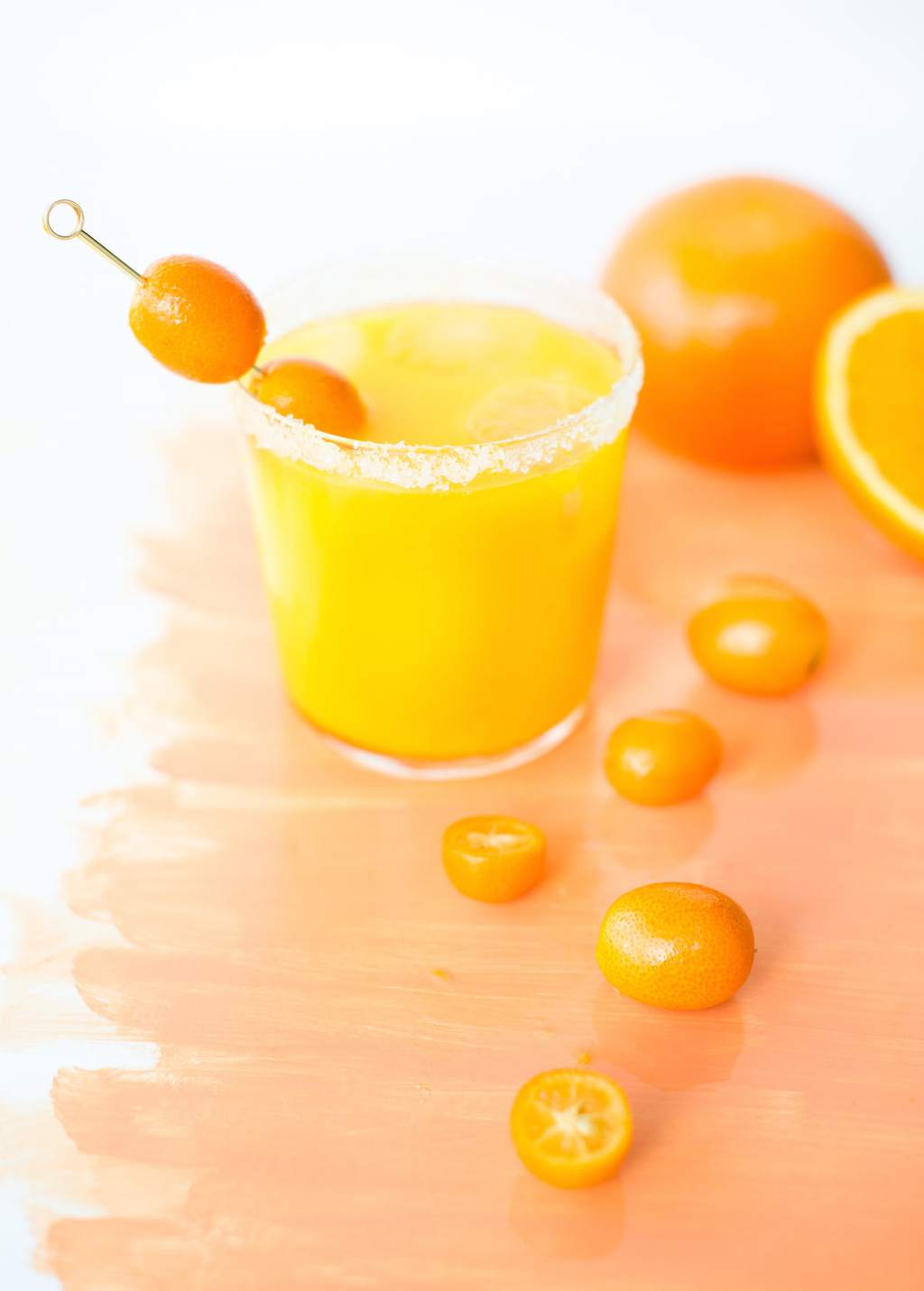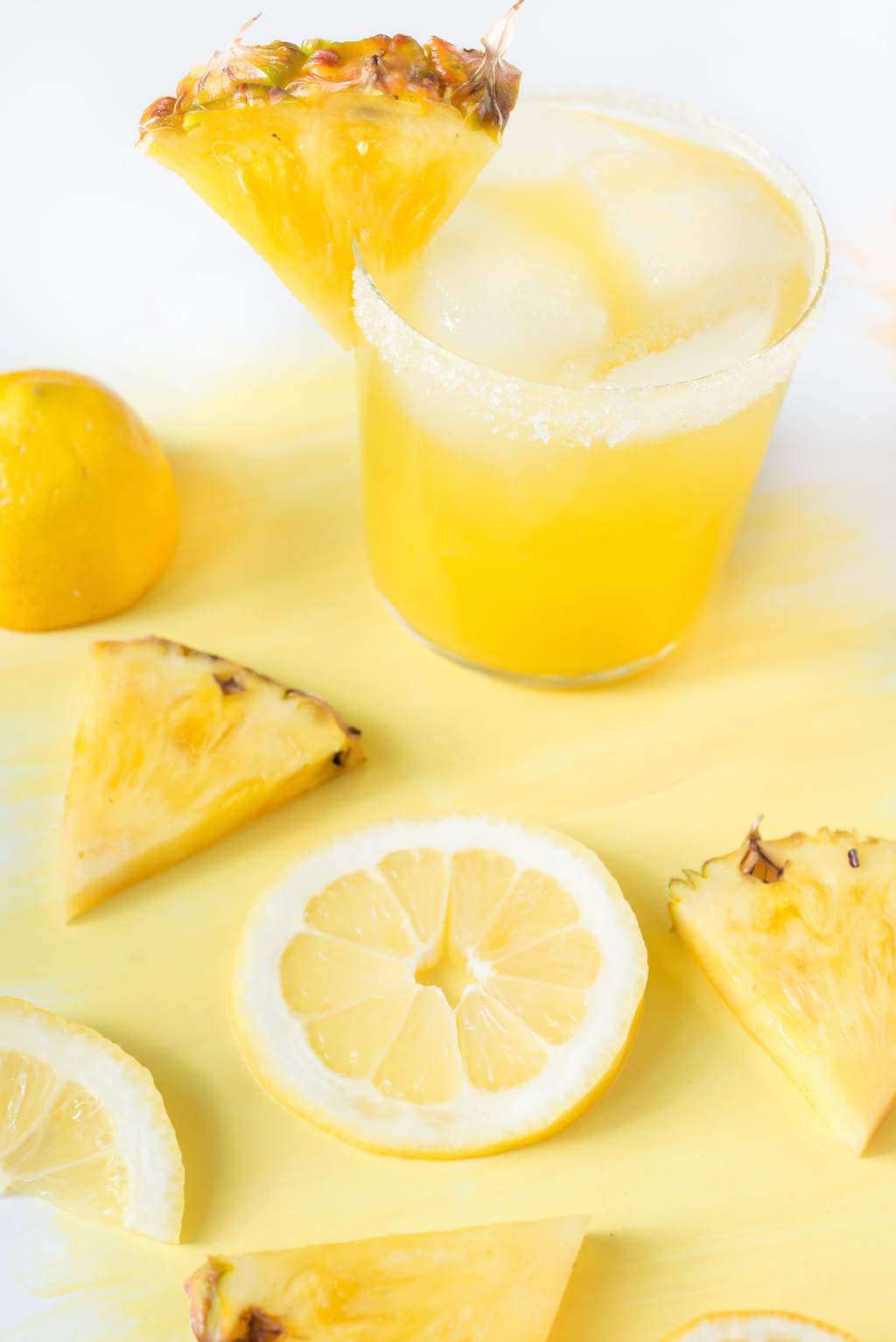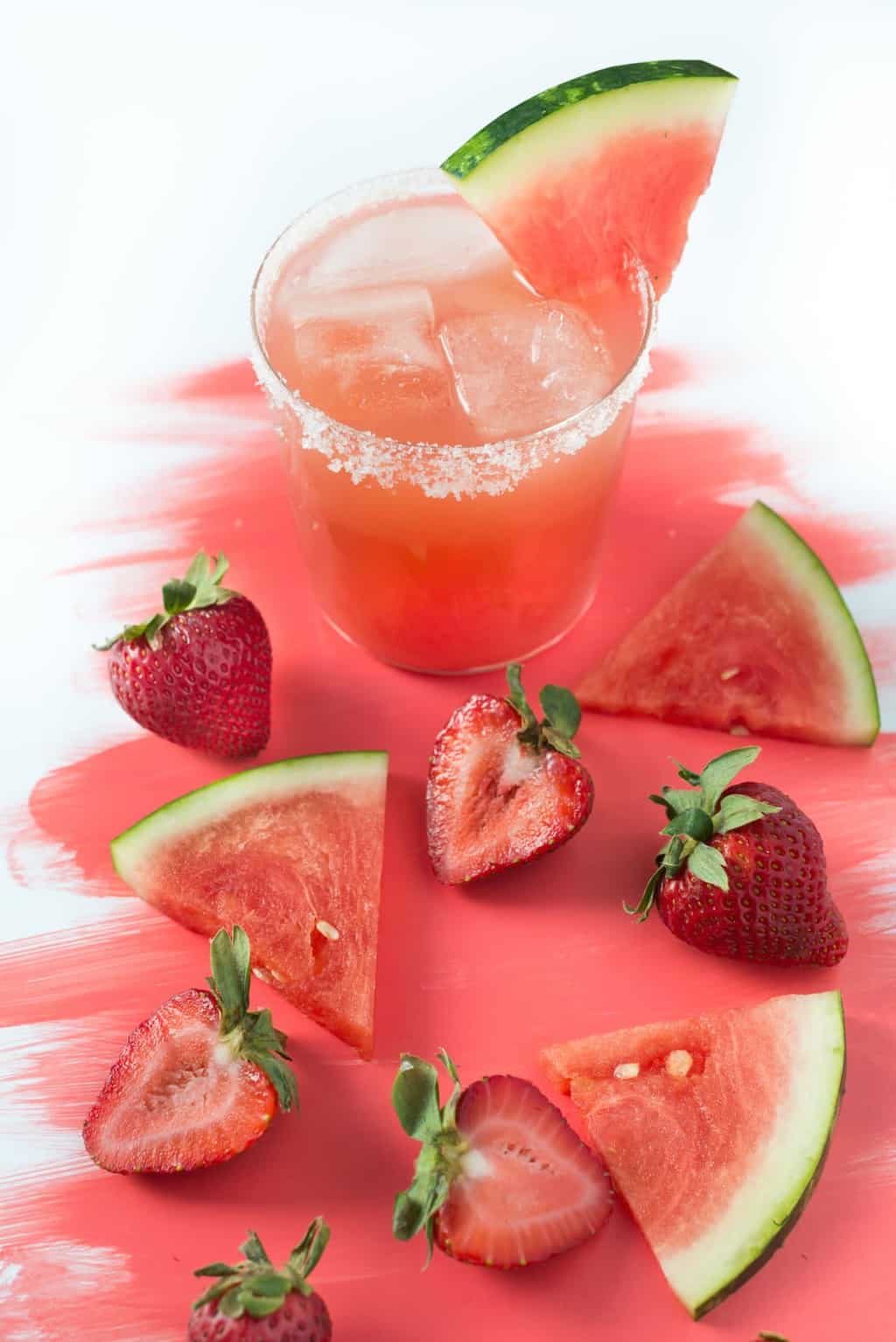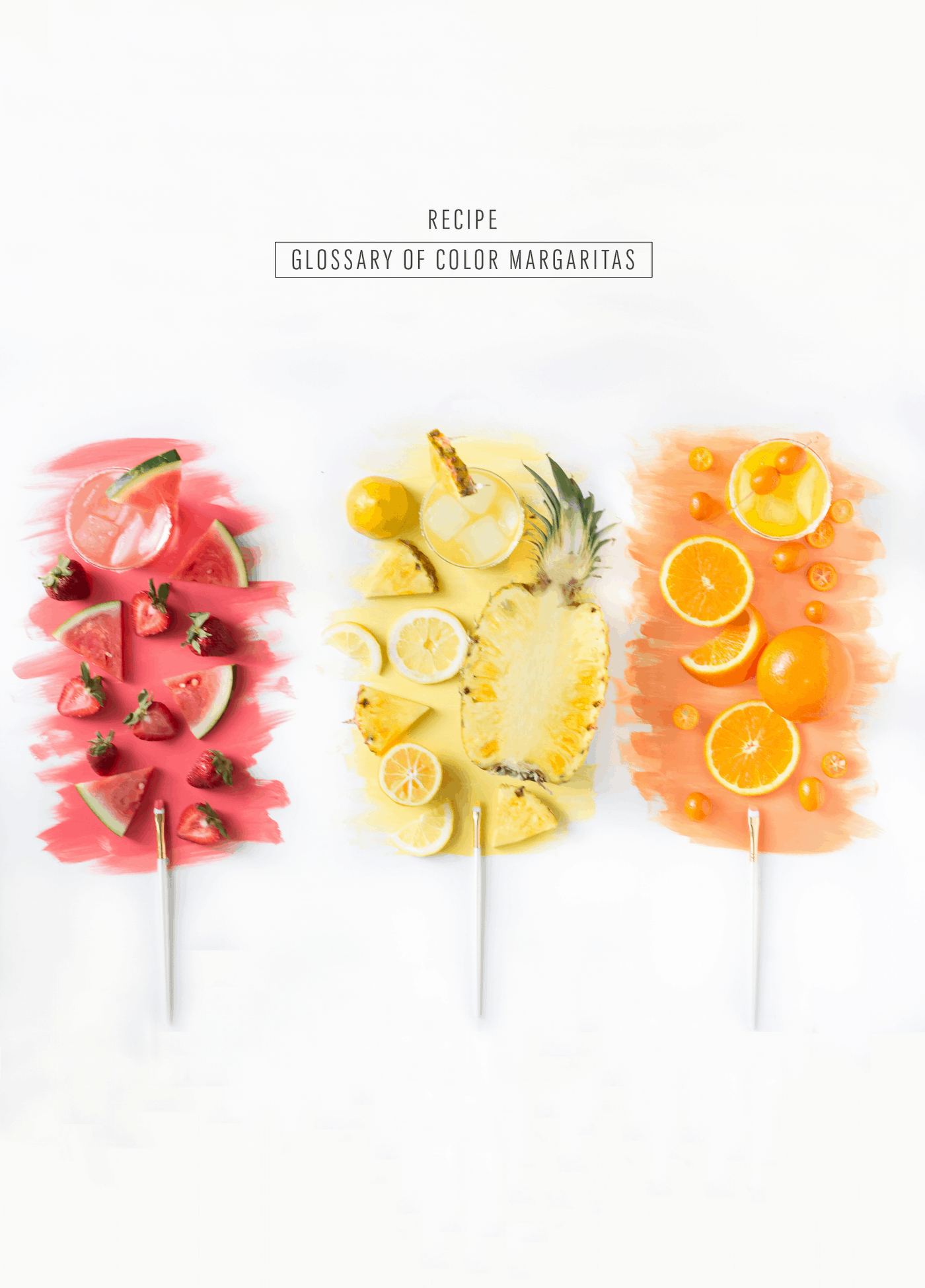 They all turned out lipsmackingly good and equally delicious, like they-go-down-way-to-easy kind of delicious!
Pick one to mix up based on your mood or host a fiesta and make them all! Personally I vote make them all, but clearly we're all color lovers here, ha! Happy Cinco de Mayo in advance!
Ashley Rose Conway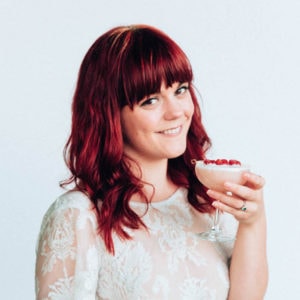 Ashley Rose Conway is head cocktail shaker, recipe developer, stylist & photographer over at Craft + Cocktails, a site devoted to the art of making & shaking.