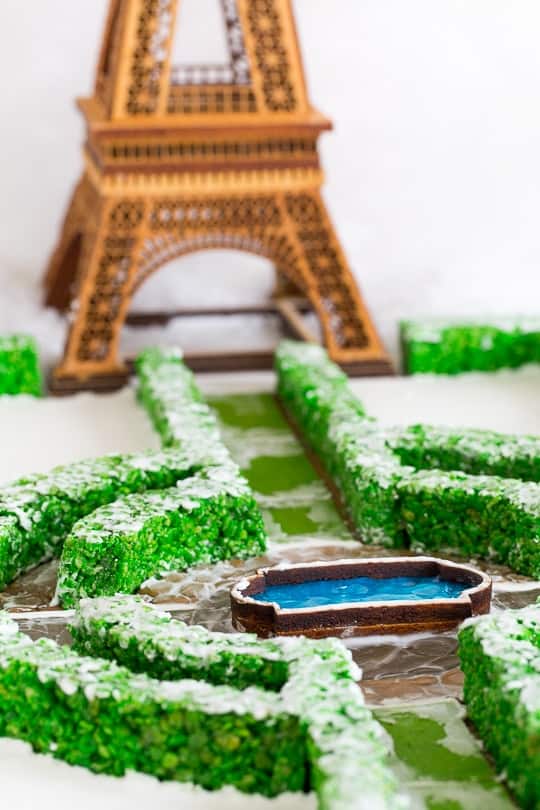 I wanted to pop in and wish everyone a Merry Christmas, pluuuuuus share this outrageously awesome eiffel tower gingerbread house to keep you ooh'ing and ah'ing in between cookies and presents this week!
We got to style and photograph this little beauty that Monic from Paper Flour Ink made out of gingerbread and other edibles, it's stunning is it not?! The woman is a gingerbread magician (she's the same one that helped us pull this off!)..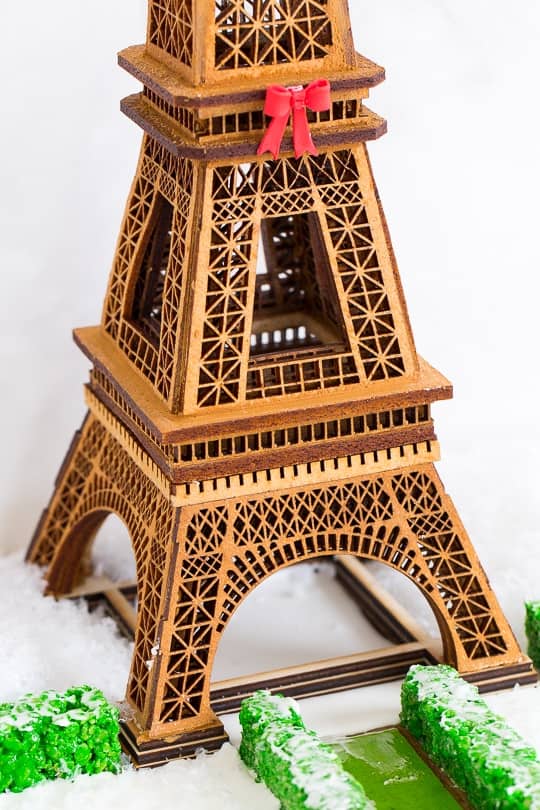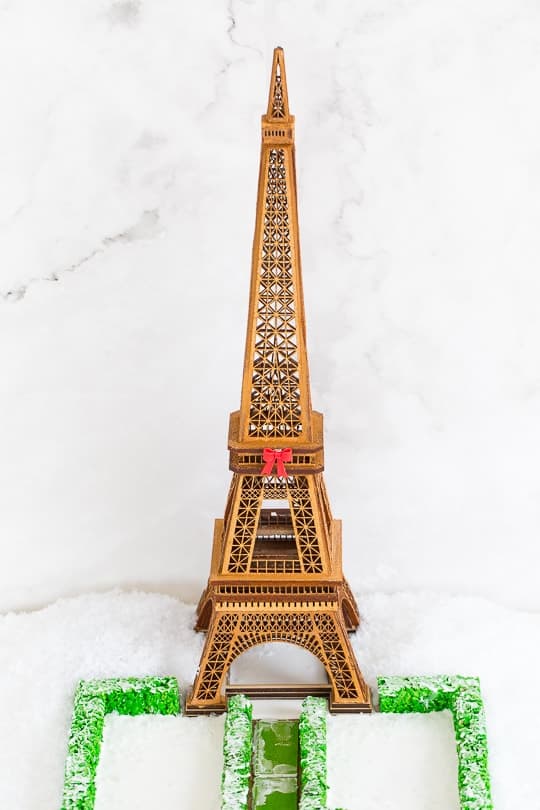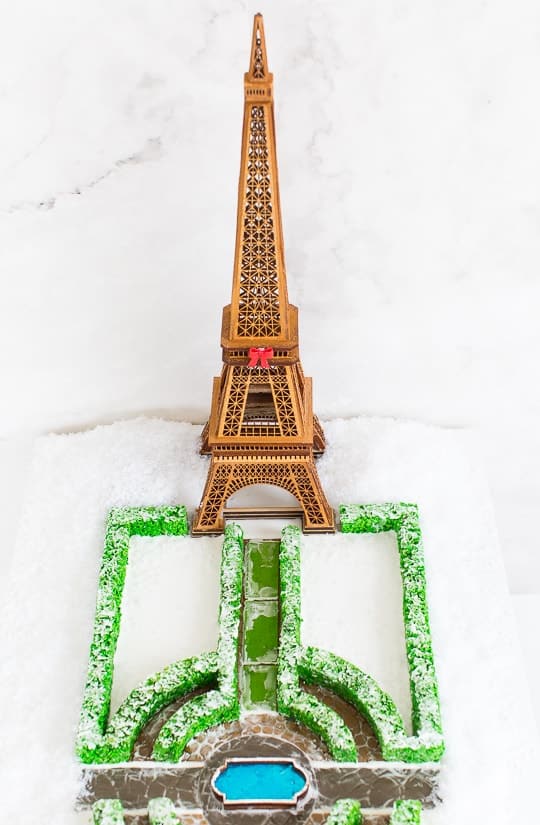 I'll be sneaking in a thing or two for you on the blog next week, but we'll just be taking a break to enjoy Christmas with our family for the next few days!
Wishing you all lots of love and happiness, and thank you for following along on S&C, you are little blog family, too!
xoxo Ash