Mini Mochi Cakes Recipe — This simple, and not-to-sweet, dessert is perfect Spring or any time you're wanting a dense, chewy cake…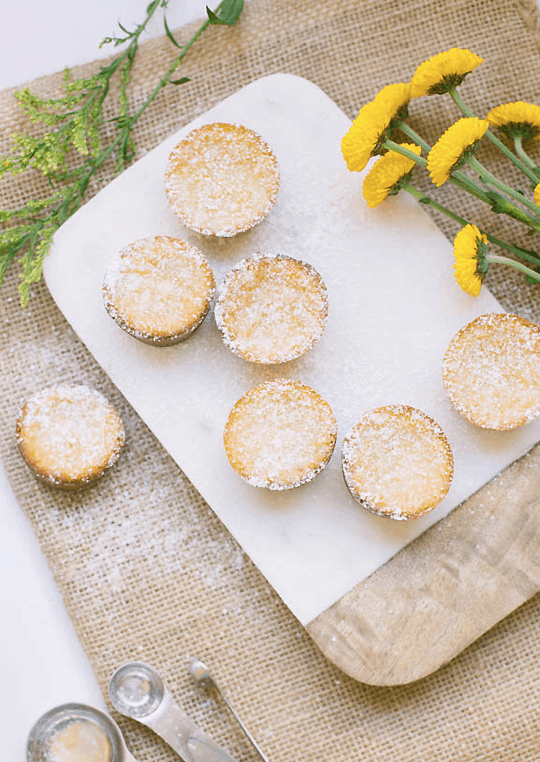 We've still got a few weeks left until the official last day of summer, and I don't know about you, but I'm determined to make these next few weeks as summery and fun as possible!
It helps that here in San Francisco, summer has only just begun and the days are heating up!
To celebrate, I'm whipping up these sweet mochi cakes, that have a dense, chewy texture that reminds me of my childhood eating mochi ice cream.
If you don't know what I'm talking about, you better get your tush to the closest Asian grocery store and try some! Meanwhile… you can work on this scrumptious mini mochi cakes recipe…
Ingredients for Mochi Cake
2 cups mochiko (glutinous rice flour)
2 cups strawberry milk (regular milk is ok too, but the strawberry adds a very subtle sweetness)
3/4 cup sugar (if you like sweeter treats, make this one cup. 3/4 cup gives it just a hint of sweetness)
2 eggs
1/3 cup butter
1 tsp vanilla extract
confectioner's sugar for dusting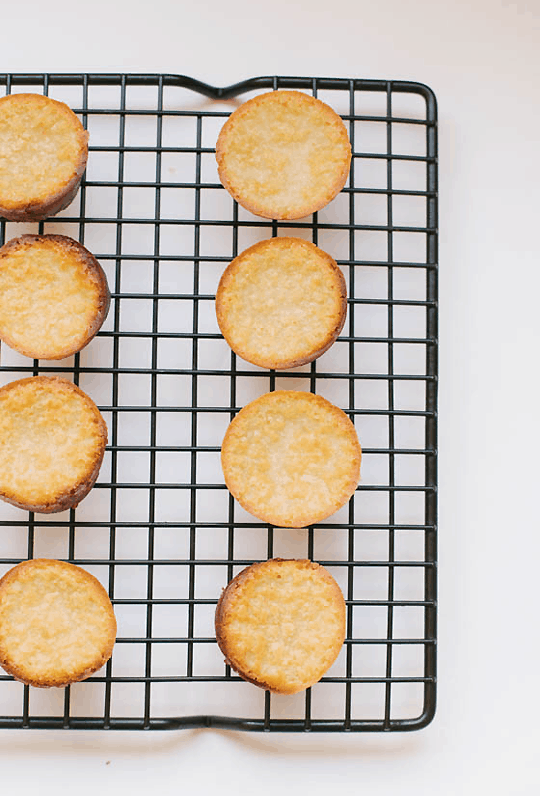 MINI MOCHI RICE CAKES RECIPE
Start off by preheating your oven to 350 degrees F and grease your mini cupcake pan (or whatever pan you'd like to use).
In a large bowl, mix butter, sugar, eggs, vanilla and milk. Slowly pour in the rice flour while continuously mixing with the other hand. It may look a little lumpy but continue to whisk and it'll smooth out. Pour the batter into the greased pan.
Bake for about 30 minutes or until the edges are lightly browned and a toothpick comes out clear. Dust with confectioner's sugar and enjoy!!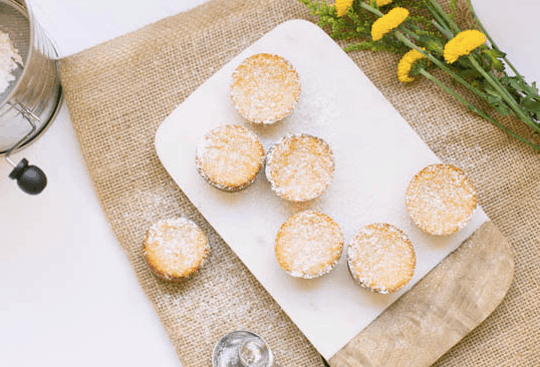 Be sure to share your recipe photos with us using #mysugarandcloth and see more of our favorite recipes here!