As a Registered Dietitian, I, Alex, often get asked about tips to making a more healthy dessert or other indulgent item. Of course, there are plenty of tried and true tricks out there — subbing in whole-wheat pastry flour, applesauce for oil, cutting down the sugar and using flaxseed eggs for the regular variety. We've all heard them and I believe there is a time and a place for these replacements. But, for the most part, I prefer the real thing! I'll take all the sugar, butter, and cream, please! I know, slightly shocking to hear from a nutrition professional, but I have my reasons…
First and foremost, the taste. Healthy treats often taste healthy, which is fine (if that's what I'm going for.) However, if I'm really craving a sugar-filled treat, raw date cookies just aren't going to cut it! Which, brings me to my second point: If I am really craving a cookie and instead swap in a healthier treat, I'm less likely to feel satisfied. So, I'll either continue to eat more of the healthy treat than I planned or finally give into the real thing! I see this all the time with clients, restricting certain foods until they finally give in, throwing portion control out the window, only to feel guilty later. Allowing yourself to eat what you truly want is powerful and I believe you'll actually eat less of these unhealthy treats if you allow yourself to indulge once in a while.
So, these cookies are basically the epitome of a treat: Snickerdoodle and Pumpkin Ice Cream Sandwich. It's the perfect way to link summer and fall; a cooling dessert with warm, comforting flavors.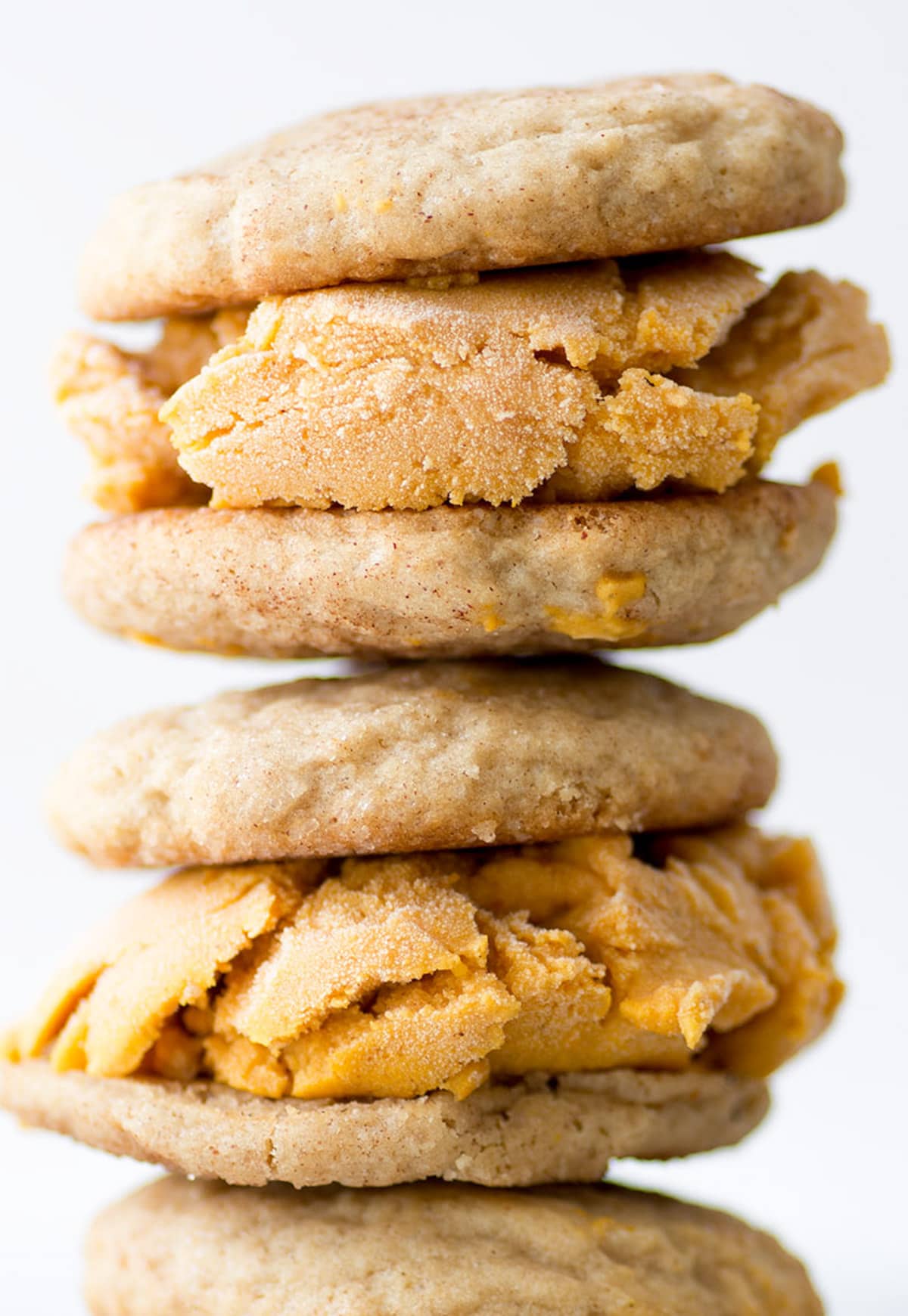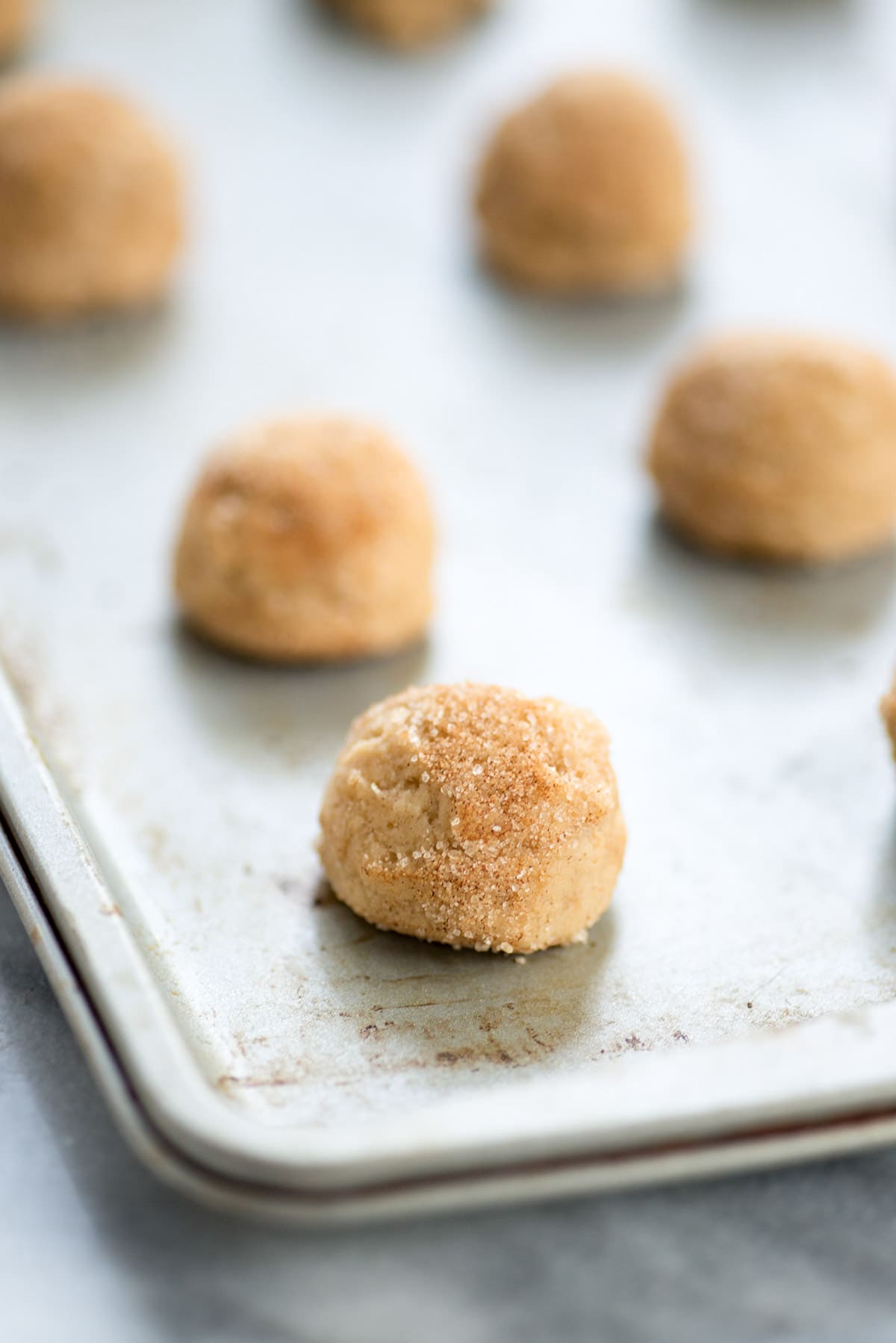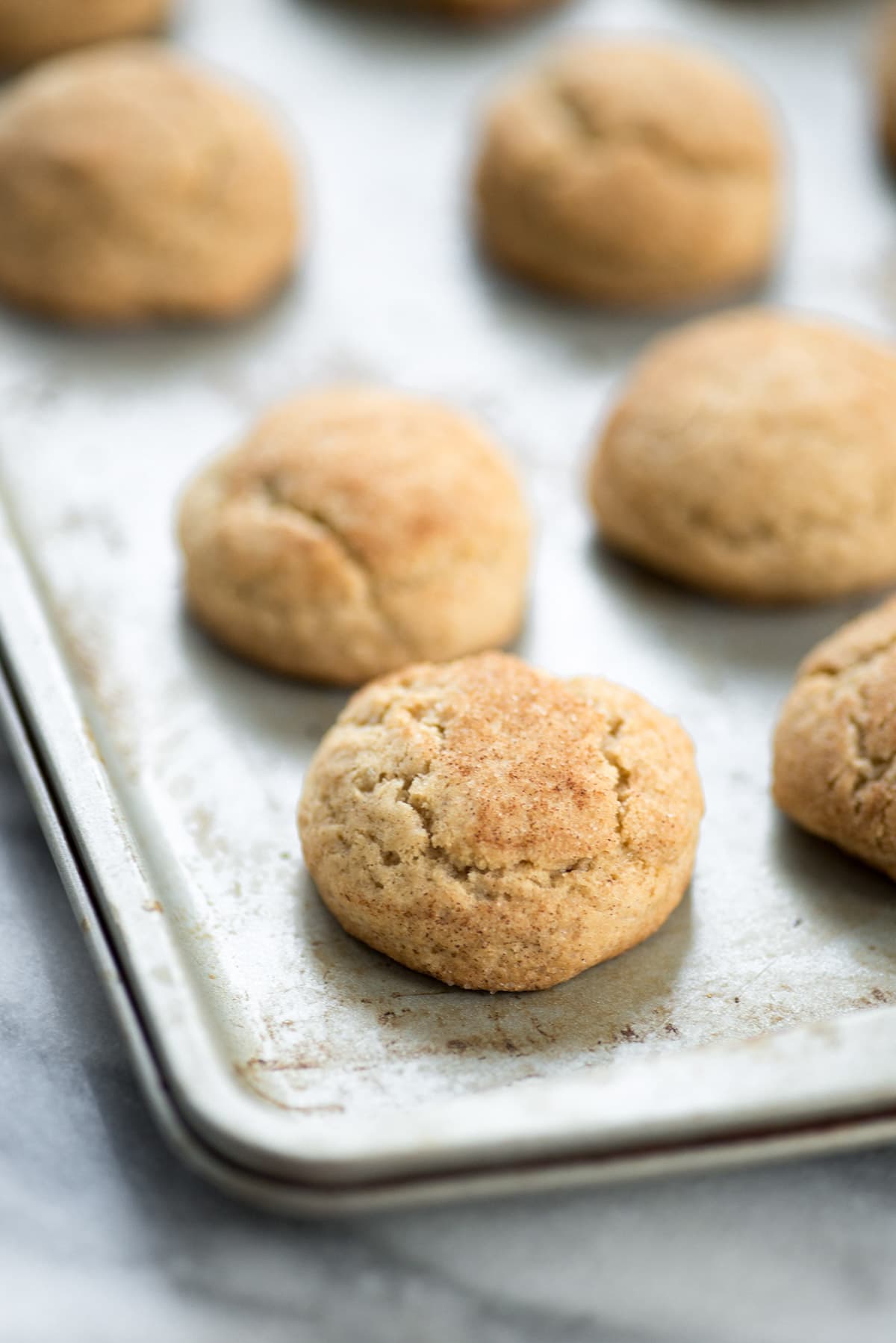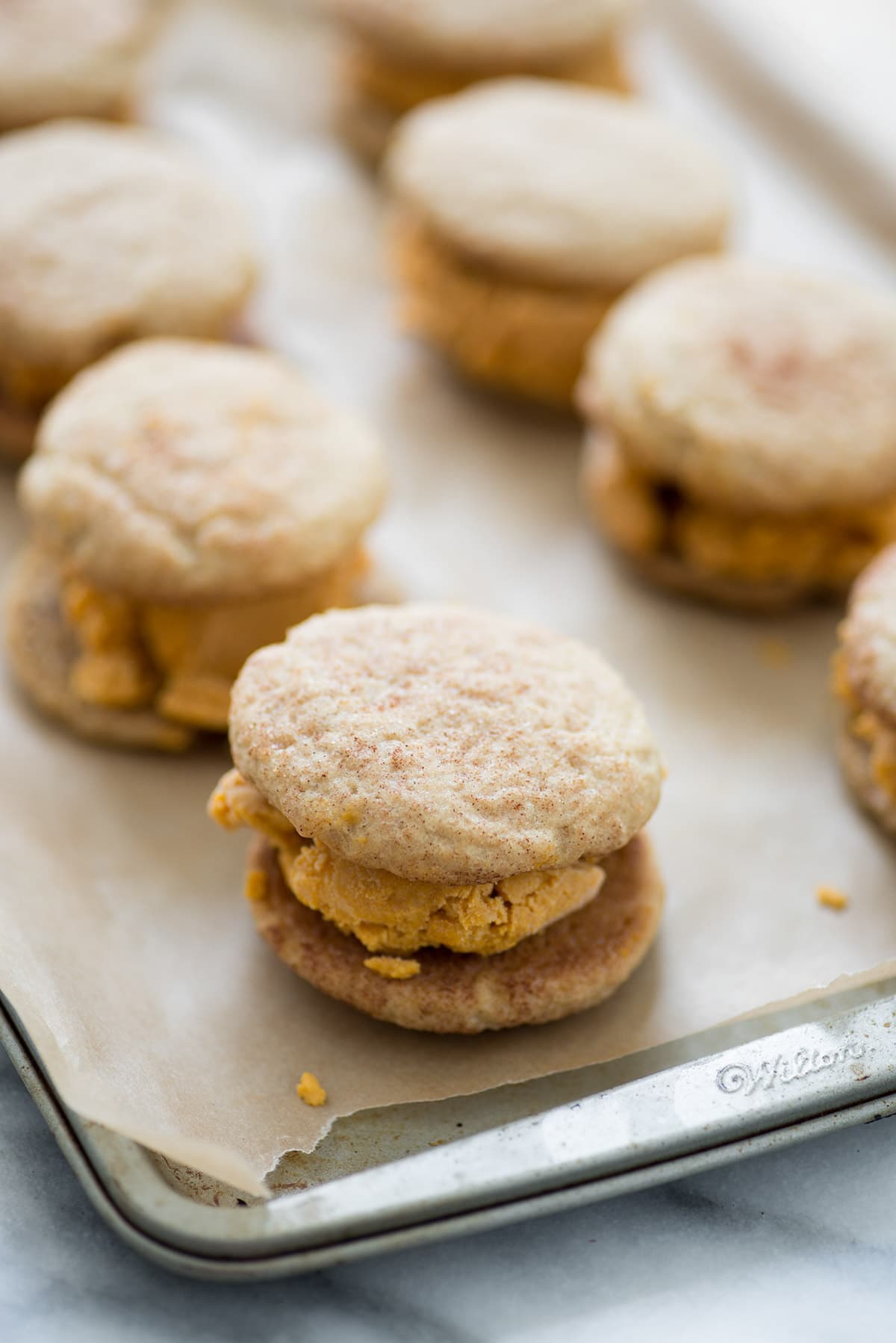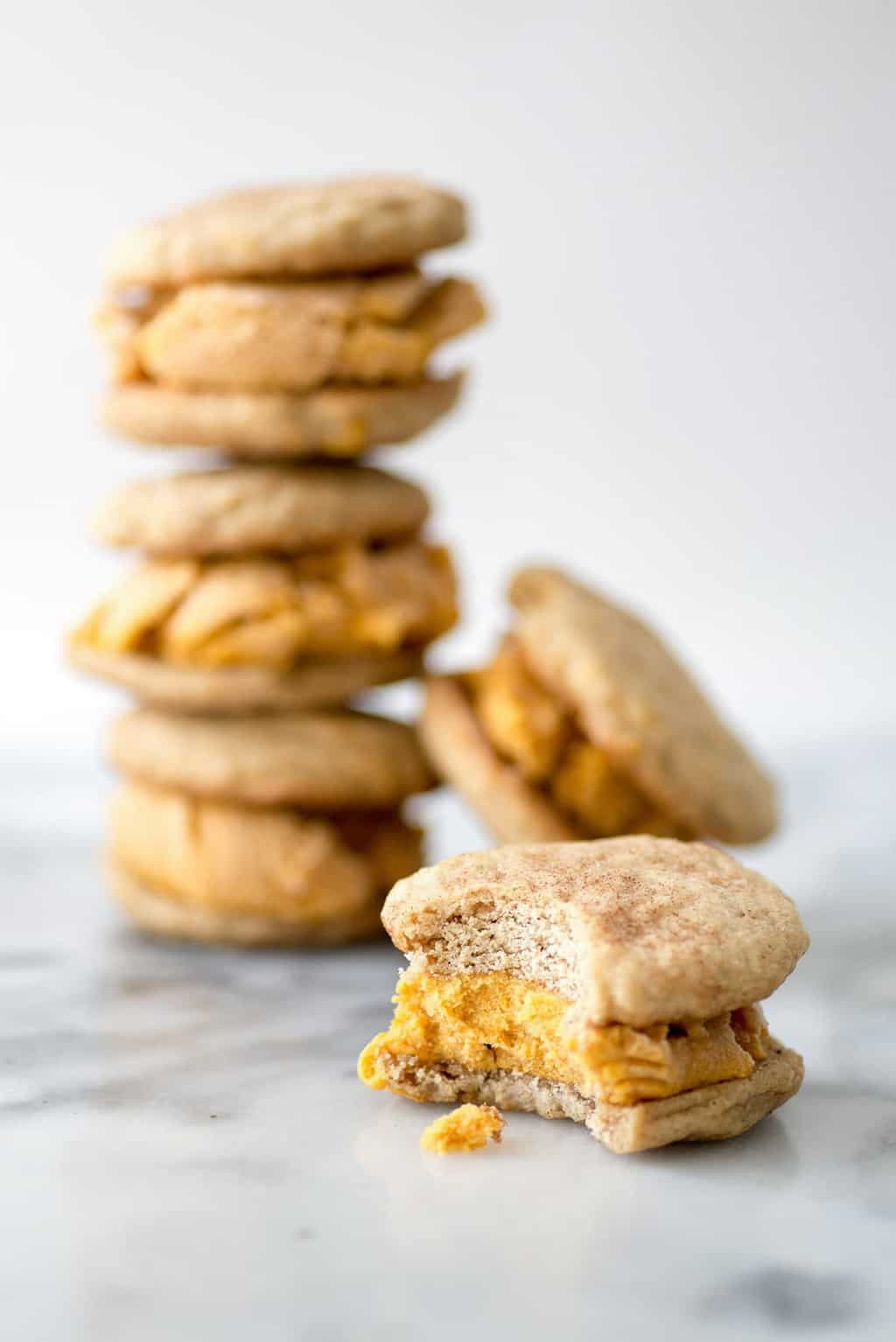 No healthy short cuts here, just snickerdoodle cookies the way my mom makes them! Plus whole-milk pumpkin ice cream for added good measure and a They're also built in portion control.  I made these guys slightly smaller than store-bought ice cream sandwiches and they're the perfect way to indulge your sweet tooth without going overboard.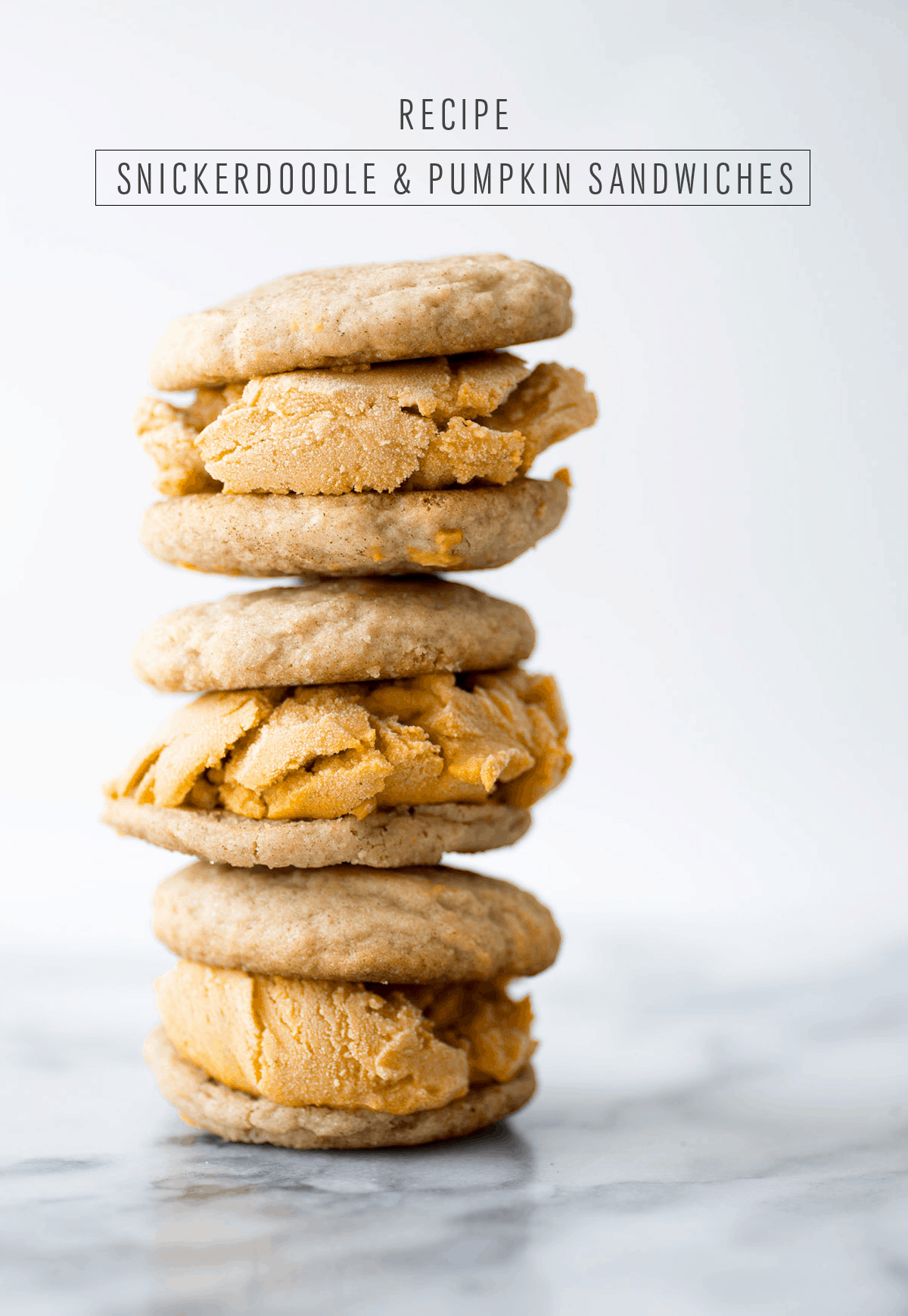 What is your go-to dessert when you're having a sweet craving?  Do you prefer to go with a healthier option or indulge occasionally?
Alexandra Caspero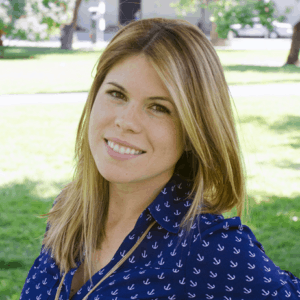 Alexandra Caspero is a Registered Dietitian and yoga instructor with a passion for travel, pasta and avocados. Her blog, Delish Knowledge, focuses on making whole-food eating deliciously simple.
Check out these other awesome posts!