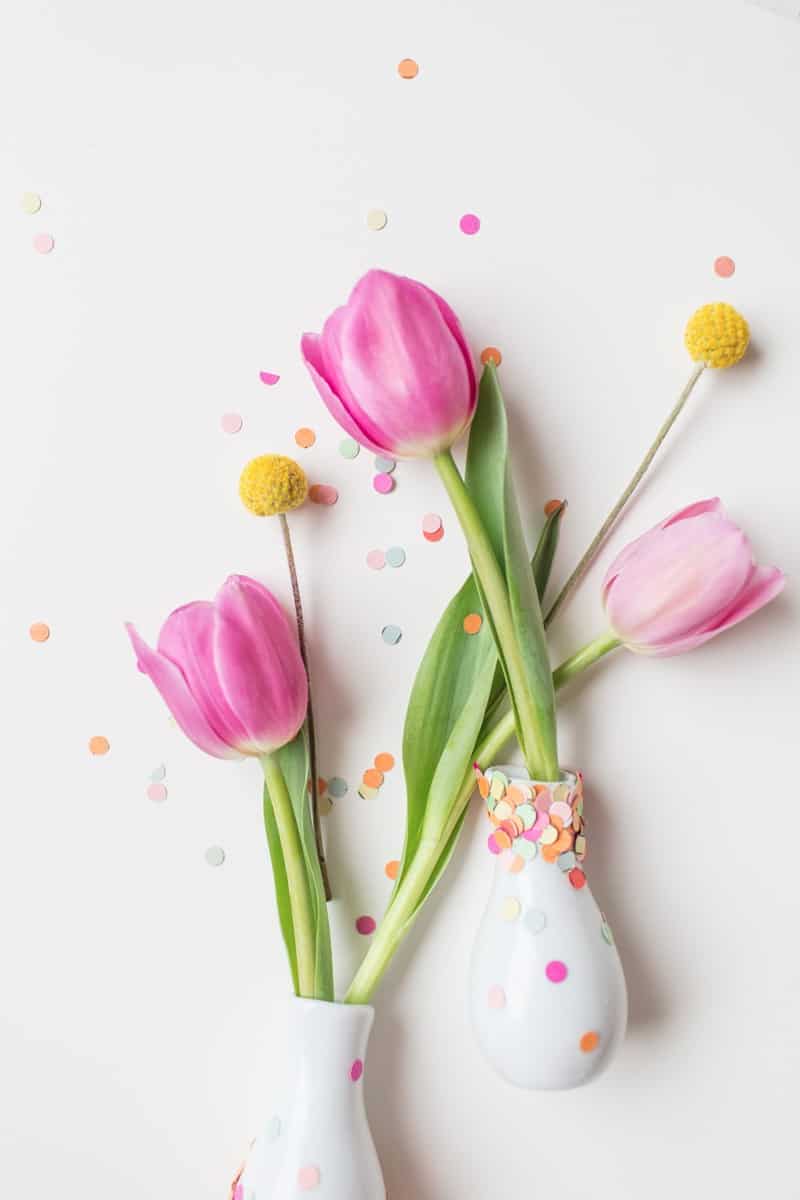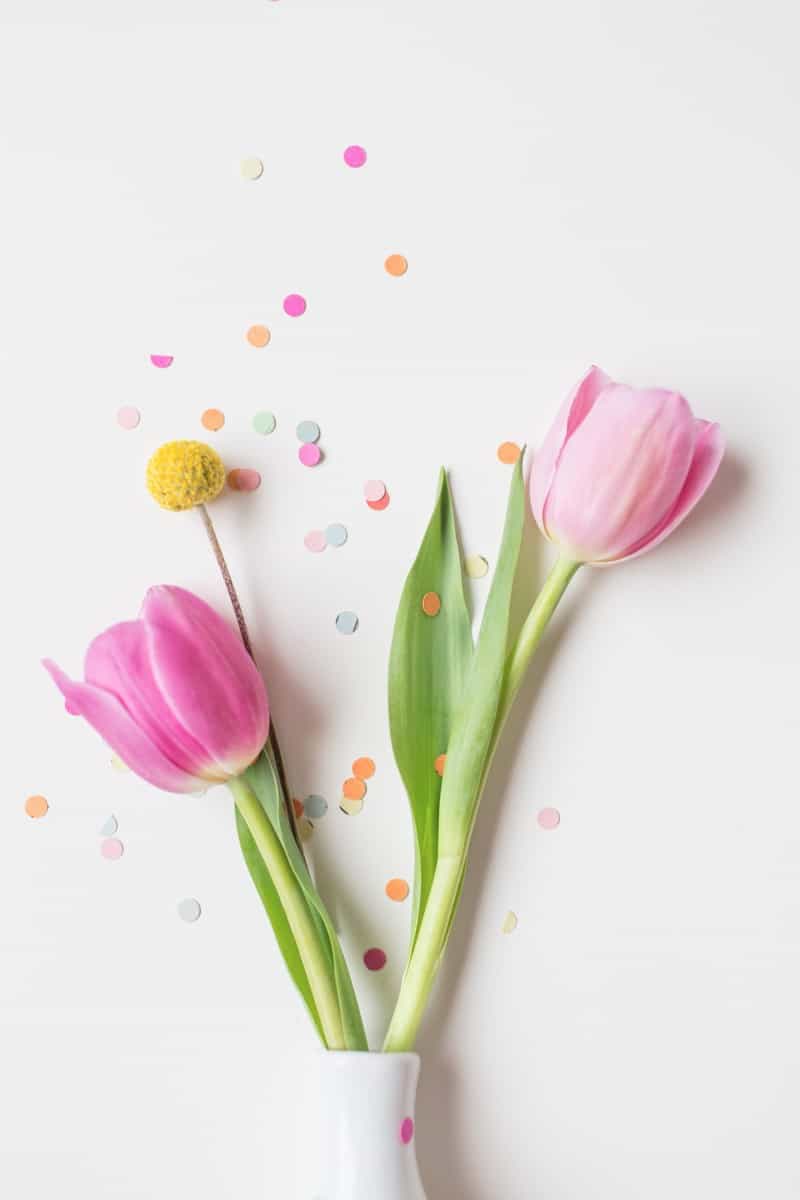 You know the videos on Youtube about the news anchor trying to present a story and then they fall off of their chair or get caught with no pants on by accident? Well that's kind of how I feel about accidentally posting these DIY Confetti vases last week when it actually wasn't live yet. Whoops! Don't worry, I added it to my very long list of blog bloopers for the record book.
In the meantime, you can now (finally) see the full post over on Julep. For those of you that didn't see it's accidental debut early last week, let's just pretend this intro never happened!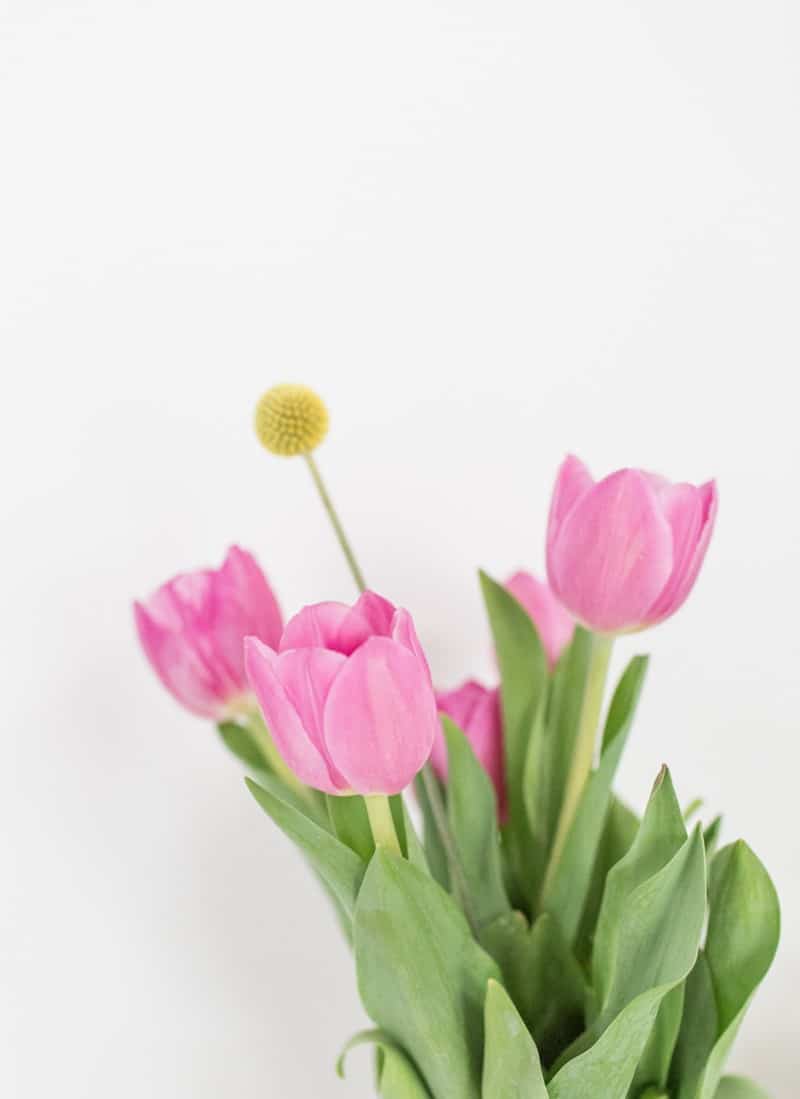 Check out these other awesome posts!