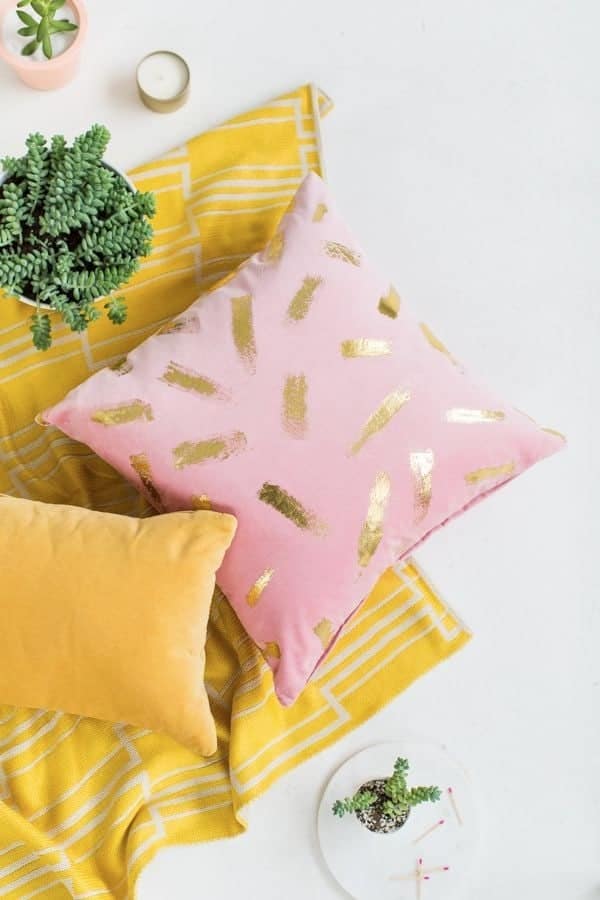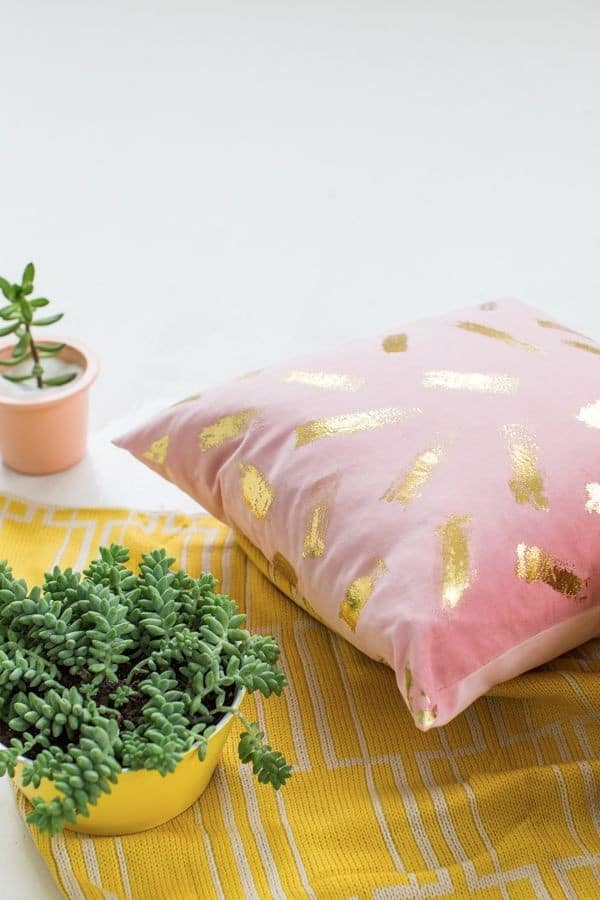 I plan to gold foil all of the things after making this DIY gold foil brushstroke pillow over on Designlovefest. If things going really well someone might even remake Diamonds Are Forever but with a gold lovers twist and then my life will be truly complete. Until then, you can keep busy with the full tutorial for this pretty little lady right here!

MY LATEST VIDEOS
We're still basking in the sun over here in Florida behind the scenes, so be sure to keep in touch with us via Insta beach photos for now!
Check out these other awesome posts!