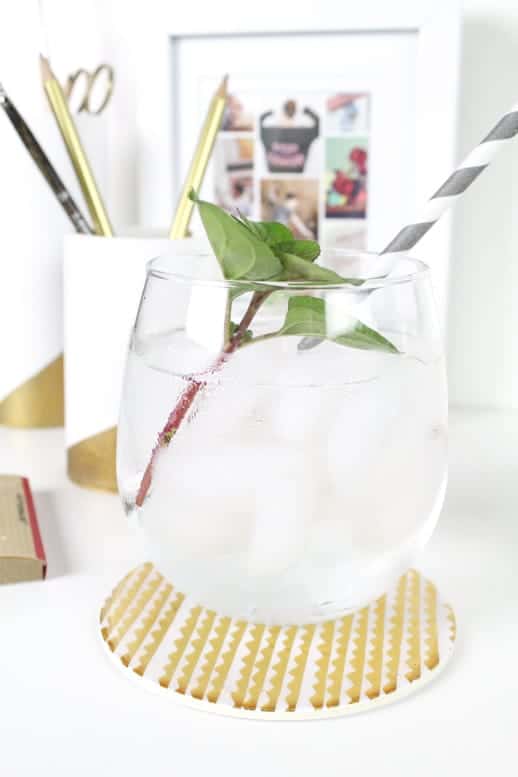 I'm a total sucker for cute packaging and all things paper goods, and I'm totally the girl that hoards all of the cute boxes and bottles after everything is said and done. The only catch is that I wish I could keep the packaging the same forever. A perfect example is that I refuse to actually use cute paper coasters because I don't want to ruin them, and I don't like to actually use scrubs and candles near water because the label might wear off. So, I've been working on these DIY Waterproof Paper Coasters and other paper pretties around the studio lately!
In case I'm not the only crazy one out there that thinks of these things, I have a cure for your pretty label woes, and it's called dimensional magic. Personally I think that magic portion of that name is entirely appropriate considering you can now actually use the pretty things that you bought just for the label.
Materials:
Dimensional magic in clear
Any paper item like candles, vases, bath scrubs, or paper coasters for example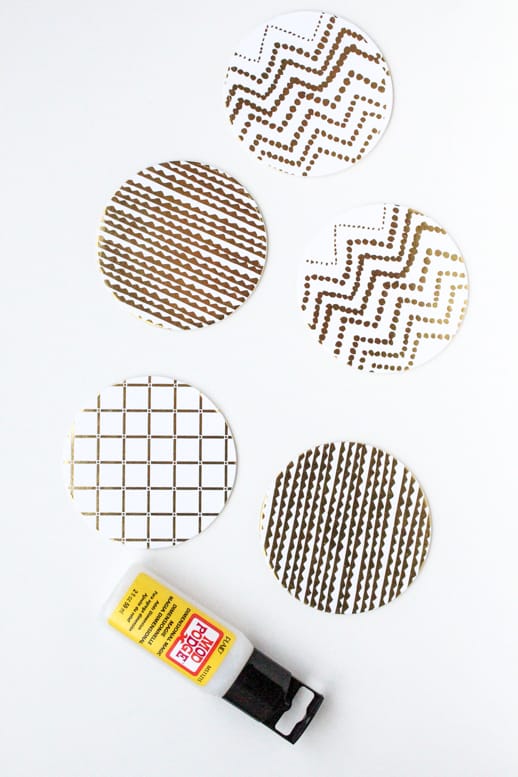 To waterproof labels on things like candles, vases, bath scrubs, or paper coasters, simply outline the coaster/paper design with a rim of dimensional magic, and then fill in the middle.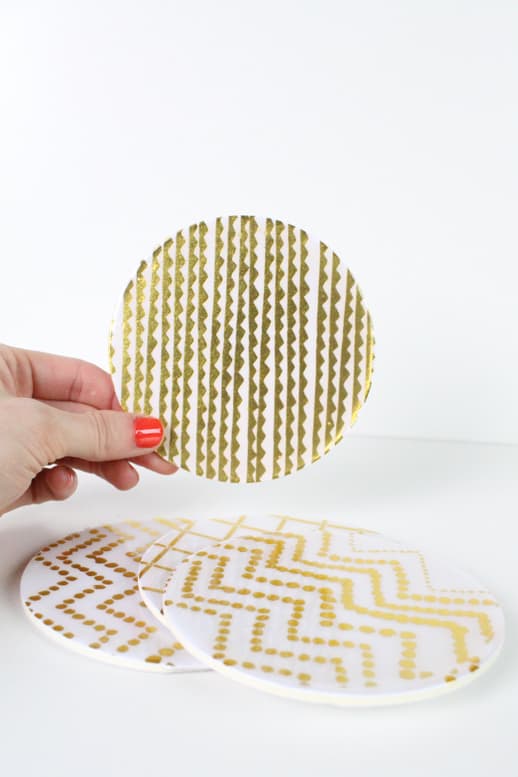 Let it set for 24 hrs, and you're finished. Simple as that!