DIY Waterproof Outdoor Paper Lanterns — Sharing a tutorial for DIY Waterproof Outdoor Paper Lanterns that will dress up your patio, backyard, or outdoor space for Halloween.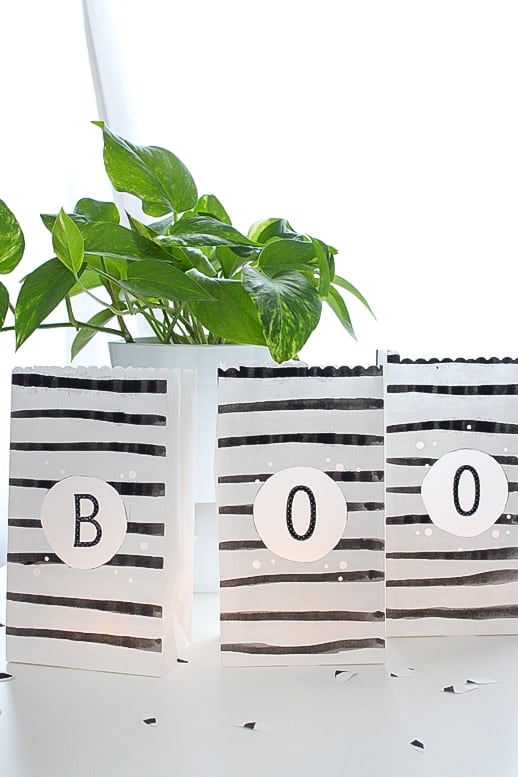 I can honestly say that my favorite part of Halloween is passing out candy. I would rather pass out candy than to go to any party.
There's just something about chubby babies dressed up as tigers and little kids with lisps as Spiderman that I find so hilarious. Can you really blame me though?
To keep the decor kid friendly and still able to weather the elements, I made these DIY Waterproof Outdoor Paper Lanterns for a simple and cute entry way.
You can customize bags yourself (like I did). Or you can make this into a five-minute project by just buying store bought paper bags that you love and coating them with outdoor Mod Podge.
Seriously, this stuff is a dream.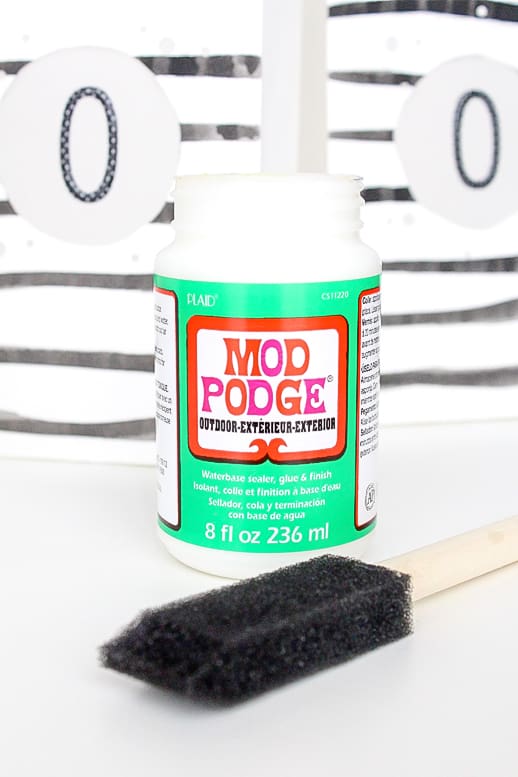 Materials And Tools Needed To Make DIY Waterproof Outdoor Paper Lanterns
Scissors
Glue
Outdoor Mod Podge Water Base Sealer
Foam brush
Sticky letters — Optional
Hole punches — Optional
Watered down black craft paint — Optional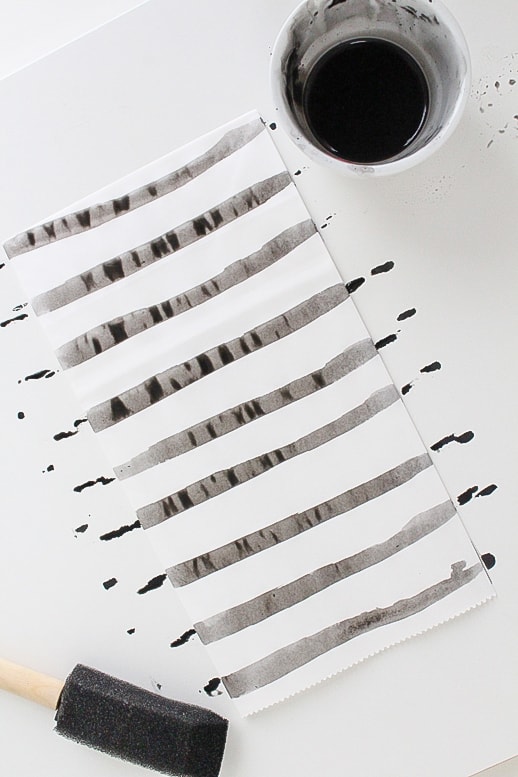 How To Make DIY Waterproof Outdoor Paper Lanterns
If you're not customizing any bags and are just transforming store bought ones to be waterproof for the outdoors, just use a foam brush and the outdoor Mod Podge over the entire bag.
Place several coats over the bags letting them dry 15-20 minutes in between.
The waterbase sealer, glue and finish lets you decoupage for the outdoors and you can use it on any type of surface.
Make sure to let it seal for 72 hours before placing them outside.
To customize your bag for this look, water down some black craft paint and use a foam brush to paint watercolor type stripes across plain white bags.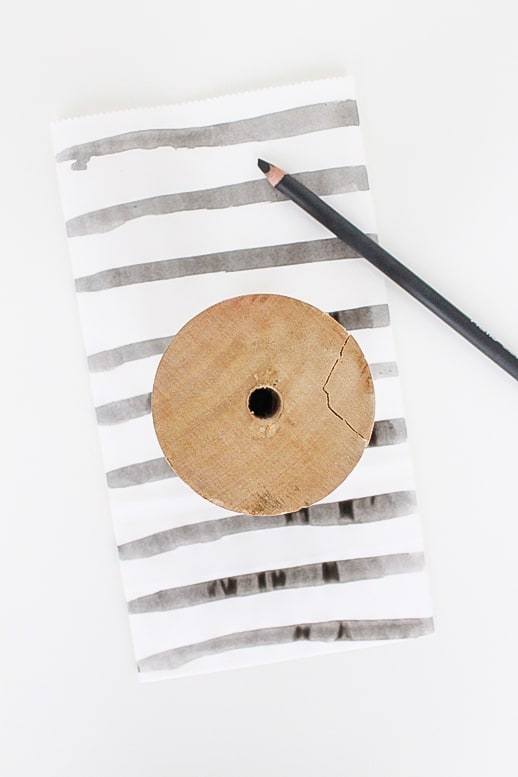 Next, use a a small bowl or spool to trace and cut a circle in the middle the paper bags.
Glue squares of vellum paper on the inside of the bag to diffuse the light from the cut-outs.
You can also use varying sizes of hole punches to add extra interest.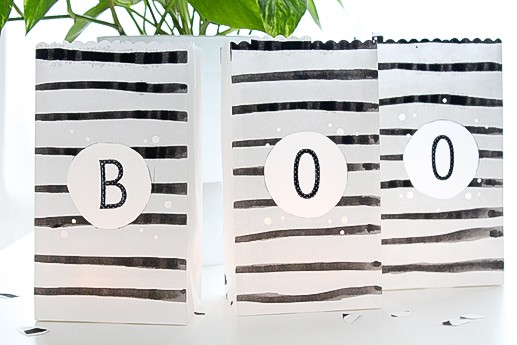 Lastly, place sticky letters to the vellum and then Mod Podge the entire bag.
Insert your battery operated lights, and you're all set!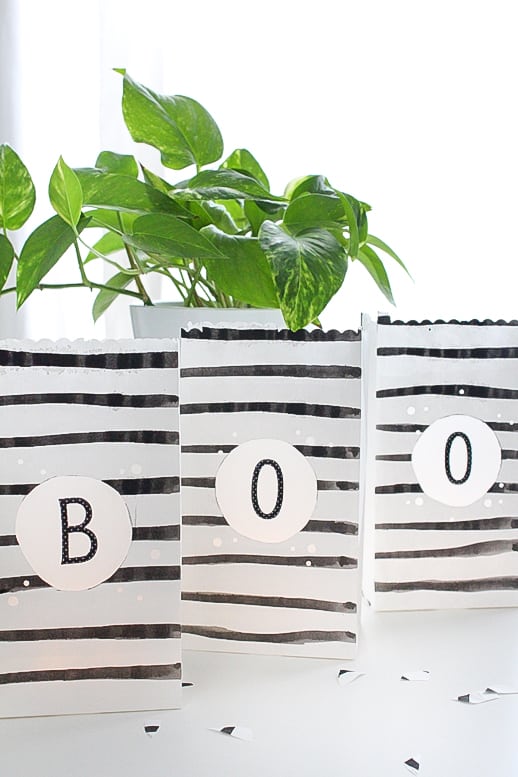 More Outdoor Decor Ideas
Don't forget to share your home decor projects with us on Instagram using the hashtag #sugarandclothloves. We always love seeing all of your creations! Looking for more interior design inspiration? You can find them all of our home decor tutorials and ideas right here!