With autumn approaching, my mind is focused on all the fall things, including back-to-school snacks! I, Alyssa, can never say no to any opportunity for snacking, and as far as I'm concerned, no one is too old to enjoy school snacks.
For these back-to-school (or back-to-fall) funfetti granola bars, cereal joins forces with cake to create one epic treat that is, quite literally, sprinkled with color and flavor. And major bonus points for anything that tastes like a decadent, chewy cookie disguised as a health food, which, in case you're wondering, these do.
Did I mention that these are all mixed up in one bowl?! ONE BOWL. I mean, I'm no teacher, but I think that right there deserves a gold star. Then again, I think this whole snack deserves a gold star AND an A++. If you're in the class that likes sweet, sprinkled snacks, I know you'll agree!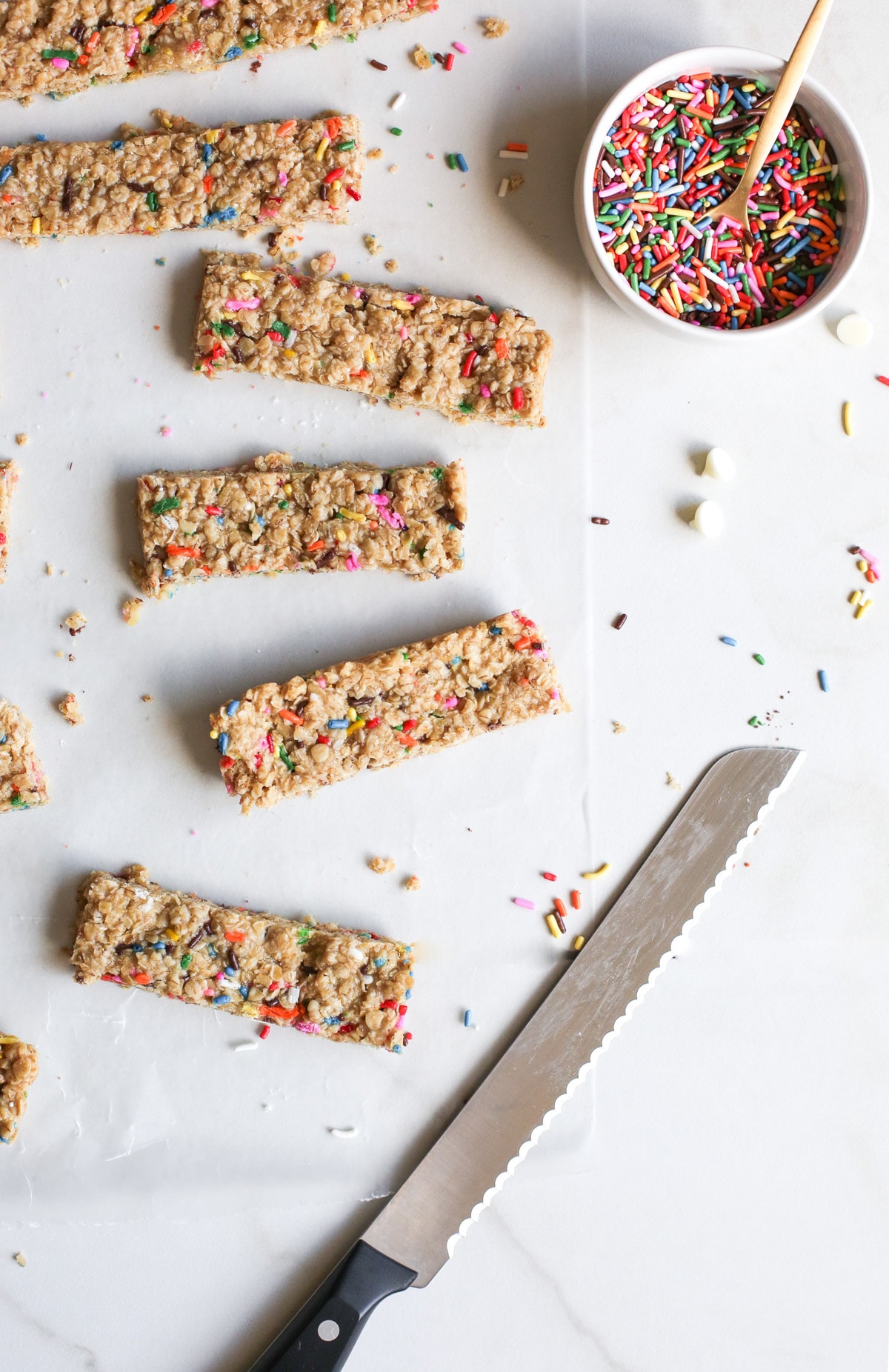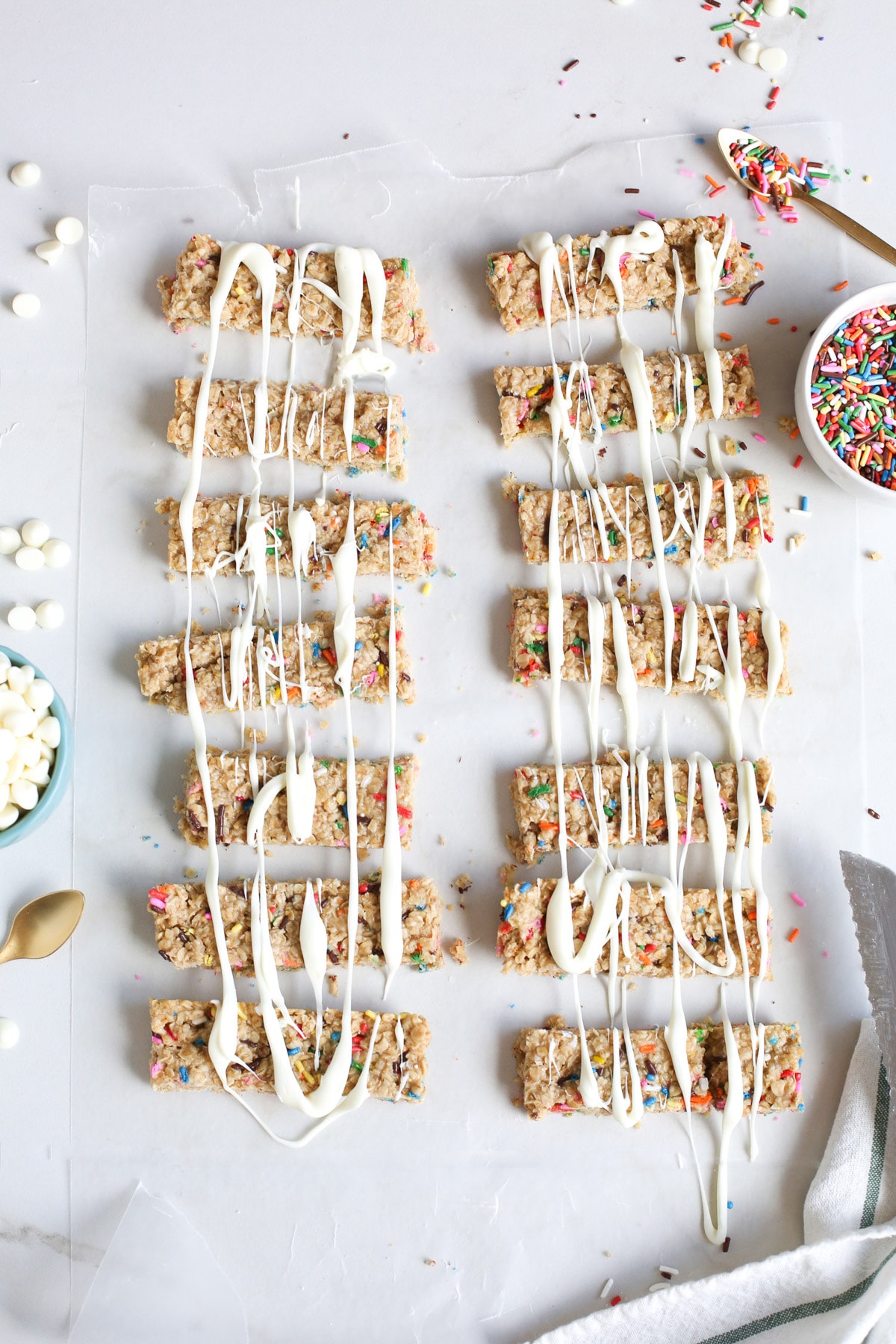 I'd say to bring some to share with your classmates, friends, and coworkers, but these bars don't stand a chance of making it outside your kitchen. However, if you muster up some will power from deep within to resist eating them all, wrap the bars in wax paper, tie them with some baker's twine and hand them out. Trust me when I say that everyone's day will be made!
What do you guys like to snack on or enjoy for school snacks? I love apples with peanut butter, trail mix, chocolate covered almonds, smoothies, dried fruit, crackers and cheese….the list goes on and on!
Alyssa Ponticello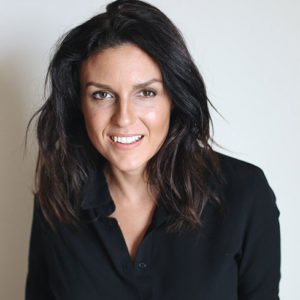 Alyssa Ponticello is an LA-based content creator and the founder + creative director of Runway Chef.
She adores the beach, has an unhealthy obsession with striped shirts, loves a good margarita and has a fierce sweet tooth. When she's not working, she can usually be found planning her next meal, her next outfit or her next getaway.