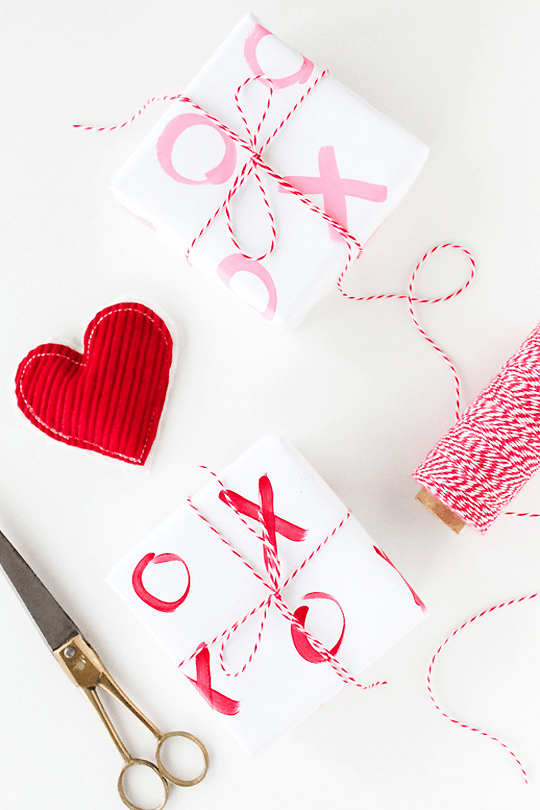 photo from my DIY xoxo gift wrap
With the holidays coming up, I figured I should go ahead and jump on the gift guide bandwagon early since, if you're like me, you like to pre-pre-pre plan how to give the perfect gift way in advance. Plus this gives me a great excuse to push my sugar-high tendencies and my love for gold and white on you through my Giftry lists. But let's be honest, I also need to help my Mom and Dad know what I want for Christmas subliminally through my blog posts, so here we go…
Alright, here's the crash course version if you've never heard of Giftry: it's basically like the Pinterest of gift lists where you can make your own lists of things you want, invite people to follow them, follow others, and do some friendly stalking to find out what your favorite people secretly want for the holidays. That about sums it all up, and you can follow all of my lists here to get you started.
I think it would be really clever to make a family Giftry list for exchanging secret Santa ideas, conspiring the perfect gift for Grandma, or making sure that Mom won't want a gift receipt to return her present. I broke my lists into these categories: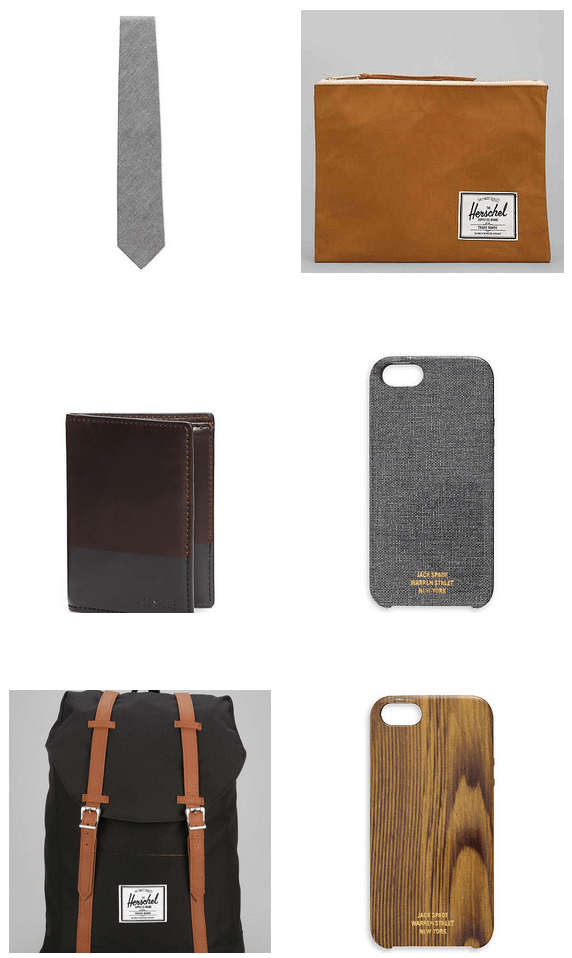 For this one, I basically added everything Jared already owns or would want to own. I consider him a pretty cool cat, so you can rest assured these are safe bets.

Now this one IS MY JAM! Literally, it could actually have jam in it one day. Gifts for the cook who loves to bake and serve in style.

In case you're looking to have photos and DIY's styled just like Sugar & Cloth, you'll want to check this one out.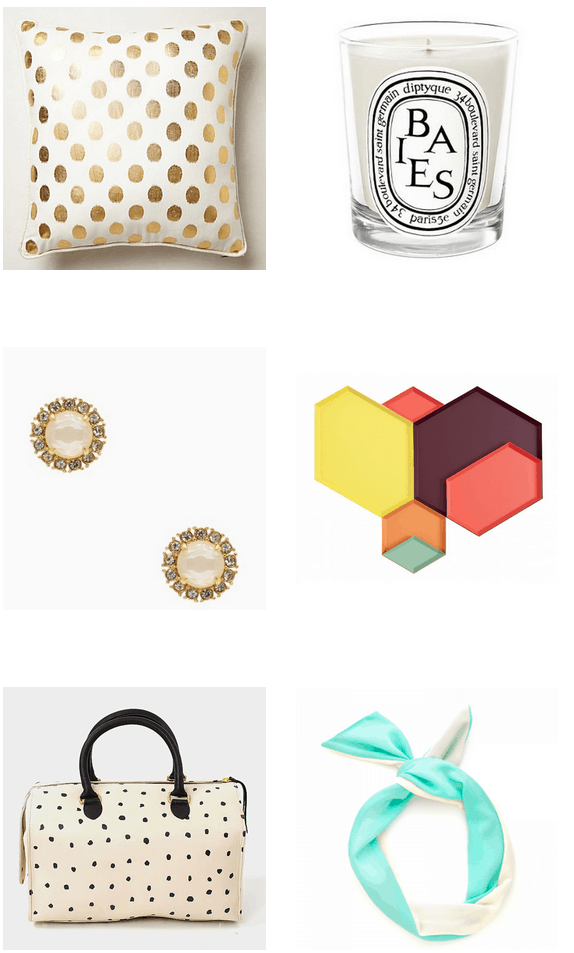 And this one is for you Dad (and anyone else who may want my shipping address for prezzies)! One-stop shopping to all of my current favorite things.
Do you all have any tricks of the trade for finding the perfect gift or the perfect time of year to buy? I'm all ears!
This post was made in partnership with Giftry because they're helping support my gift list and DIY addiction, all opinions are my own.