The Neckerchief. It's chic, often cheeky, and it makes even the most basic outfit look thoughtful and pulled together. Not to mention, it's an undeniably fun word to say. What's not to love?!
If you're like me, Erin, and you're looking for some chic new accessories for your new year wardrobe, pull out your stashed away craft paints and make a patterned DIY no-sew neckerchief  while you're avoiding the snowy weather. They're a super cute and customizable statement piece for any outfit!

MY LATEST VIDEOS
For this project, I'm working with two different size neckerchiefs. The larger 27" size wears like a looser fitting French foulard around the neck, and the smaller 16.5" size fits snuggly with a single knot. There are a range of different sizes out there depending on your desired look and size needs!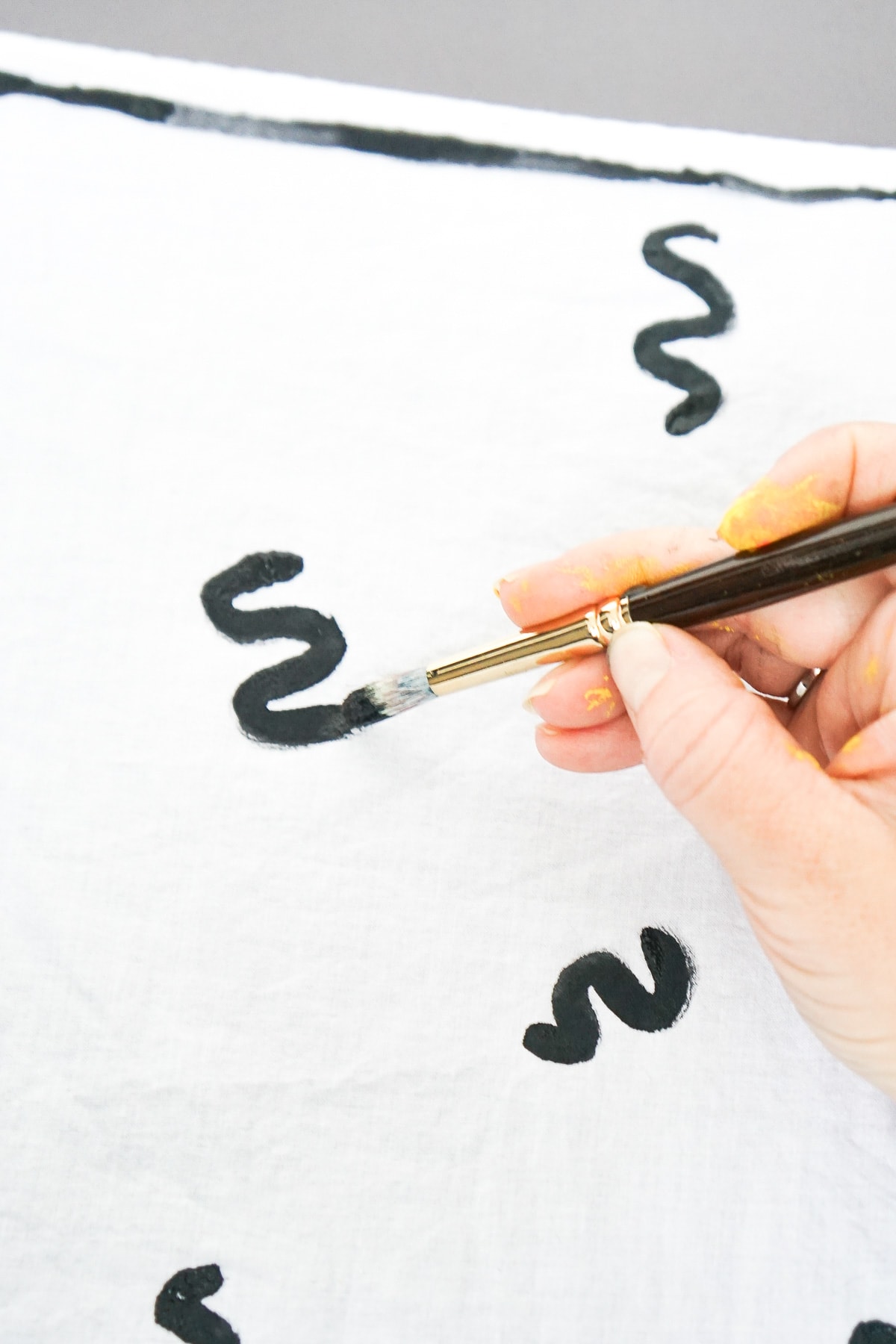 1. Run the neckerchiefs through a wash/dry cycle to soften them up a bit.
2. Tape down the neckerchief's four corners onto your protected work surface to keep it in place as you paint.
3. Print off your pattern inspiration and slide it underneath your neckerchief. OR free hand paint your pattern as I'm doing here. On the smaller neckerchief, I use the handkerchief's woven line design as the guide for the border.
4. Mix the acrylic paint with a fabric paint medium at a 1:1 ratio or according to the instructions and begin painting the neckerchief.
5. Once you've completed your design, remove the tape and hang neckerchief up to dry. Don't leave to dry on the worksurface as it may stick and make it difficult to remove.
6. Once completely dry, iron the fabric with a medium heat setting for 3-5 minutes.
Now jsut tie them on, wrap them up, and get gifting in style! Need a little instruction on how to tie your neckerchiefs? Two tutorial videos I've found helpful are HERE & HERE!
This post may contain affiliate links which won't change your price but will share some commission using Shopstyle, Reward Style, and/or Amazon Associates.
Erin Francois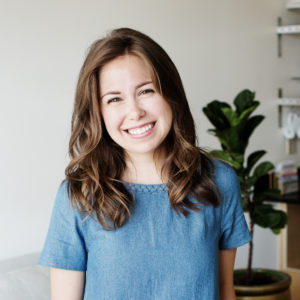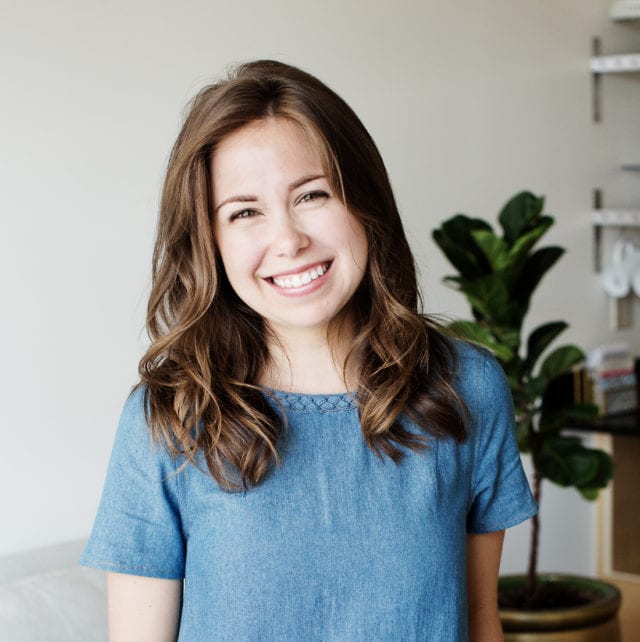 As a diy-er to the very core, Erin calls upon her interior design background to create pieces for the home that work to add beauty, function and a loaded dose of handmade soul to our everyday.
Check out these other awesome posts!