What can you make with a Cricut Maker? Get inspired by these amazing Cricut Maker projects you can make to keep, sell, or gift.
If you love DIY and crafting, getting a Cricut Maker machine is a must.
It easily helps you create complex projects that you never thought were possible to do so at home!
These 30 creative Cricut Maker projects cover all your crafting needs for your home decor, homemade gift ideas, or even starting your own Etsy store.
Cricut Maker Project Ideas
1 — DIY Coaster
Coasters are a great way to add extra pizzazz to your tabletop.
This DIY coaster is customizable and easy to put together based on your preferences.
You'll be churning out coasters for the whole block in no time.
2 — Custom T-Shirt
Instead of the typical iron on vinyl, this DIY tee utilizes Cricuit's infusible ink to actually infuse ink onto your clothing.
So now you can create apparel that looks less DIY and more professional.
3 — Removable Wallpaper Decal
If you like a constant home refresh (on a budget), then you'll love this removable DIY star wallpaper decal.
It's a fun and temporary way to jazz up your room. Plus, you're not manually cutting out all the stars by hand.
The Cricut Maker does it all for you!
4 — Custom Stencil to Paint Floors
Transform your porch or even your stair risers with custom DIY stencils to achieve a faux tile look.
5 — Wedding Invitation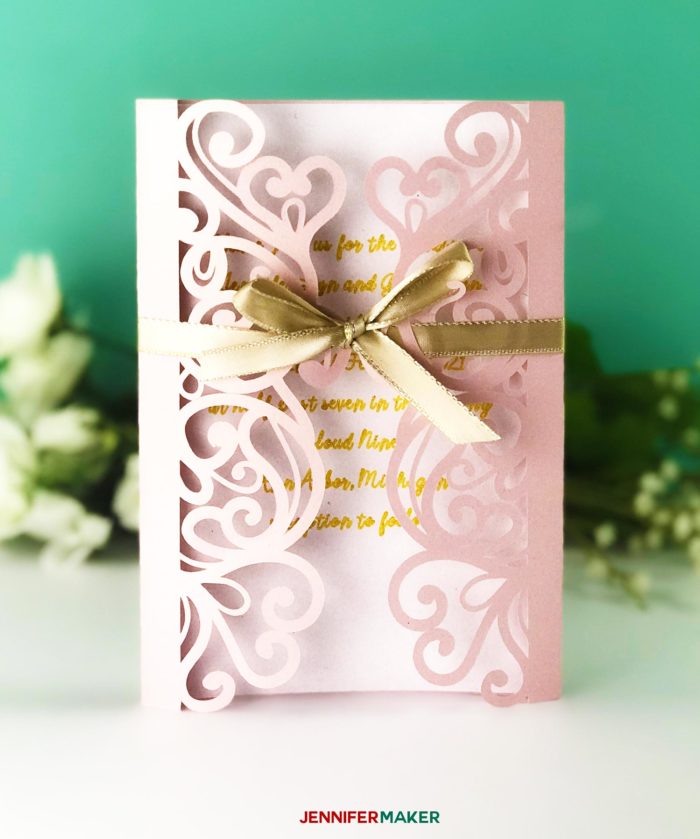 If you want your wedding invitations to truly take the cake, recreate this DIY invitation. perfect.
They're intricate and beautiful but easy to make and assemble.
Its filigree design is versatile enough for birthdays, showers, and any other popular holidays.
6 — Crepe Paper Flower Wreath
Adorn your walls or door with a Cricut Maker wreath.
This tutorial shows you how to make paper flowers and paper pine garland that are attached to an embroidery hoop.
7 — Custom Water Bottle
This custom water bottle makes for a great party favor.
Or if you have kids, you know that everything, especially their water bottles always need to be labeled.
8 — Craft Foam Bookmark
Looking for a subtle yet artsy gift for an avid reader in your life?
Gift them with a DIY craft foam bookmark. You can easily change the colors or create a variety of different designs.
9 — Floral Headboard
Make a statement with an eye catching DIY floral headboard.
These large scale precise flower design would be so time consuming to cut by hand. So luckily, a Cricut can whip this up in no time.
10 — Heart Paper Garland
Keep love in the air with a DIY heart paper garland.
11 — Frosted Donut Hot Pad
Love donuts? Love to bake or cook? This frosted donut hot pad keeps your countertops and tabletop from burning.
Plus, if you're feeling extra artsy and crafty, try making other shaped hot pads based on this tutorial.
12 — Faux Leather Placemat
This DIY placemat is inexpensive to make. Plus, it's reversible.
And since it's made from faux leather, it's much easier to clean after each use than the traditional fabric placemat.
13 — Crepe Paper Ranunculus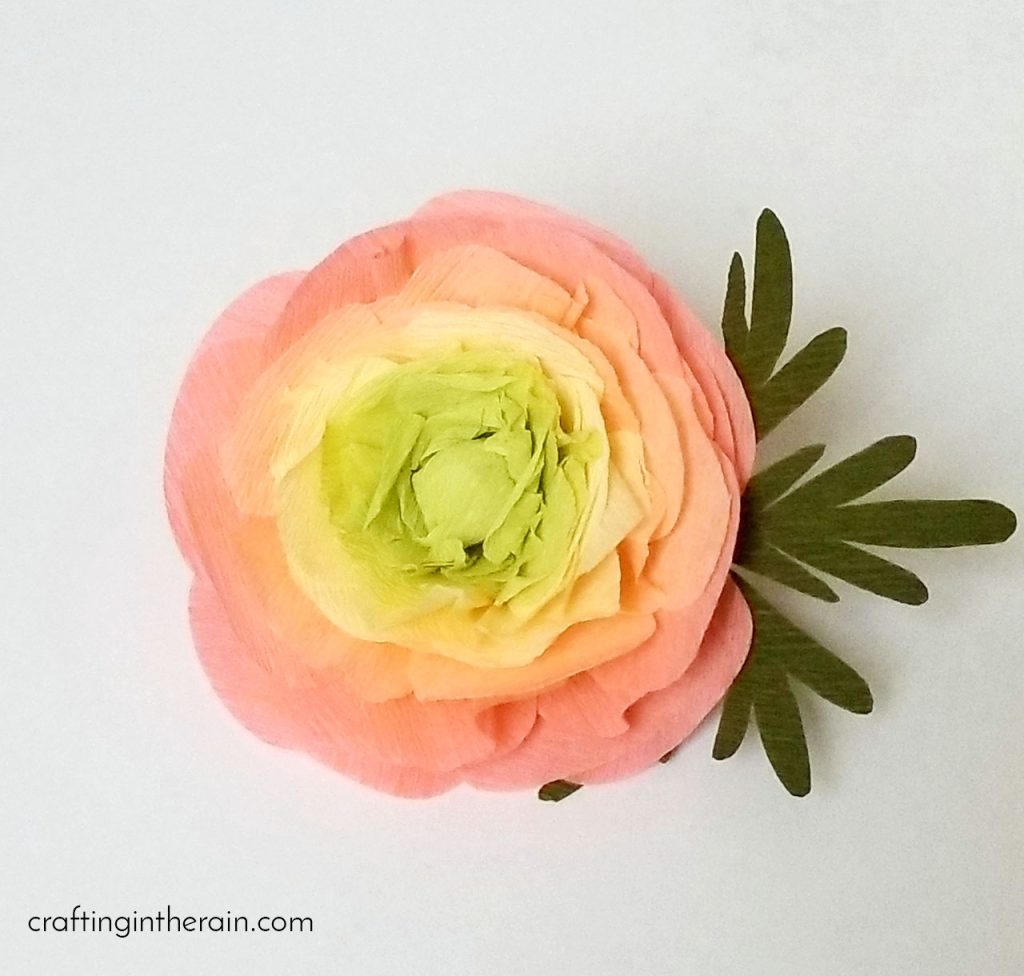 Spring into spring with these beautiful crepe paper ranunculus to celebrate the colorful and flowering season.
14 — DIY Leather Watercolor Travel Journal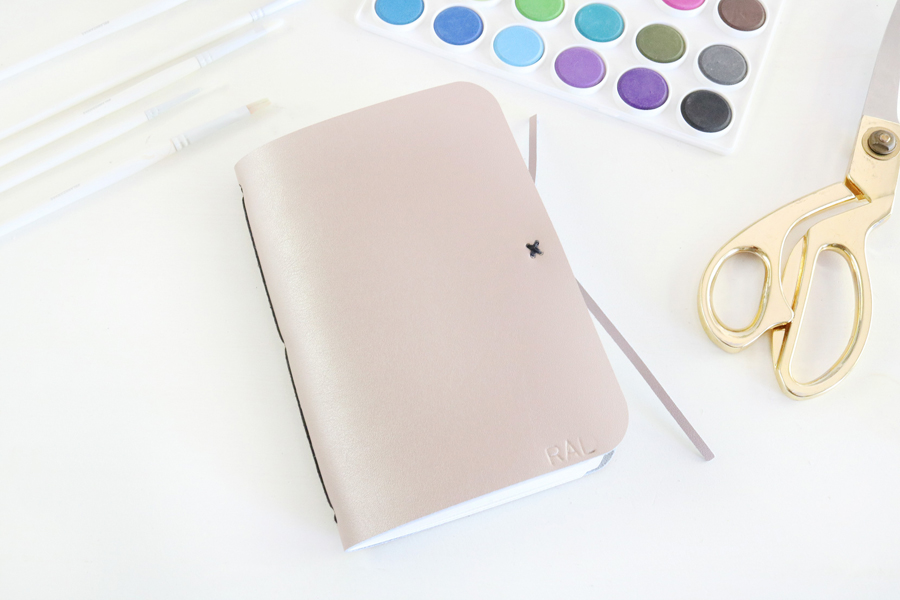 Jot down your favorite memories and faraway adventures inside a DIY leather watercolor travel journal.
15 — No Sew Table Runner
Super simple, customize this DIY Table Runner to match your other table linens.
16 — Cricut Infusible Ink Tote Bag
Tote bags are totes (cheesy pun intended) in fashion these days.
They're reusable, convenient for bagging up your groceries and holding everyday knick knacks.
Make your own customized Cricut infusible ink tote bag.
17 — Cricut Perforation Rotary Blade Card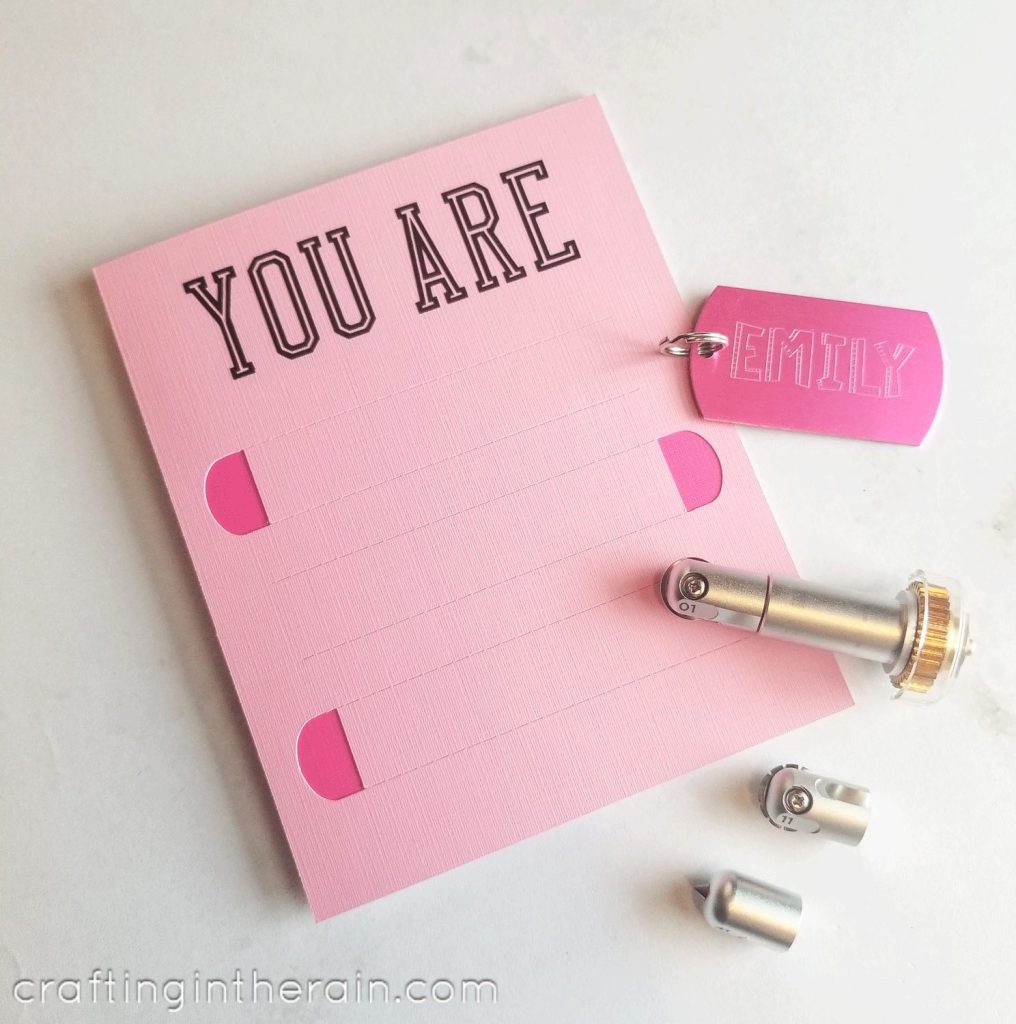 Interactive cards are unique so why spend a lot of money buying them when you can make them instead?
This particular guide shows you how to make a peel and reveal secret message card.
18 — Engraved Bracelet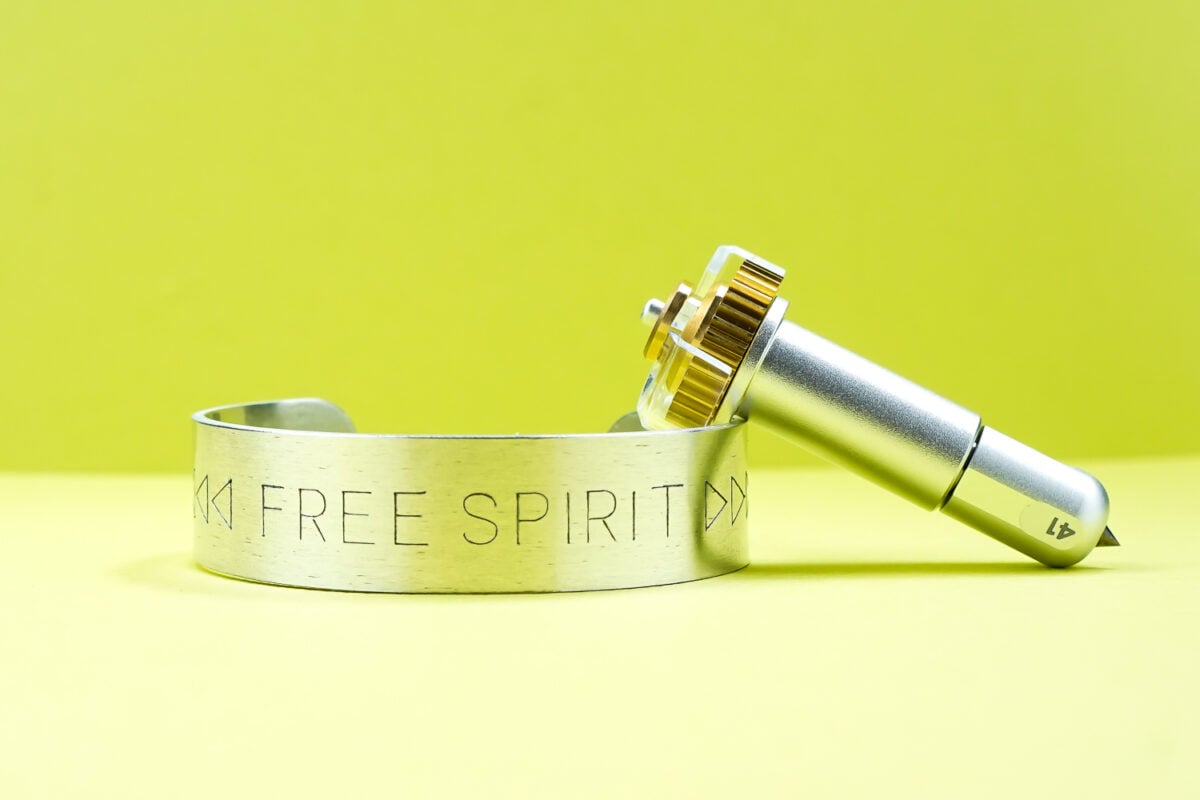 Personalized engraved bracelets are a great gift to give to those who mean the world to you. Plus, if you're able, you can use upcycled bracelets and other jewelry, too!
19 — Leather Keychain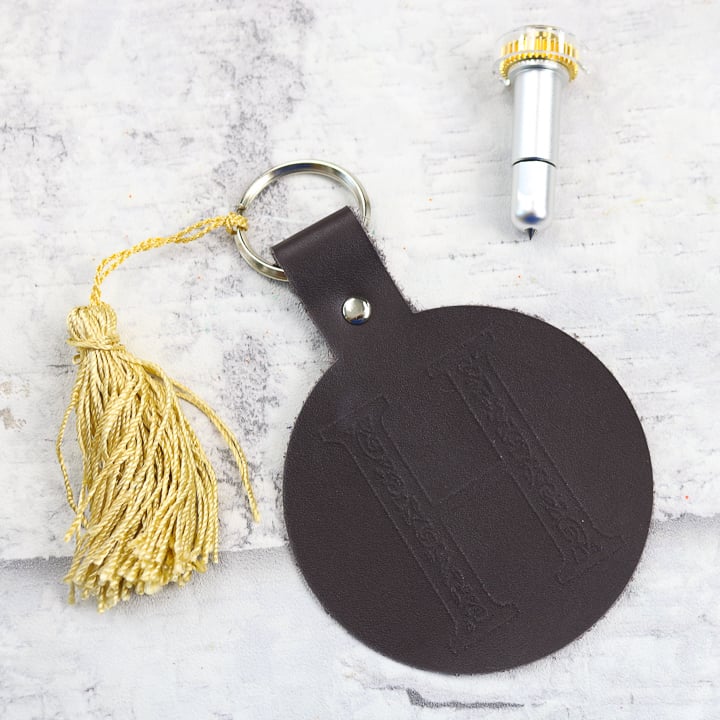 If you have some leftover leather, don't throw it away.
Instead, ucycle your scraps to create a leather keychain using your Cricut maker.
You can attach this leather keychain to keys, backpacks, and more! It might become your new label maker!
20 — Personalized Napkin
Can't find the napkins you want to display for this year's holiday?
Create your own with this personalized napkin.
The best part? They're reusable, so you can have them stashed away for next year also.
Cricut Maker Wood Projects Ideas
21 — Wood Wall Art
Spruce up your wall with some DIY Wood Wall Art.
This Cricut project shows how you can easily use Cricut's adaptive tool system to cut soft woods like Balsa or Basswood into an abstract piece of art.
22 — DIY Dresser with Veneer Drawer Fronts
Want to take your dusty old dresser up a notch in style?
Create your own DIY dresser with Veneer drawer fronts. Everyone will be asking where you bought it and whether you upcycled it.
23 — Wood Sign
Making a wooden sign might be more fun than simply hanging it up. Customize and make your own wooden signs!
This Circut Maker project is also useful for decorating your front porch so that it's more warm and welcoming.
24 — Wooden Desk Calendar
Do you know someone who is always forgetting about the date? Give them the gift of time and remembrance with this wooden desk calendar.
25 — DIY Garden Sign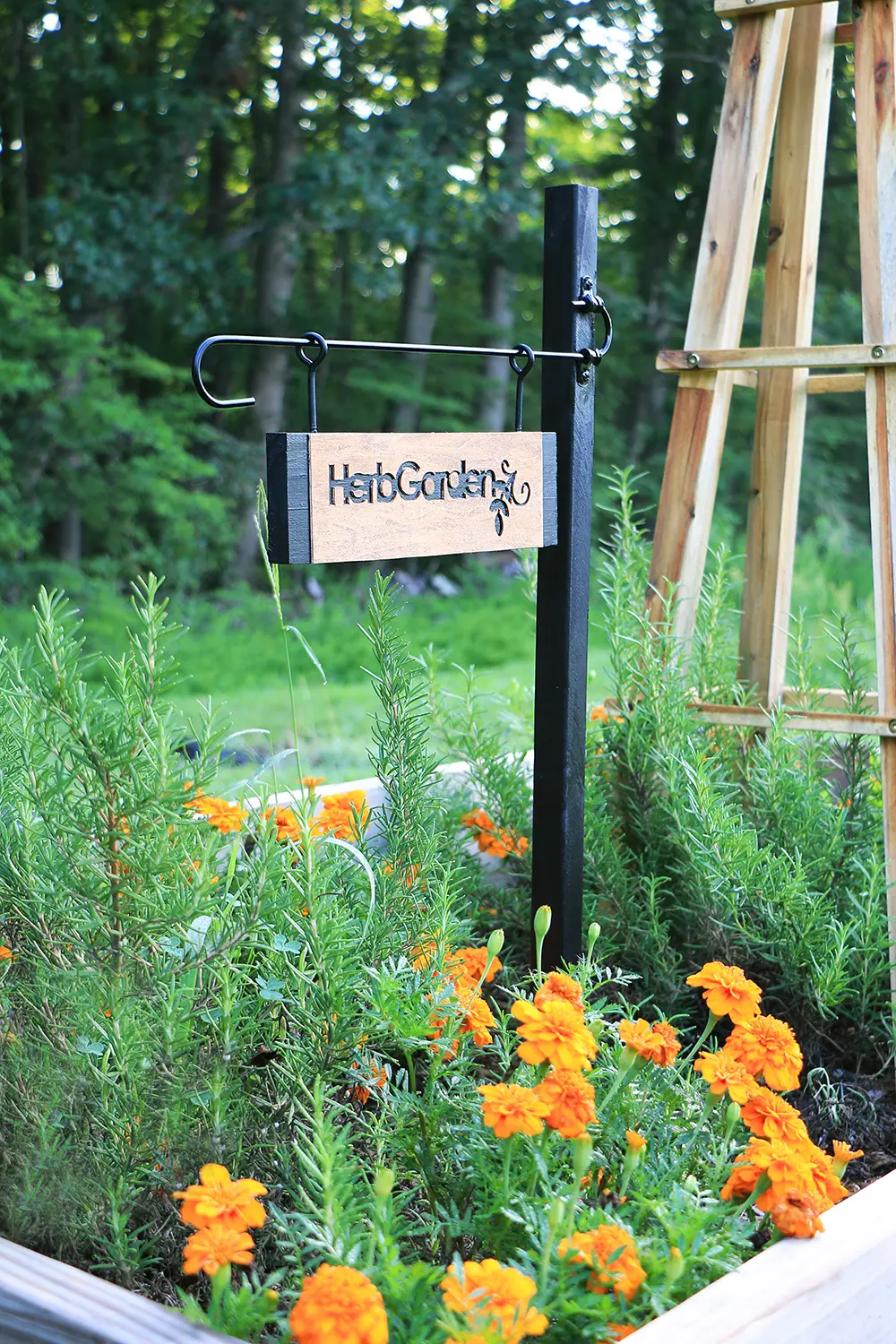 If you're a gardener, you know that a garden needs to be cared for and tended to with love.
Show your love by creating beautifully intricate and minimalist DIY garden sign for your plants.
26 — Picture Puzzle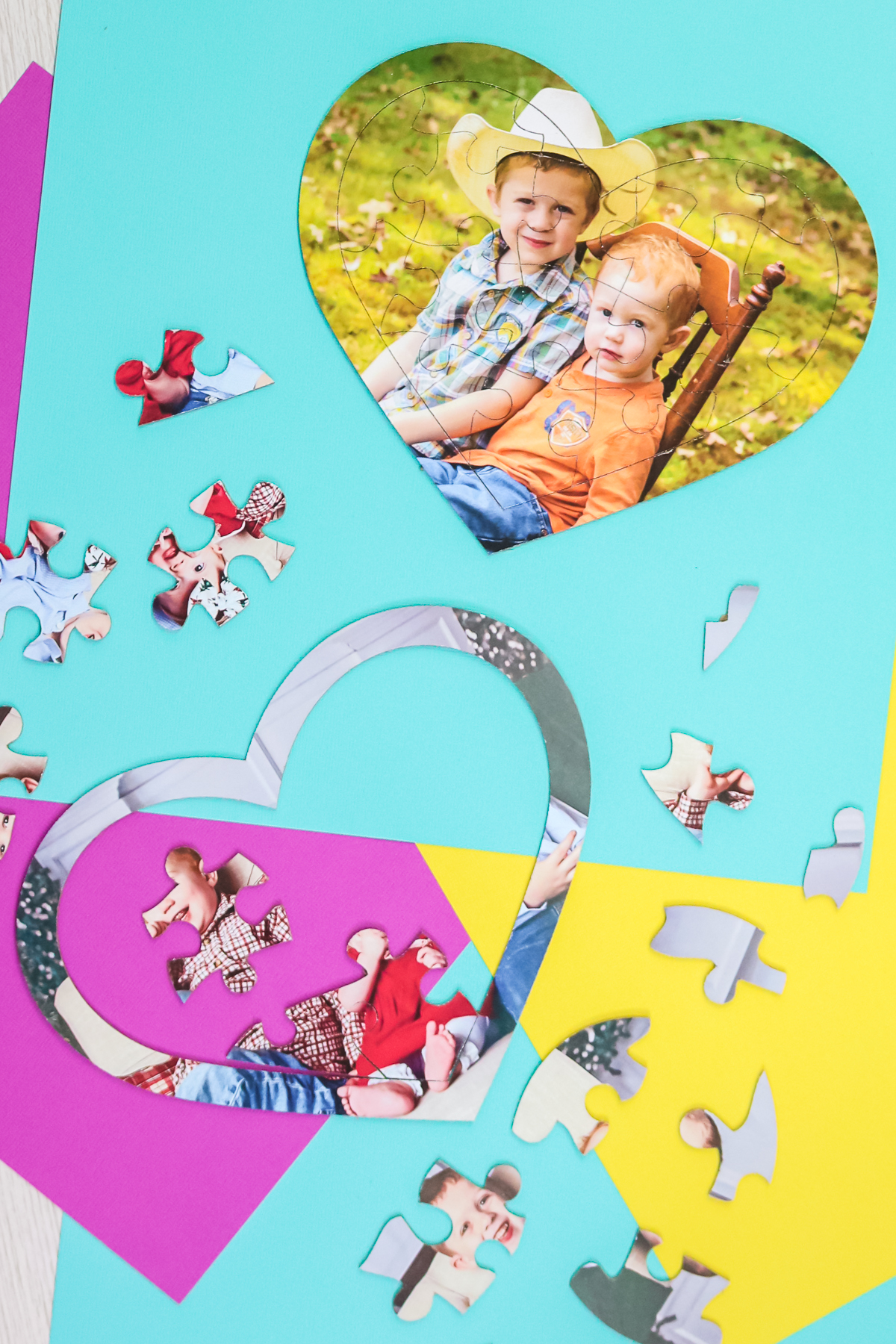 Puzzled about how make your own puzzles? Look no further than this DIY picture puzzle tutorial made with the Cricut.
This tutorial comes with a video, making it even easier to replicate.
So get ready and find your favorite pictures in a jigsaw for a DIY personalized gift idea.
27 — Wood Letters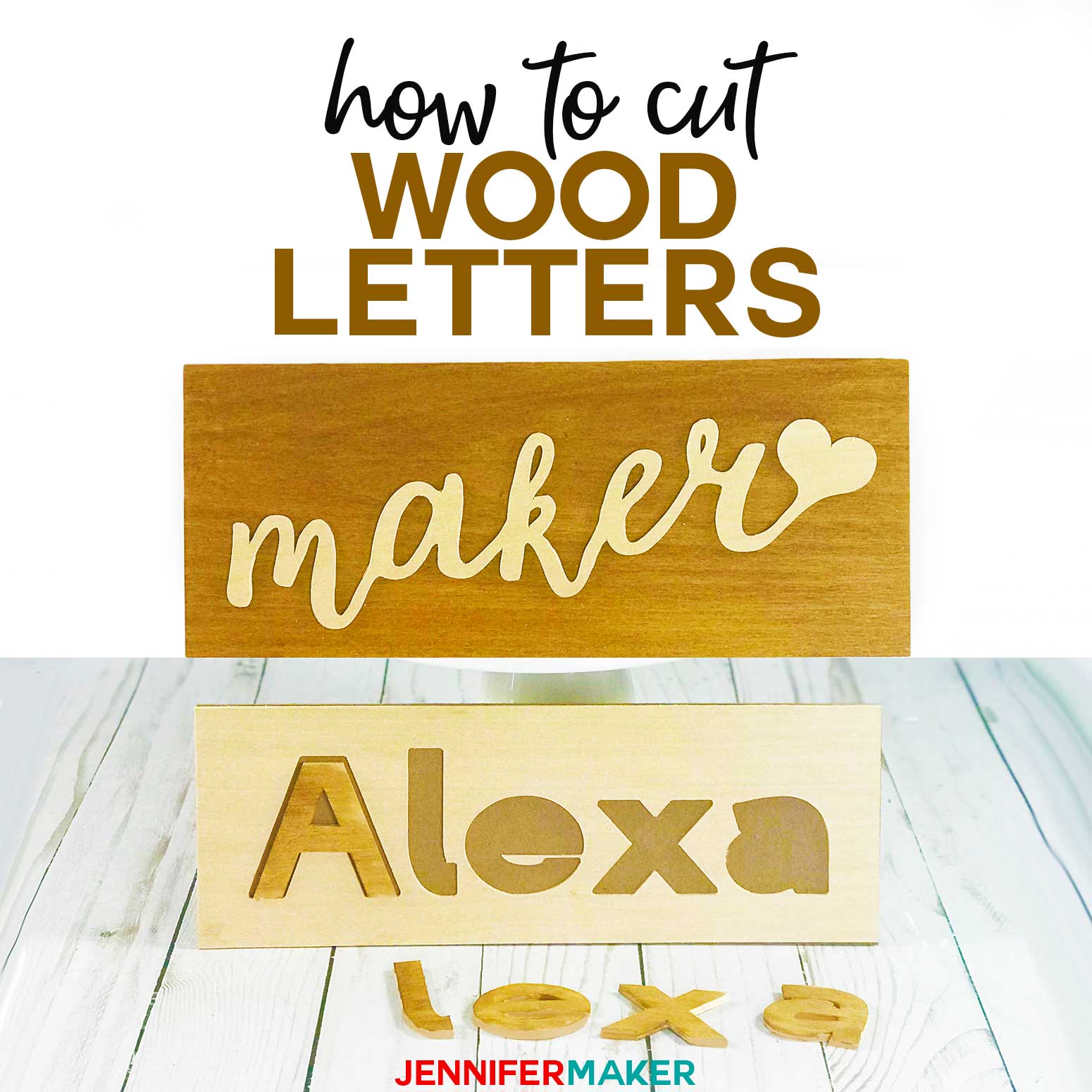 There are endless options when it comes to wood letters.
Make monograms to put above the headboard in the bedroom. Or create eco-friendly letters to help toddlers learn to spell.
Regardless of what you decide to do, this wood letters template will quickly become your go-to.
28 — Cake Topper
If you have a party coming up, celebrate with a homemade Cricut cake topper.
Plus, you only need 3 things to put it together — the knife blade, glitter paper, and the Cricut Maker printout.
29 — Wood Earrings
Fun to wear, these wood earrings are incredibly easy to make in batches if you want to sell them.
These are made with Cricut wood veneers instead of deep wood, which makes them easier to work with.
30 — Wooden Bookmark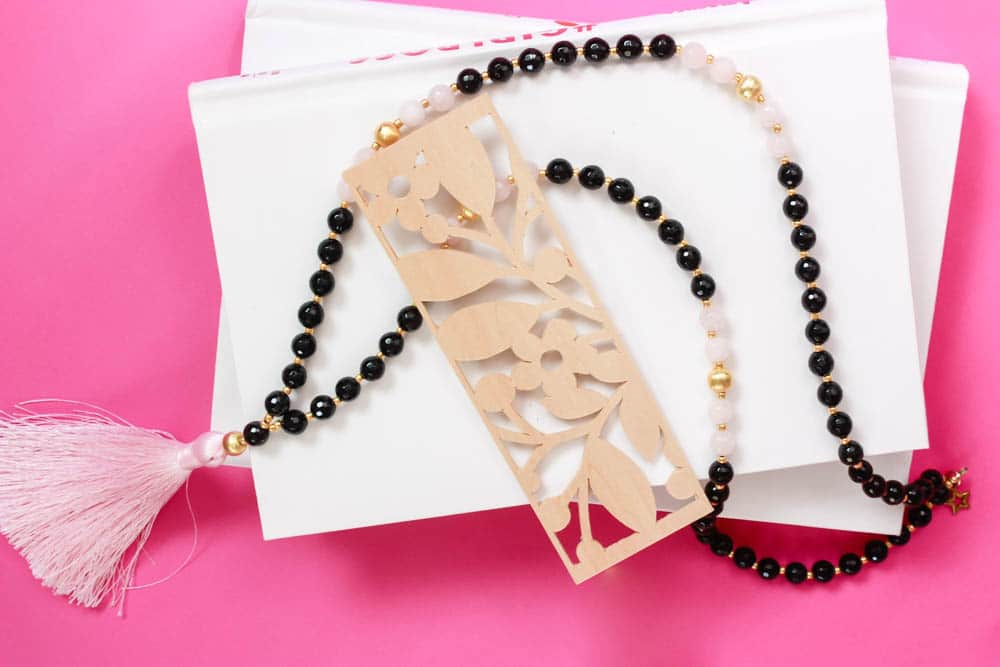 If you love reading or know someone who can't put a book down, gift them a handmade wooden bookmark.
More DIY Project Ideas
For more easy DIY projects by us and others, checkout our other roundups of the best of the best DIY ideas —
Easy Wall Art Projects to Try at Home